Autumn Cutaia is a Colorado wedding photographer specializing in outdoor wedding photography for adventurous couples and their mountain weddings based near the Rocky Mountains of Colorado. When I say I specialize that means I only photograph engagements and weddings. In the past I have published work for Rocky Mountain Bride Magazine, Colorado Wedding Magazine, Style Me Pretty, Denver Style Magazine, and Reign Magazine.
Adventurous couples are my favorite because they're always willing to take risks and try out new experiences together. That's where I come in as your wedding photographer. I strive to live a colorful and light filled life and I want to bring that aesthetic to your wedding day. 
I have a serious passion for travel, adventure and the beauty of fine art film wedding photography. I would love to travel to your wedding destination. There are no travel fees for the entire state of Colorado and some select states nationwide! I do specialize in Colorado Wedding Photography for those adventurous couples that love the outdoors and want the beautiful mountains to be their ceremony backdrop.  Autumn Cutaia is one of the top wedding photographers in Colorado according to an article published on Bride Box. I love to photograph in all of our mountain towns but especially love Aspen, Breckenridge, Beaver Creek, Steamboat Springs, Granby, Crested Butte and Vail. I feel very lucky to live in Colorado with such a gorgeous landscape of valleys, mountains, aspen trees, and wildflower meadows it's hard not to want to venture outdoors in it all the time. I'm extremely passionate about love and am truly living my dream job in life. One of my favorite things about this job is merging my two loves of elegant weddings and rustic mountain nature so I love hiking 14ers and photographing brides and grooms on top of mountain vistas all over Colorado.
Your next step is to contact me and let's go out for coffee at a local shop or a beer at one of the best breweries in the country. Seriously, I want to get to know your love story! Let's talk about how you met your honey and all the rad things you like to do together in this adventure of life. Let's capture your love on classic film that will last a lifetime as heirlooms for your grandchildren and your legacy will live on for years to come.
Voted top 20 best wedding photographer in Colorado on Bride Box.
There are no travel fees if your wedding photography takes place in the state of Colorado! I have photographed all over this state and as far out as Fort Collins, Palisade, Watkins and La Veta.
Now booking for the 2016 & 2017 wedding season!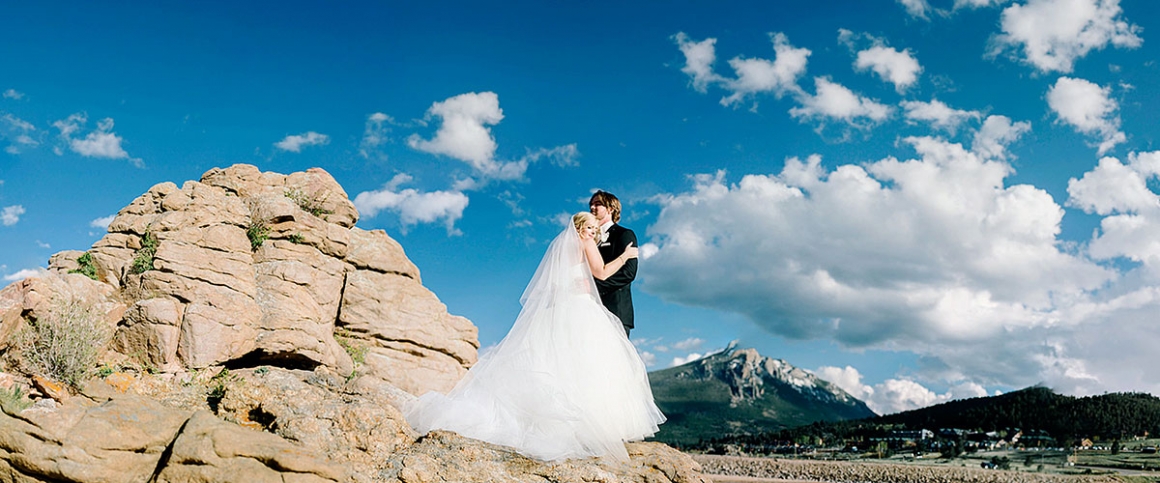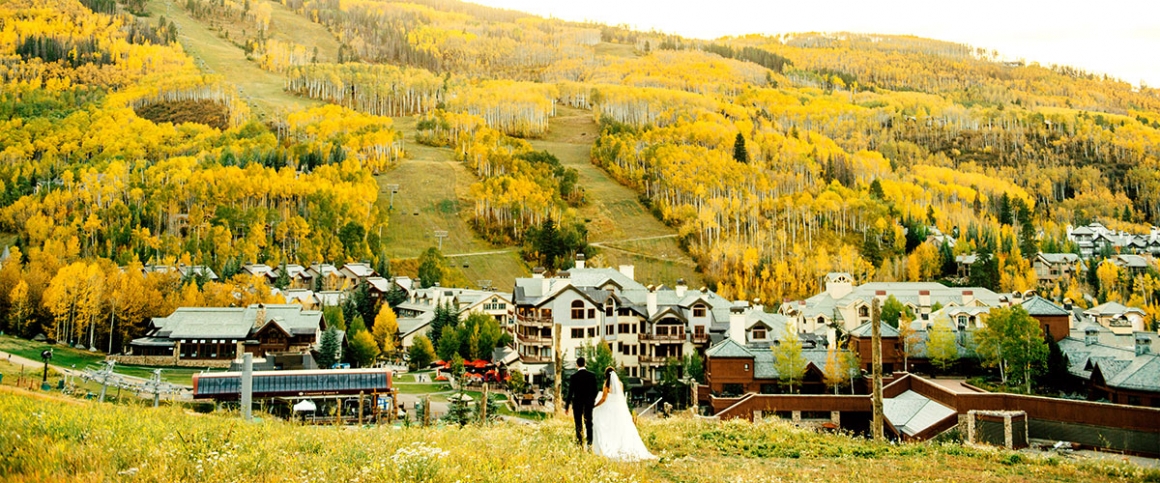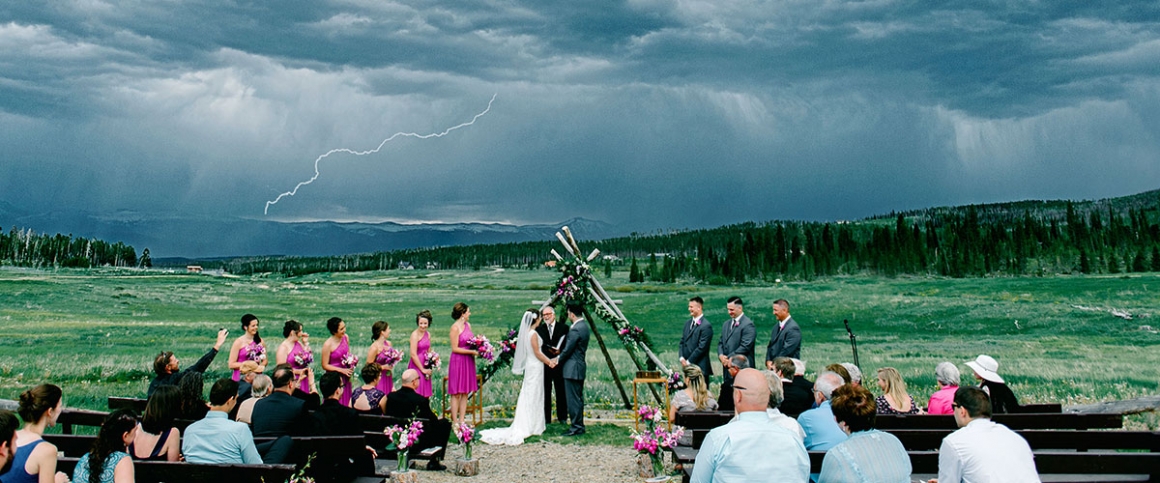 Photographing outdoor mountain weddings in Colorado since 2010.
If you truly want an adventurous Colorado wedding photographer for your mountain wedding then contact me today and we will go over all the details on how to book me to capture it for you! You can check out my availability to see if I'm free on your date and check out my blog to see the latest weddings I've photographed! We can also chat about what makes me the best Colorado wedding photographer to capture your Rocky Mountain wedding.