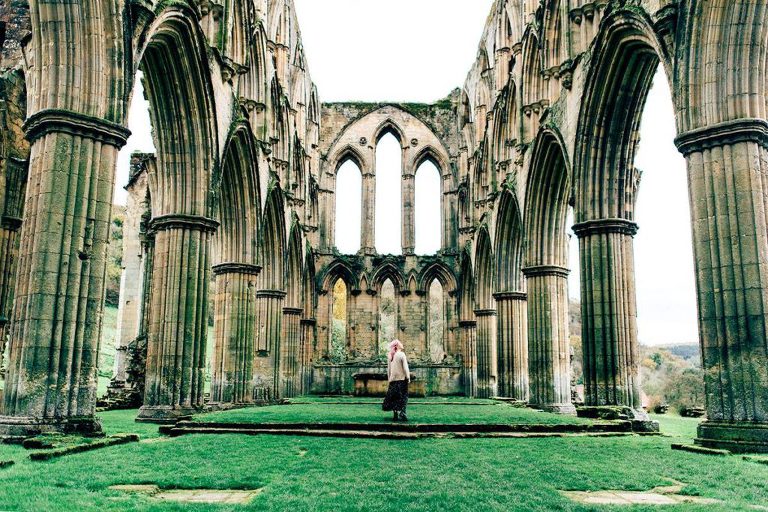 Hey y'all, I'm Autumn Cutaia!
My last name rhymes with Papaya.
I'm married to my best friend that I met on Myspace 12 years ago. Yep.. Myspace!
I love traveling the world with my little family of three.
I call Colorado my home.
I have also lived in Florida, Tennessee, and North Carolina.
I cried uncontrollably my entire way down the aisle. Total bawling!
I am a certified plant addict and have covered almost every inch of my house in plants.
Hiking, camping, road tripping.. the mountains have my heart.
I use entirely too many smiley faces in my emails. I have probably deleted like 3 before I hit send to you.
I practice living life to the fullest and am usually planning our next big trip or making art for our home.
It's so nice to meet you!