Boulder engagement photographer for Megan and Craig in the gorgeous Boulder County Colorado.
There are not enough words to describe how much fun I had at Megan and Craig's engagement session! We had to reschedule a couple of times because if you live in Colorado right now you know we have had above average rainfall this year. I've honestly never seen this many storms in all the years I've lived here. I think we nailed the perfect day to have their photos done. I mean we had one of the most killer sunsets I've ever seen on top of a mountain. We started off the session outside of their cute home near the university and then headed up the winding flagstaff road to Gross Reservoir where we got our feet wet and ended our time at Lost Gulch Lookout on top of Flagstaff Mountain. These two will be one of my last weddings of the season up in Riverbend Lyons, CO this October and I am already too excited! One of my favorite reasons I love adventurous couples is that they're laid back, down to earth, and willing to do whatever it takes for those beautiful images. I mean, Megan did rock climb on top of a mountain in her rad heels. Here's some of my favorites from the day: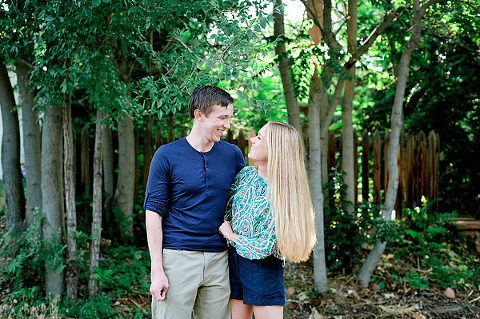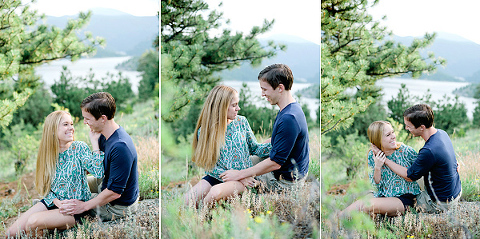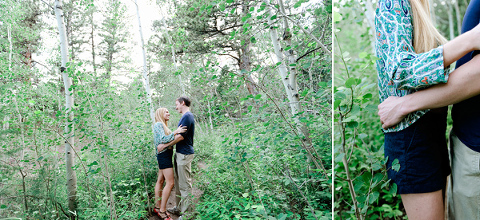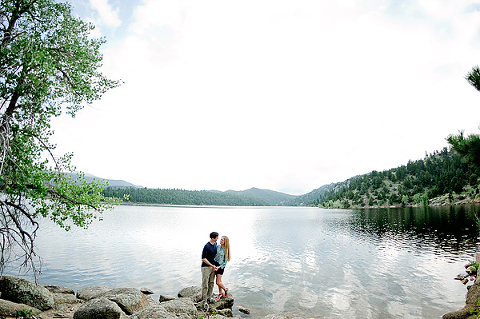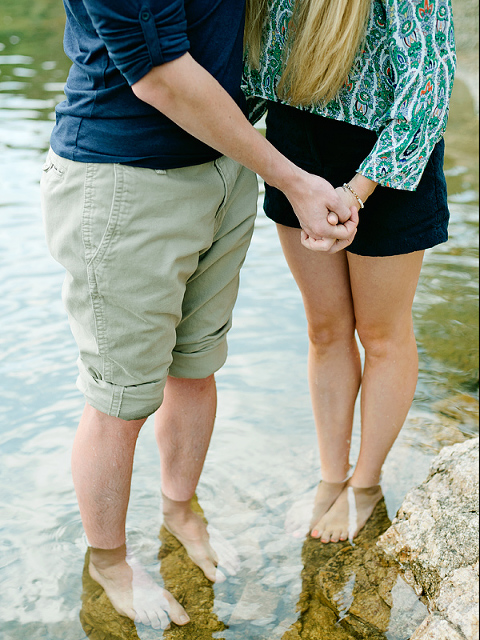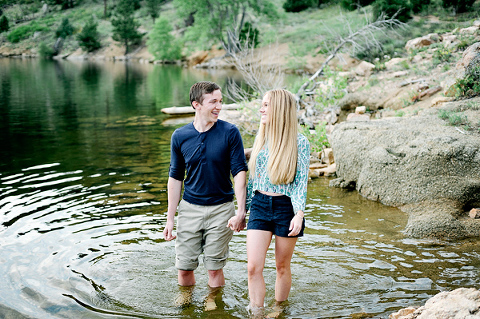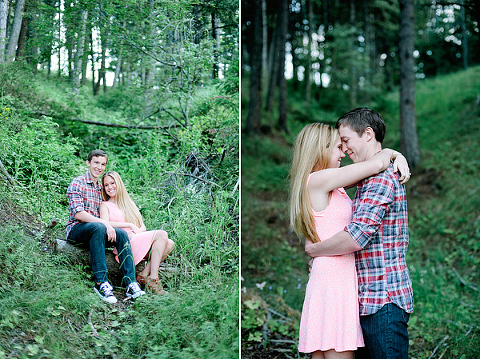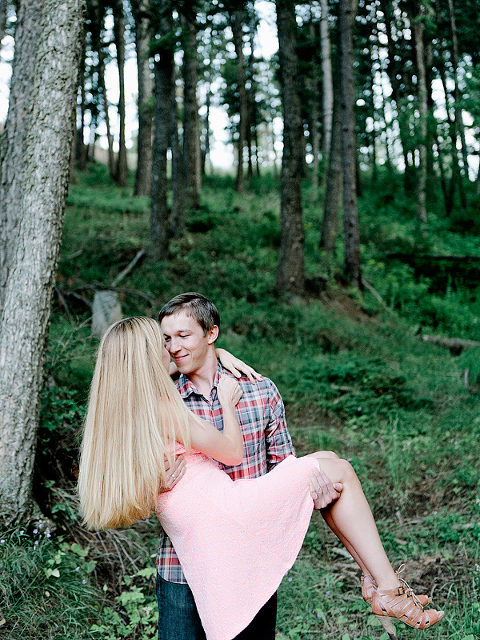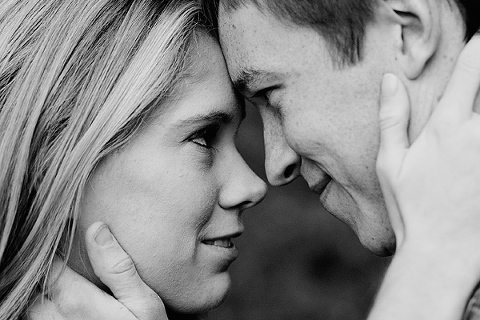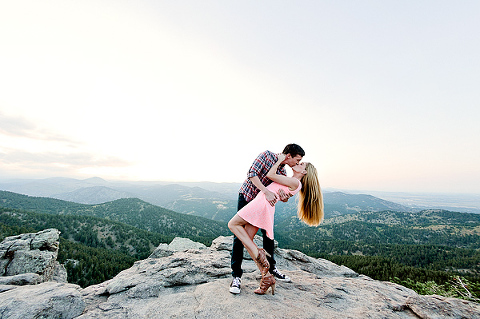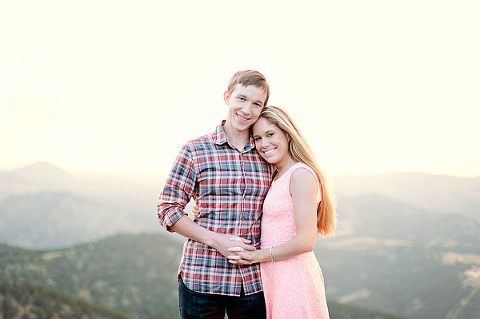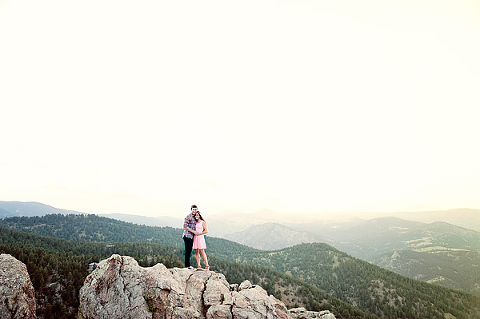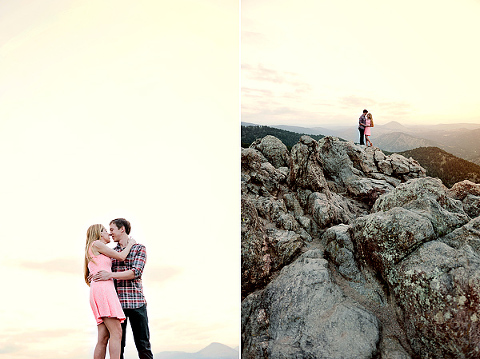 Megan and Craig, thank you so much for rocking it out with me and for being adventurous and too much fun! I'm so excited to be there to capture your next adventure in life. 🙂
If you live in the Boulder area and are looking for a  Colorado wedding photographer definitely contact me today, I'm always up for an excuse to hang out and grab a beer with some rad couples!