Playful couple with their dog and a bike on a mountain. Alicia and Brad's Breckenridge engagement photography.
Last summer I received a call from Art Heffron to come sharp shoot an engagement session with him up in Breckenridge, CO. I absolutely adore Breckenridge engagement photography from the adorable little mountain town to the breathtaking views. This couple was super fun and sweet. They brought along their dog (a very cute black lab) and a bike for the session. Engagement sessions are always fun because they get to be laid back and creative. We drove up a dirt road on the nearby mountain and were able to capture the gorgeous views in the beautiful diffused sun light from the clouds. I'm always all about my couples bringing along their furry friends to the sessions because you don't always get to on your wedding day. To some, these pups are family! 🙂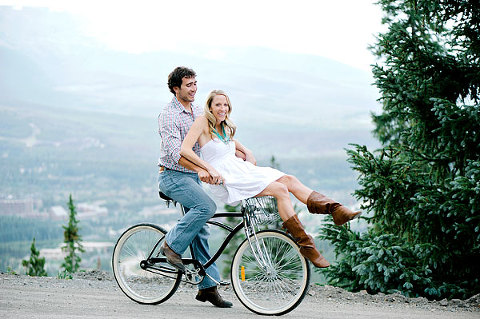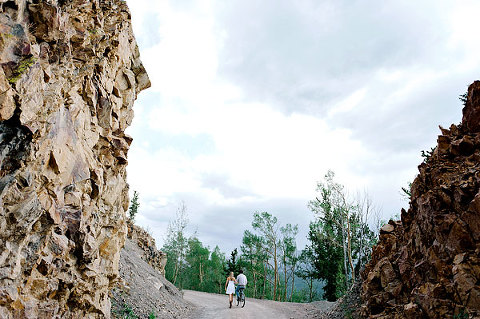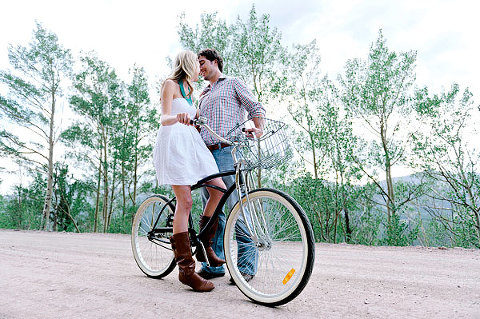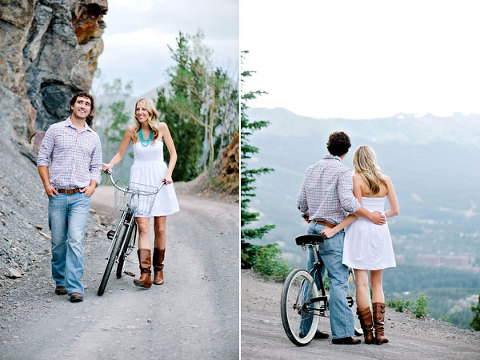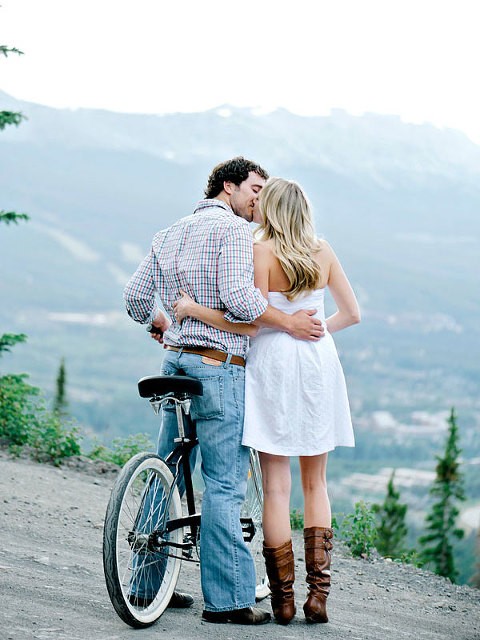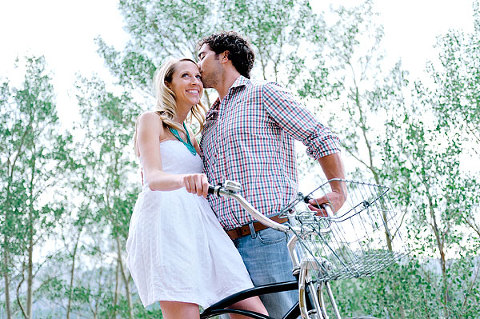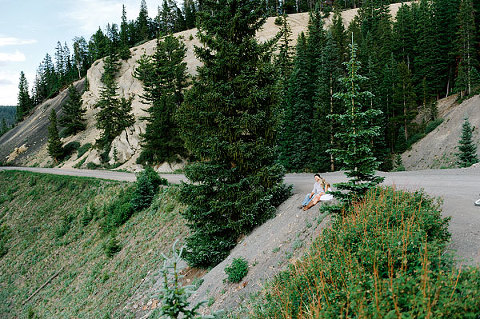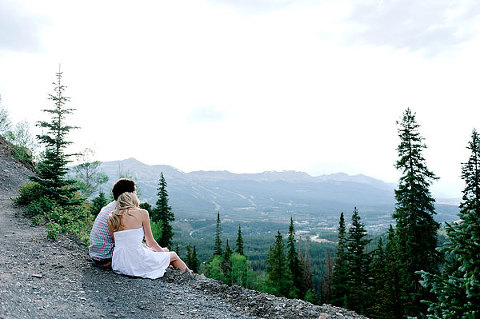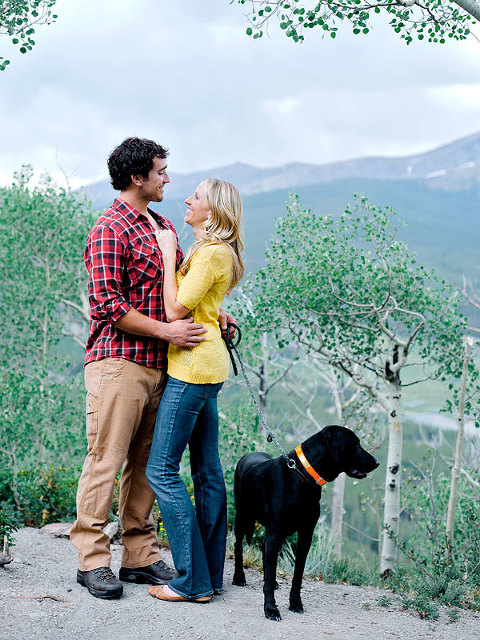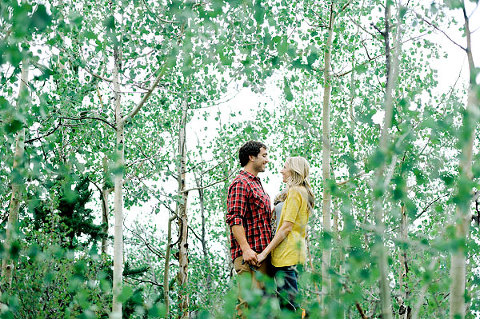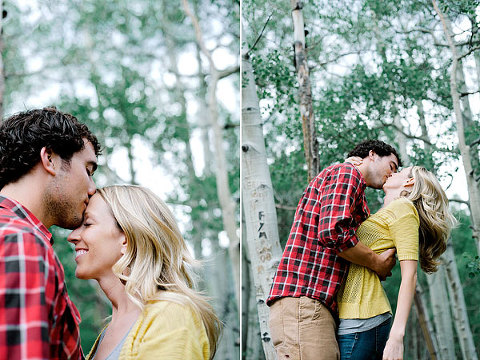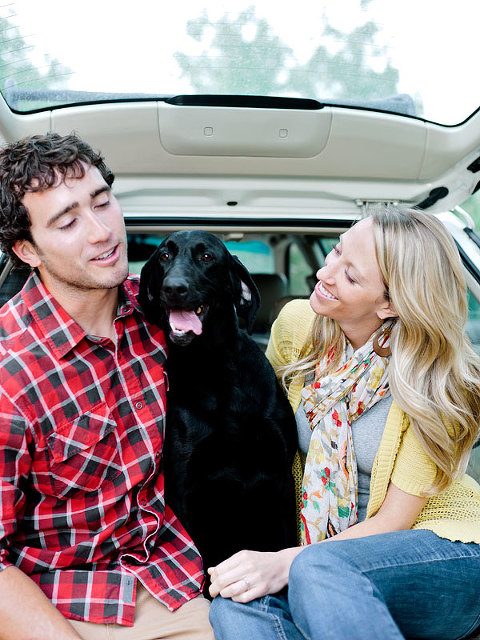 Breckenridge is also home to some of the most gorgeous wedding venues in Colorado. The two most popular being Ten Mile Station and Mountain Thunder Lodge. Both of these places are a true mountain retreat!
Art Heffron is now doing it up with his boudoir photography in All Her Own sessions. Thanks for letting me come shoot with you Art!