Cherokee Ranch Wedding Photographer for Jenny and Chris at a castle overlooking the mountains in Sedalia, Colorado.
I had the pleasure of second shooting this wedding for Tess Polivka Photography who is an amazing person and photographer to work with!! Tess told me that we were going to be shooting this wedding together in a castle! This place is extremely close to my home but looks like it's in a far away destination nestled in the mountains. I had no clue Colorado even had castles until becoming a wedding photographer. The first one I had the pleasure of checking out was The Dunafon castle close to Lair O' the Bear park and now Cherokee Castle. The style is a 1450's scottish style castle that was built in 1924 which consisted of two different homesteads. It is 3,100 acres of gorgeous scenery! Fun fact: The man who originally moved to this area back in the early 1900's originally moved here from Boston, got into the real estate business, and ended up building Denver's historic Park Hill neighborhood. Nearby is another gorgeous venue I love to shoot in for weddings Castle Cliff Estate which includes a ranch with horses. Some of my favorite details of the day included the location and the gorgeous wildflower florals throughout the decor.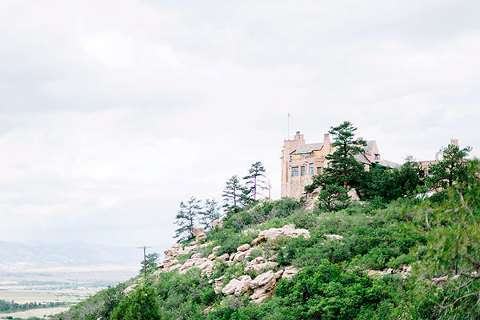 These two decided to do a first look overlooking the Rocky mountains.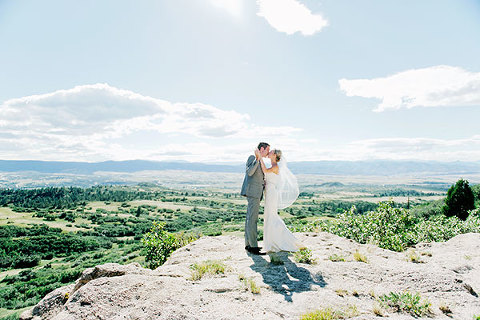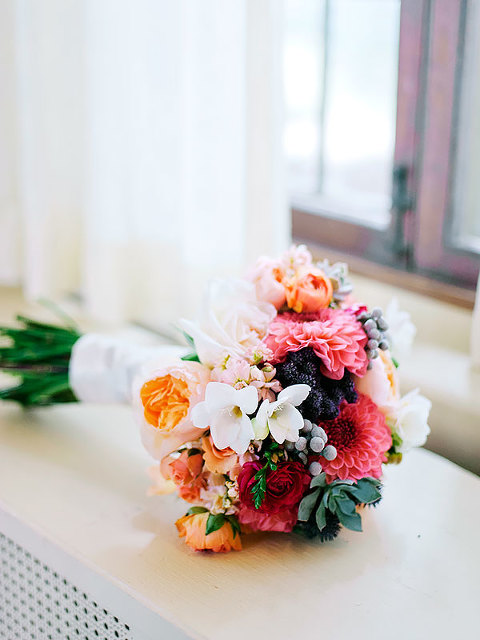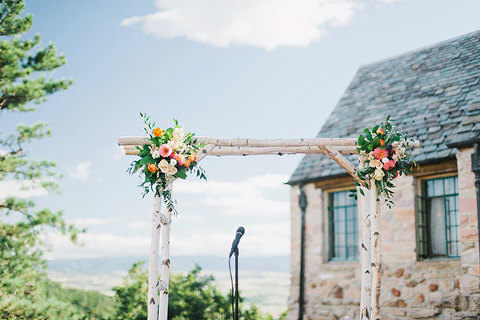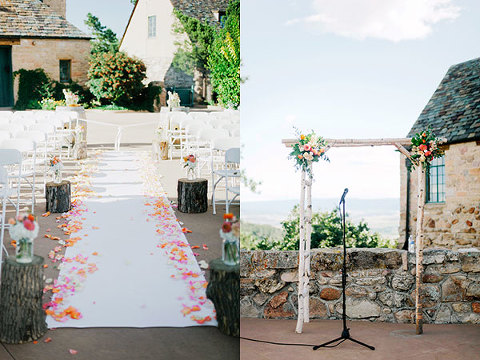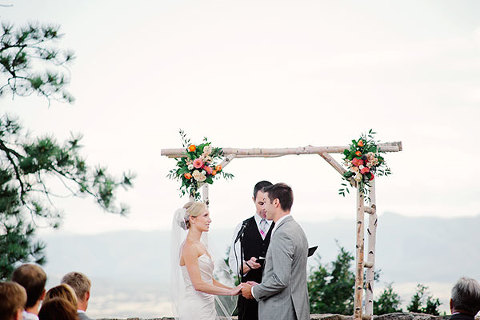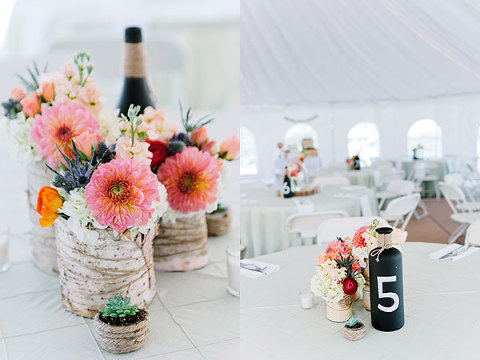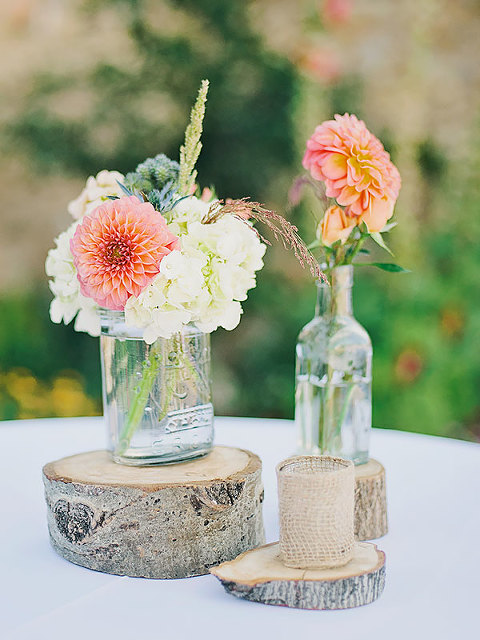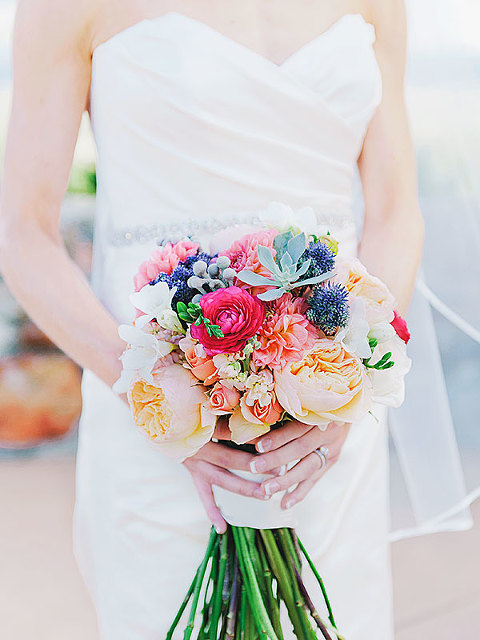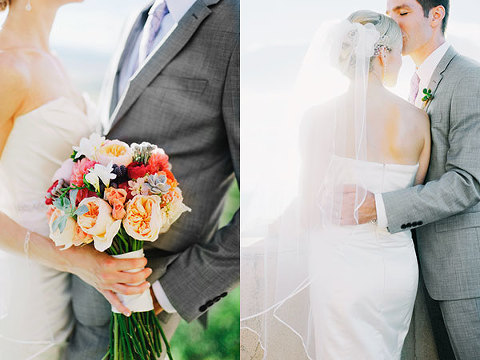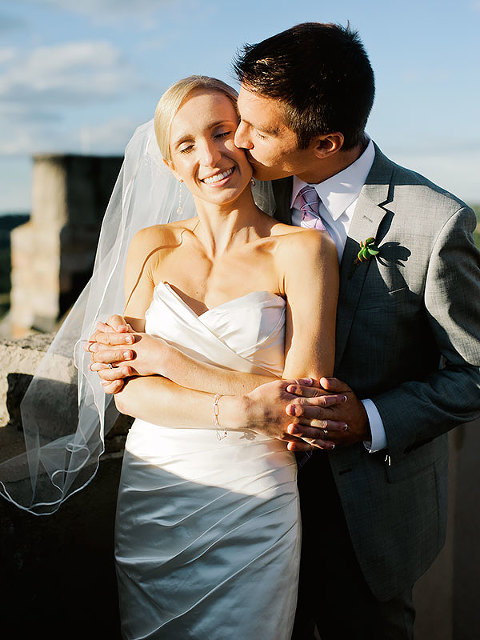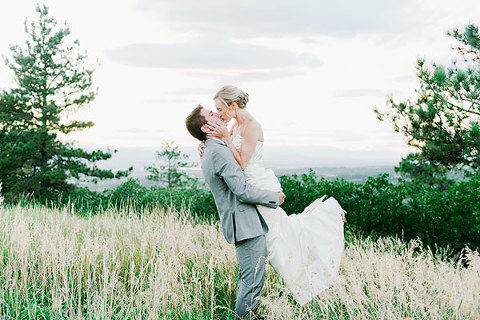 Based in Denver, Autumn Cutaia is a Colorado wedding photographer for adventurous couples and their outdoor mountain weddings.