This wedding was featured over at one of my favorite music inspired blogs,  Hifi Weddings!
Tough to put into words just how much of a blast I had at Hannah and Andrew's Chief Hosa Lodge wedding. These two are head over heels for each other and are one of the most creative couples I've ever met to date. Andrew came up with the gorgeous terrariums that made the centerpieces for the reception and Hannah had the coolest bouquet ever as an antler with succulents on it. Chief Hosa Lodge was the perfect place for their Colorado wedding. My favorite part had to have been the music that went into the reception. Street funk and old hip hop blasting through the speakers kept everyone dancing! Their first dance song was Weezer – Only In Dreams.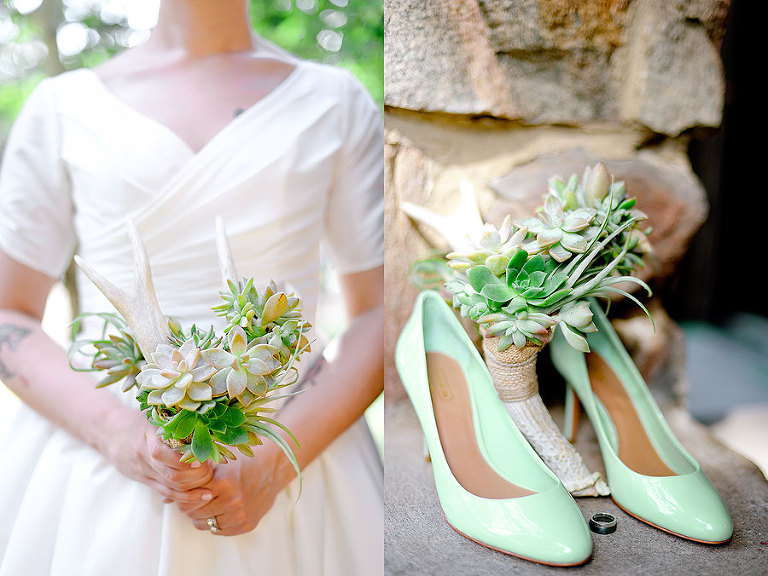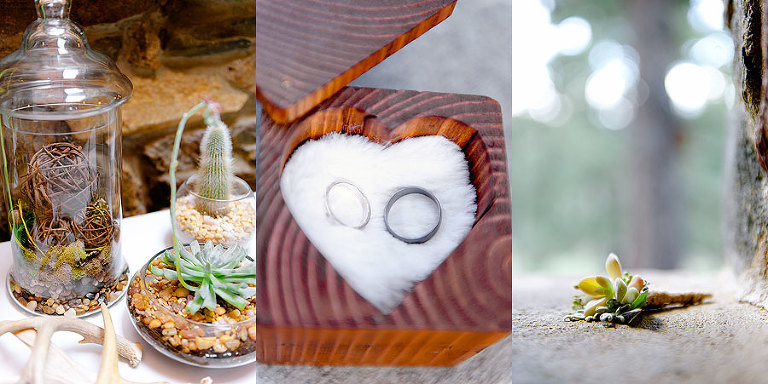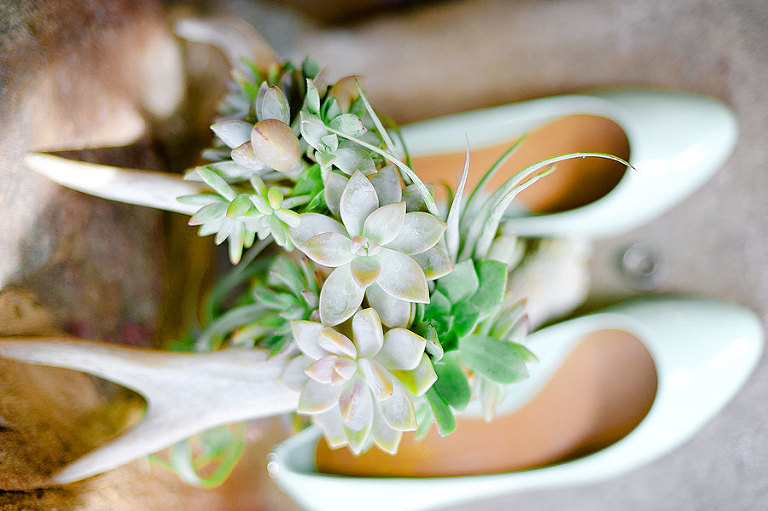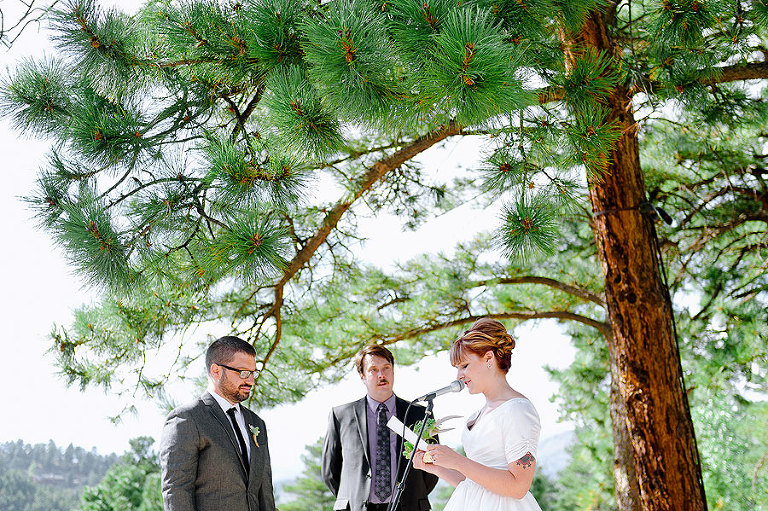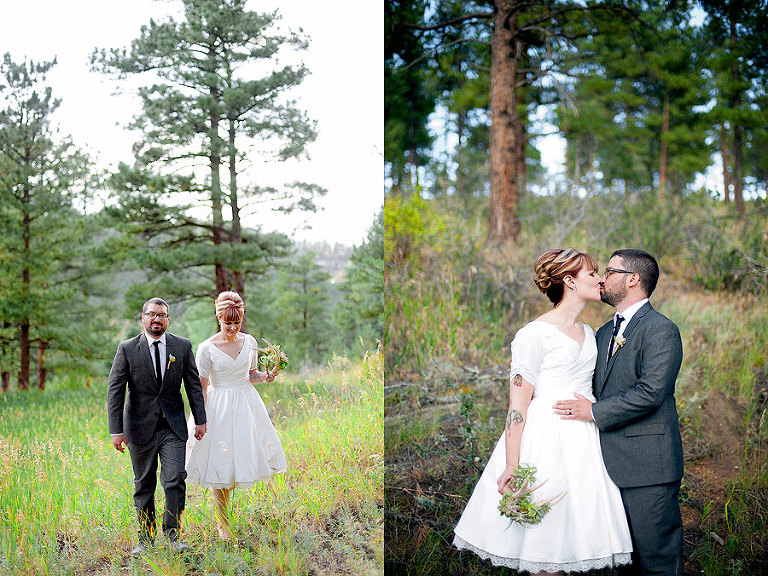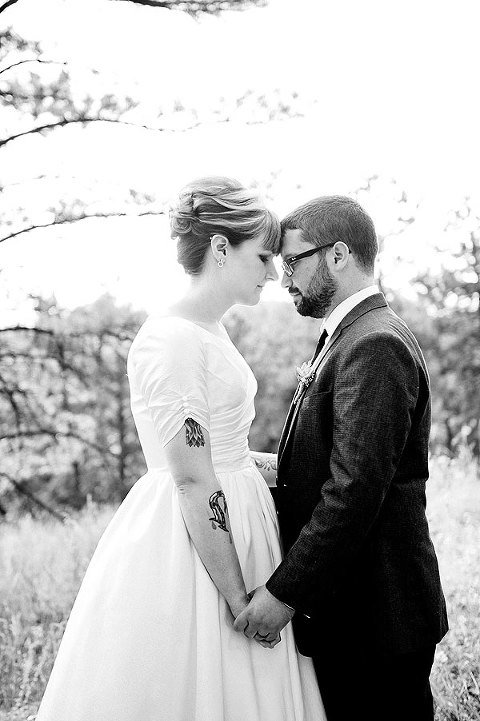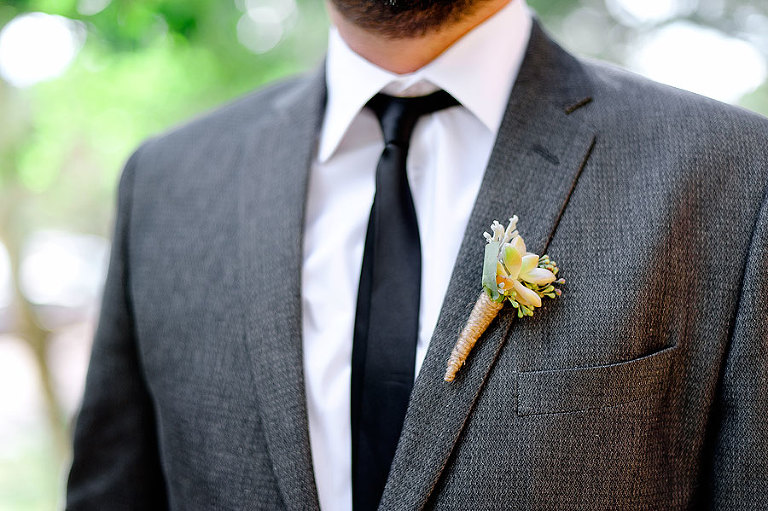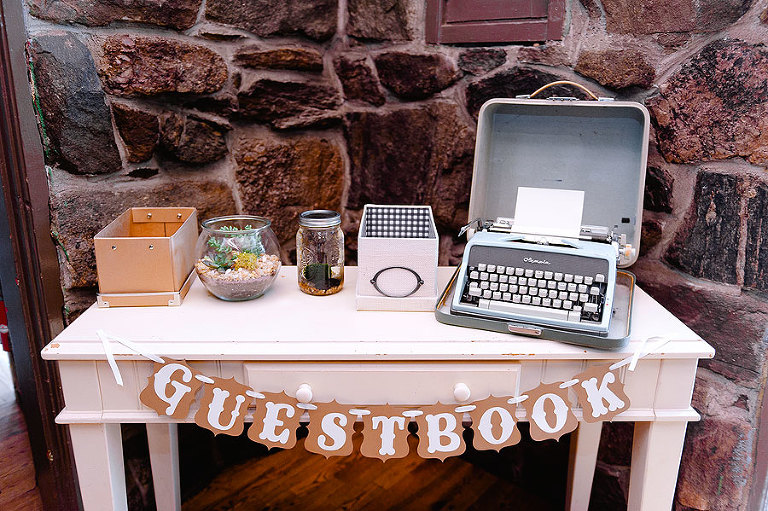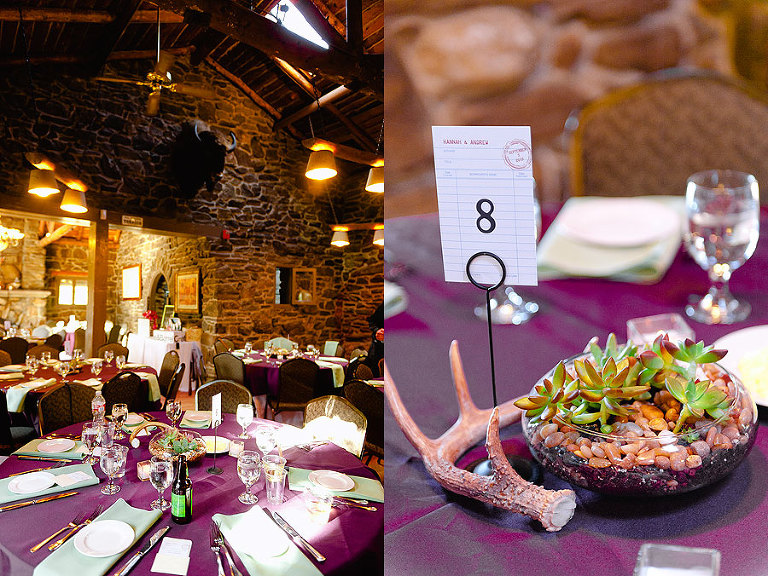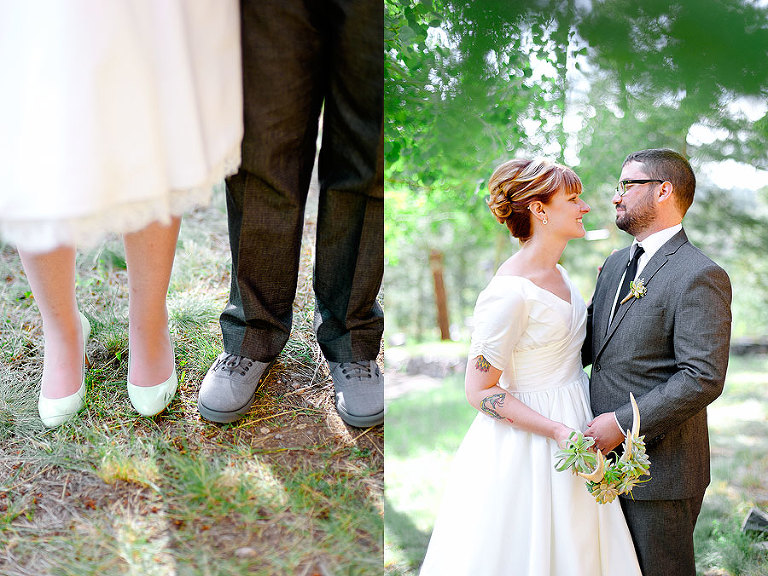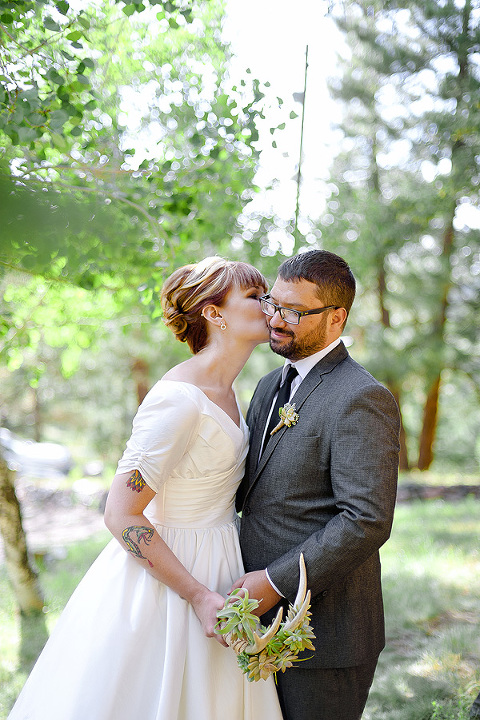 Some other fabulous vendors worked together on Hannah and Andrew's special day:
Cake: Leaf & Crumb
Event Rentals: The Wright Group
DJ: Joel Caro
Bouquet: Gina Pagano-Rose/Bohemian Bouquets
Hannah and Andrew – Thank you so much for having me apart of your day, I enjoyed every minute of it!