Christine and Simon celebrate their 2 year wedding anniversary with a vintage inspired rustic session with a Colorado engagement photographer.
I am so happy to have met Christine and Simon! Thanks to a referral from Kim J Beauty for introducing me to the sweetest couple ever! Christine is a family and newborn photographer based here in Colorado, I just knew when working with another creative that we would come up with something extraordinary. What I didn't know was that we were in for Colorado's most beautiful day equipped with a gleaming sunset at the end of our day. These two just celebrated their 2nd wedding anniversary and there's no better way to do so than more beautiful photos to grace their walls. Other than being a Colorado engagement photographer I also love the other sessions with couples from anniversaries to vow renewals. We started off the session at a rustic abandoned barn with the perfect graffiti for our champagne spray and ended with vintage cameras, dancing, and a sunset over the lake.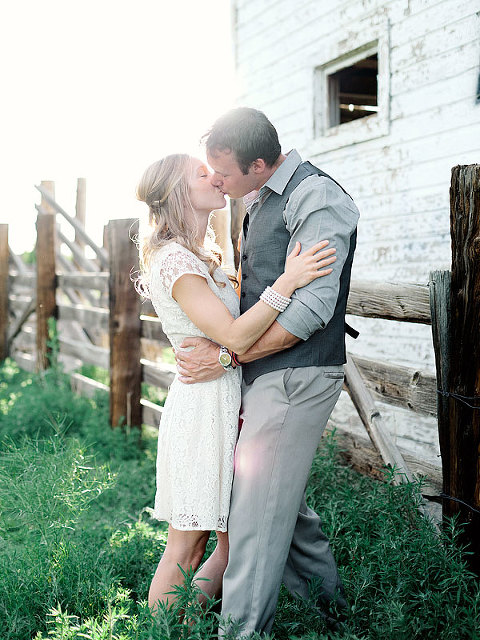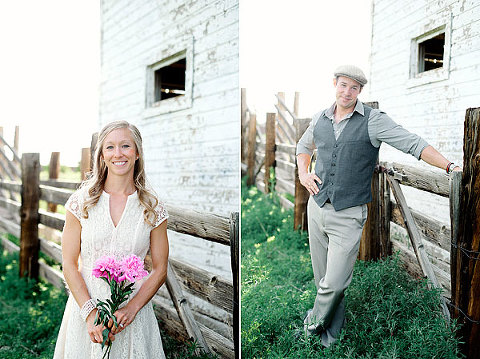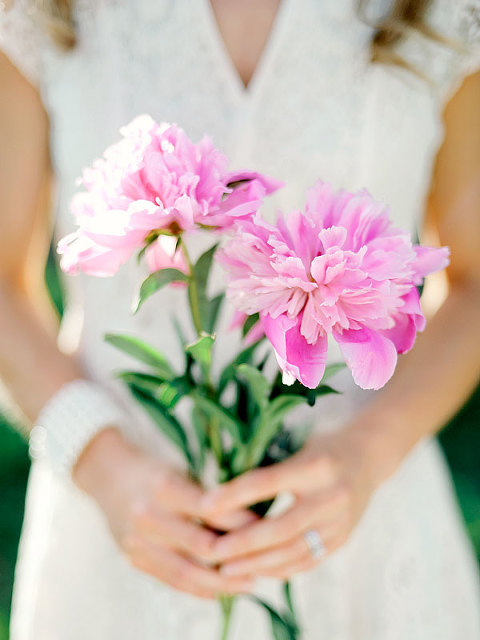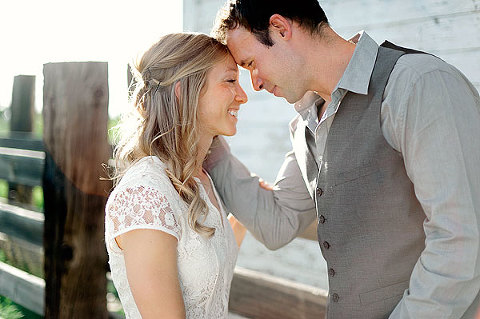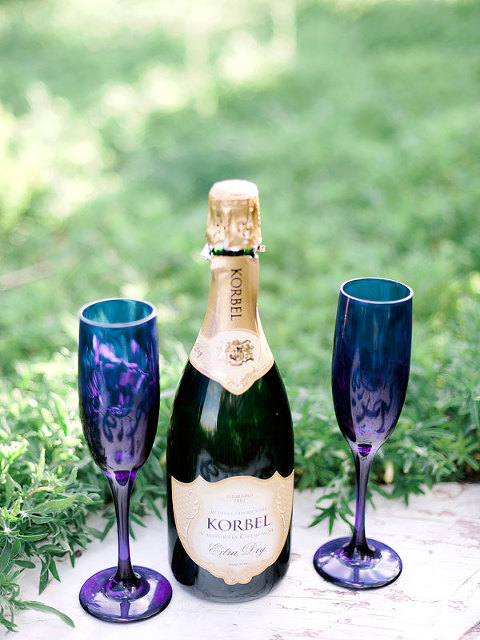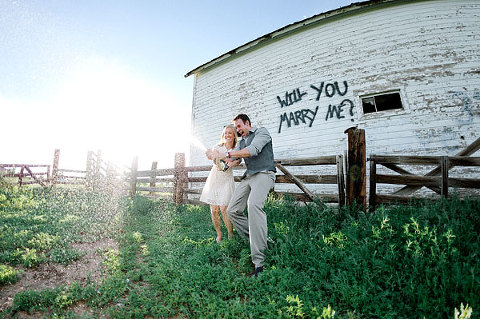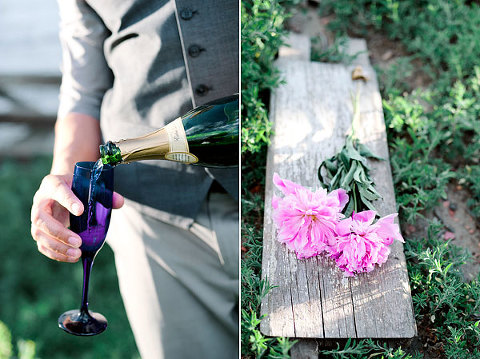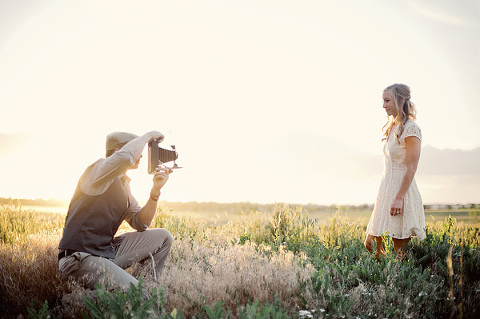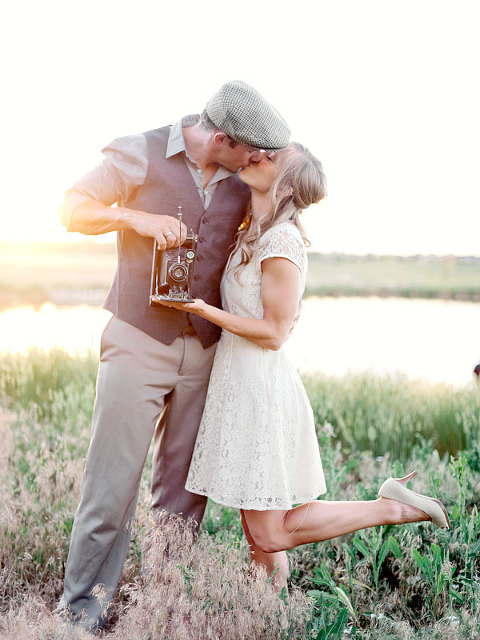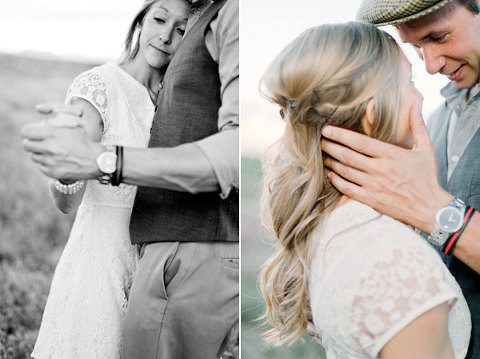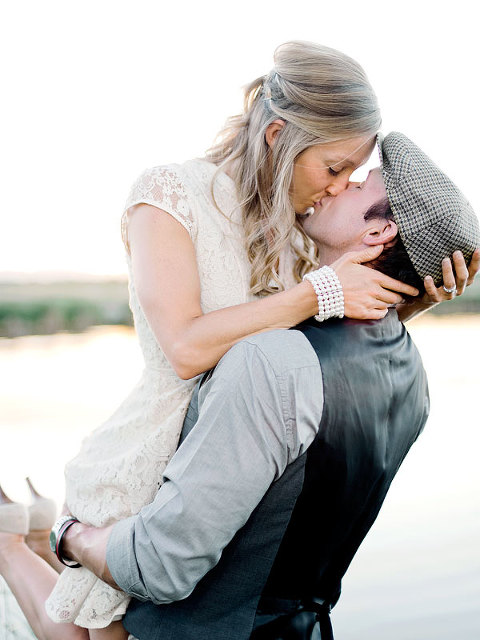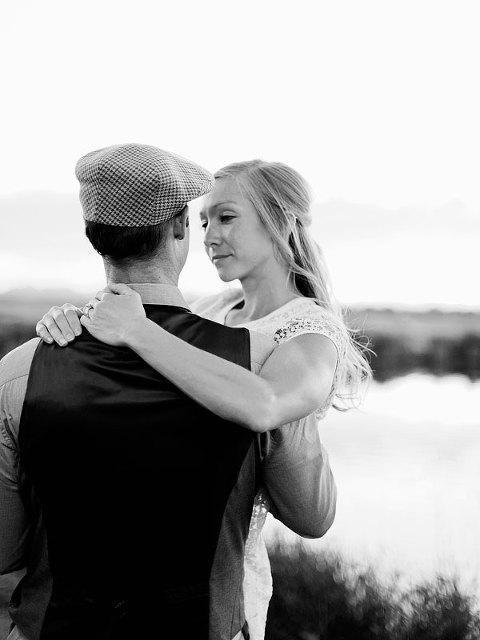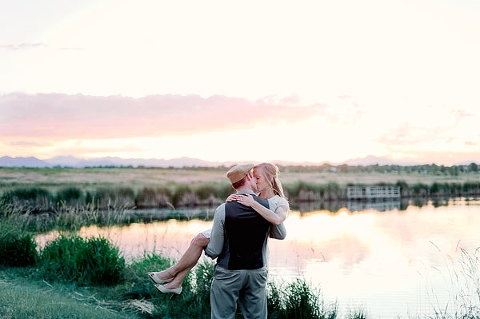 Christine and Simon, thank you again so much for allowing me to capture your love together. I wish you many more happy years together! Cheers!