Engagement sessions are a ton of fun! Colorado engagement photography is more of a "getting to know you" session. They are low pressure and allow us to interact with each other before the hustle and bustle of your wedding day. The sky is the limit on locations for these type of sessions. We can shoot anywhere from on top of Rocky Mountain National Park to the heart of downtown Denver. I like to style your engagement photography to your personalities. So if you both absolutely love your dog then let's bring him along! If you love spending you nights downtown but are having a mountain wedding then let's go for a night on the town! Some of my favorite mountain engagement session locations are: Aspen, Breckenridge, Beaver Creek, Estes Park, and Vail. I would love to hear the location where you got engaged or your favorite date spot!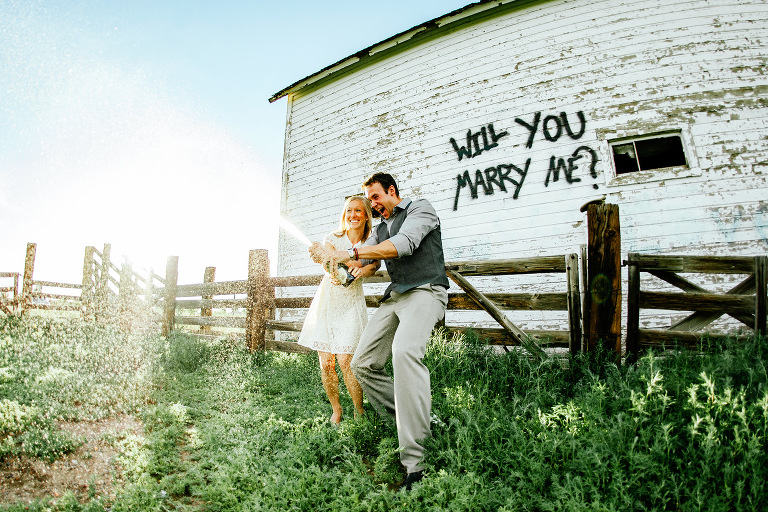 Here are some of my favorite engagement sessions with some pretty rad couples:
With Colorado as your backdrop we get the opportunity to create fabulous portraits of you two that are separate from your wedding day. We are free to roam and adventure new places together and to create memories even before you start your new life together as newlyweds.