Julia and Michael married at their family's private farm in Colorado. These two are seriously one of the sweetest couples I've ever met. There's so much family history and heirlooms in this bride's family that it's so easy to just feel right at home immediately. I felt like I was capturing a wedding for old souls that I had known forever. Some of my favorite details of the day was that their wedding was uniquely theirs by having it at their family's home, the sweet clear tent over the tables so you could see the sun setting over the beautiful reception and the beautiful wildflowers that were placed throughout the wedding decor.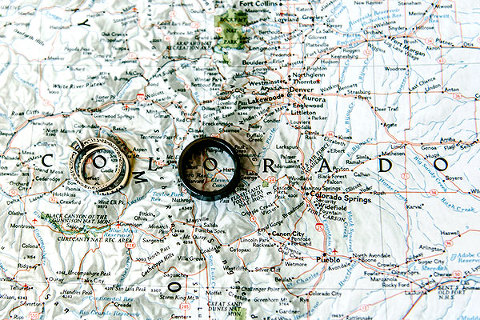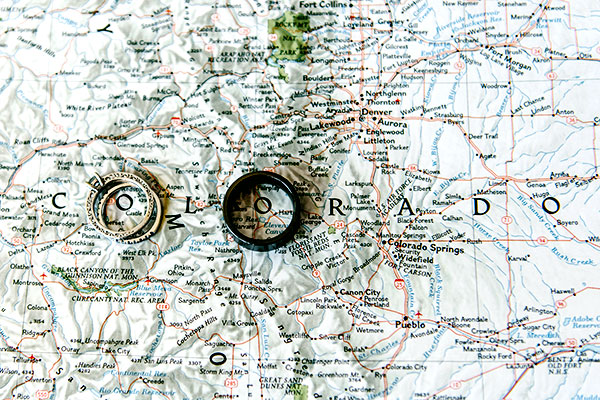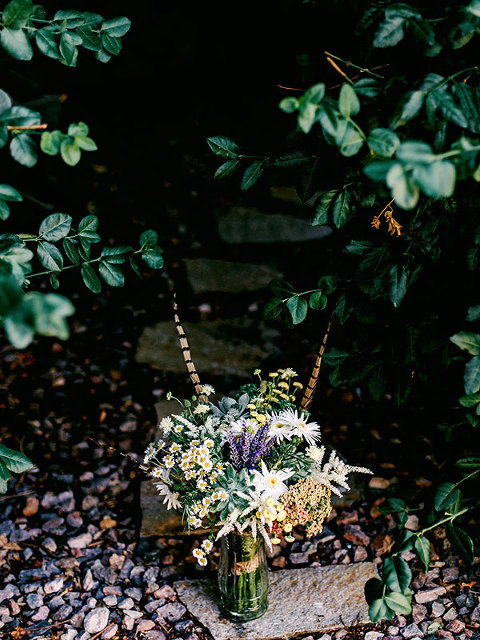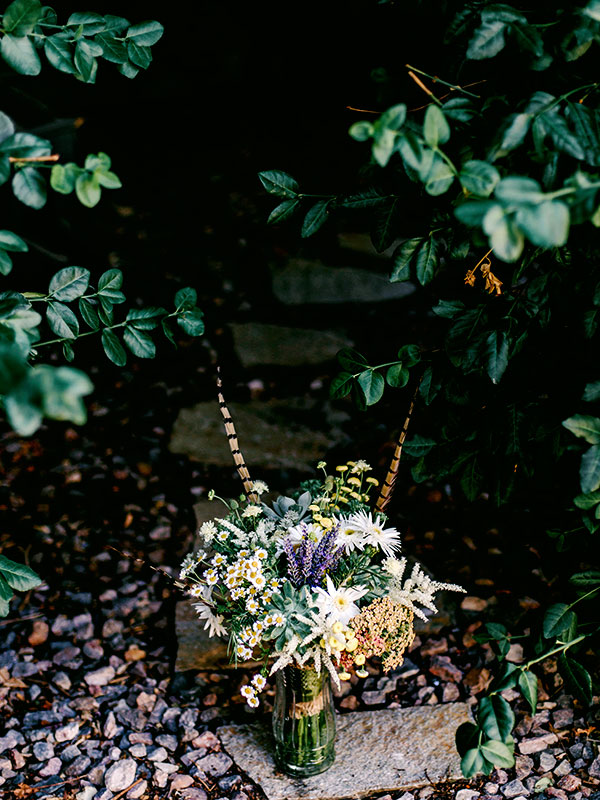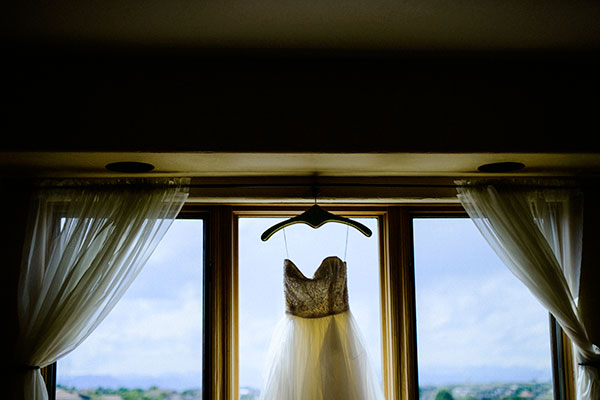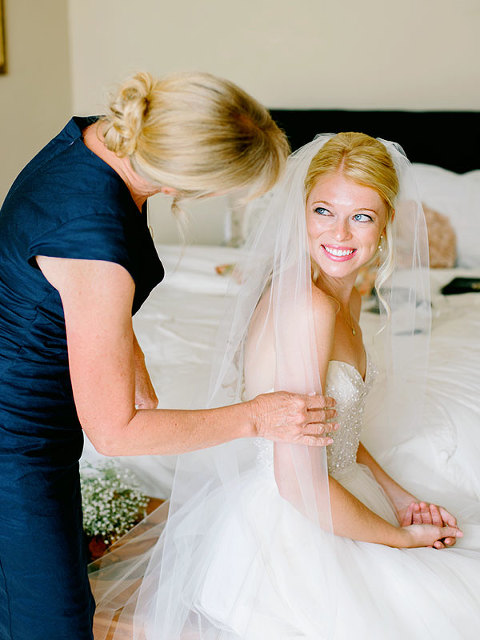 This wedding truly speaks to me as a Colorado wedding photographer. Photographing for adventurous couples that love Colorado and the outdoors just as much as I do and want to incorporate it into their weddings. Colorado has some of the most diverse land for a wedding from the top of a rocky mountain, natural lakes, the city and down to the plains and country.
If you're getting married in Colorado and need a Colorado wedding photographer then contact me today!