If you're looking for an Evergreen engagement photographer then I'm definitely your gal! I love it there so much! Seriously, this Evergreen engagement session has to be in the books as one of my most favorite engagements ever! We got to have variety and fun, these two have so much energy and truly it comes out when photographing them. They are my ideal couple and I'm so excited to shoot their wedding next June at the gorgeous Evergreen lake House. For now I'd love to share my favorite images from their engagement session from cool places such as Evergreen Memorial Park all the way to Little Bear Saloon right in the heart of this city. If you're ever looking to have your photos done in the quaint little downtown Evergreen then all the shops close early on Sundays except for the music pouring out of the saloon.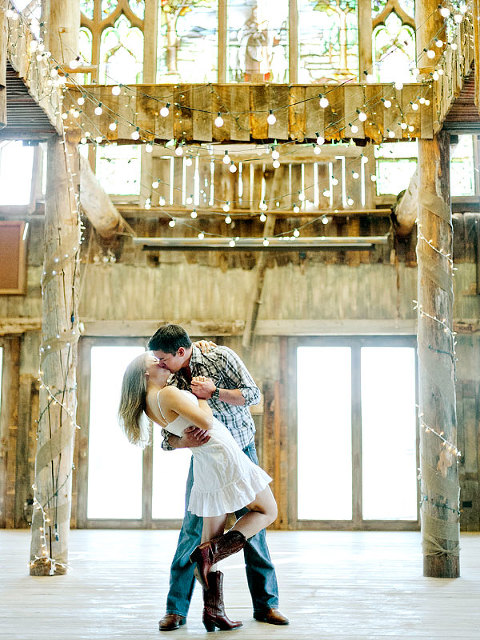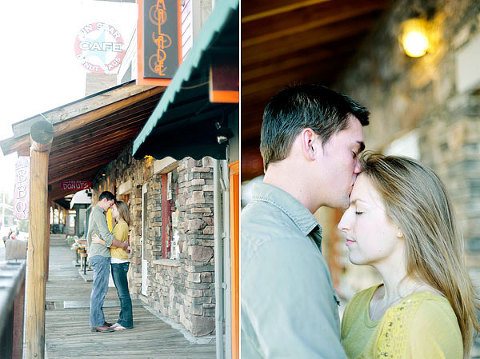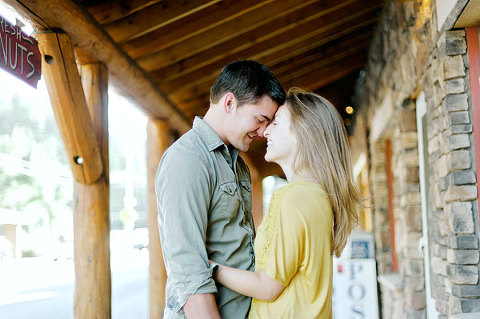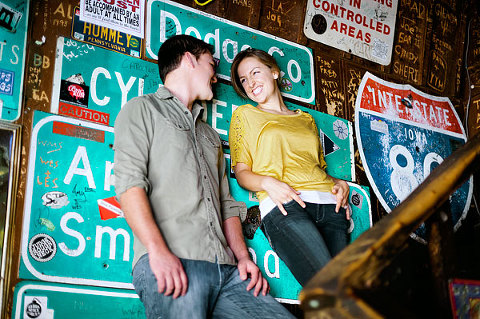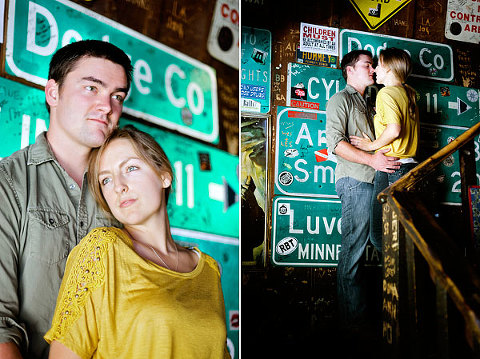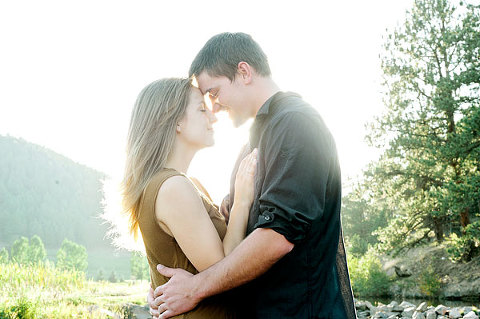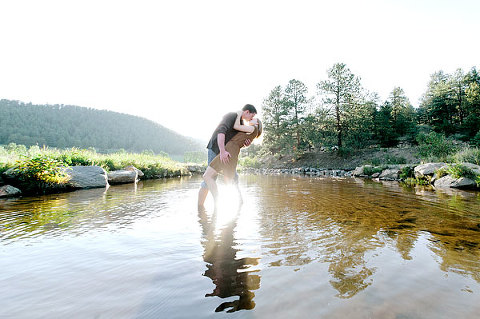 Madison and Michael, I had such a blast and can't wait to capture more amazing memories for you both! Thanks for being up for anything you two!:)
You can now view Madison and Michael's wedding here: Colorado Wedding Photographer
If you love the locations and would like to use one for your wedding venue you can get more information on the following links.
The Barn at Evergreen Memorial Park