Granby Ranch is by far my favorite wedding venue in the Granby area. The gorgeous mountain vista views and the fun old school style lift up the mountain is sure to wow any of your guests visiting Colorado for the first time. I had a pleasure working alongside Pink Paisley Events and some other great vendors for Evie and Scott's wedding day. I have been enjoying doing many more weddings in the Winter Park and Granby area these past few summers and can't wait to meet more couples getting married in these areas. You can have your entire event at this venue from getting ready, ceremony on a mountaintop and then take the lift down to your reception inside.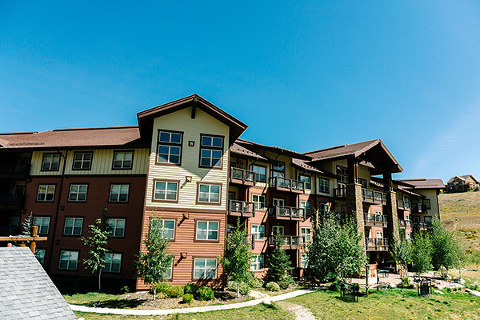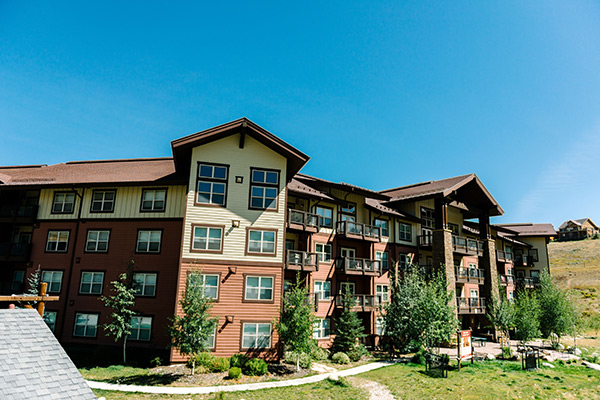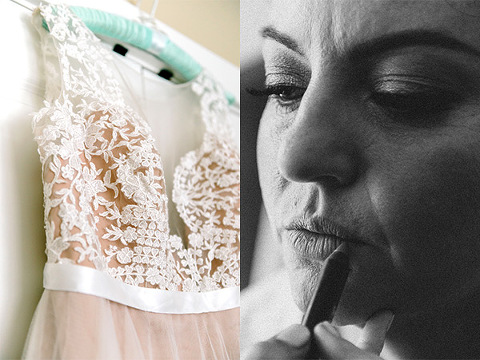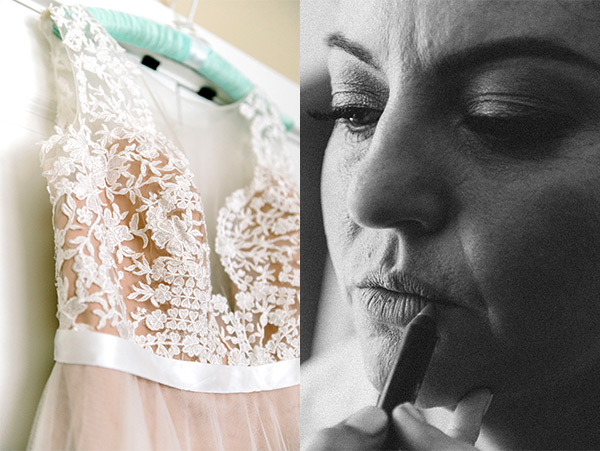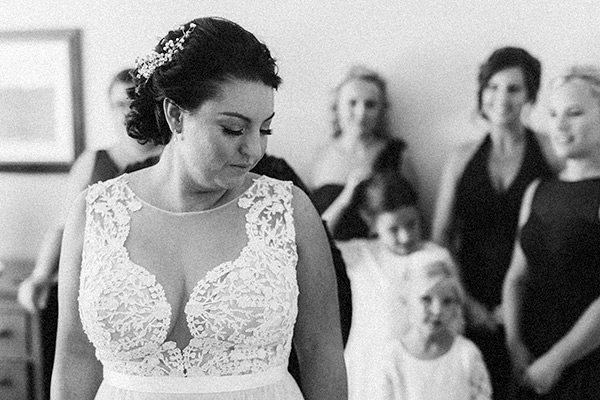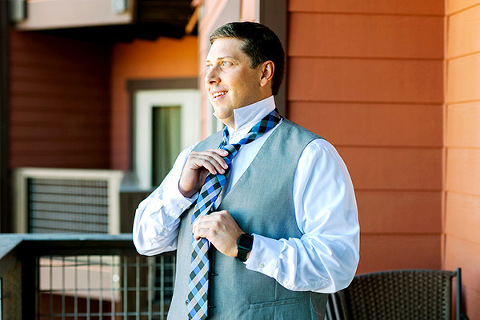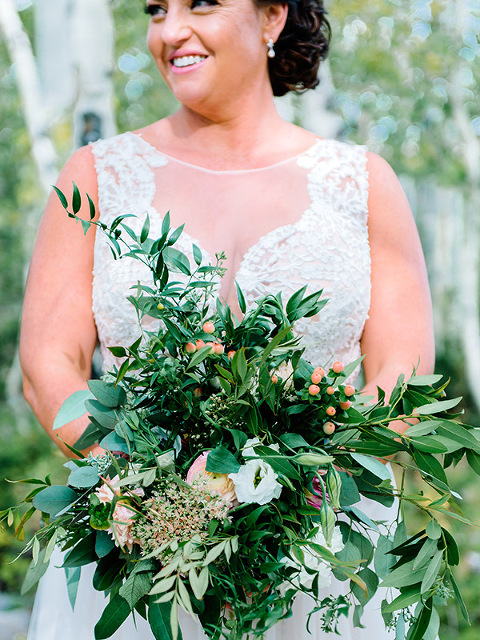 I loved the Great Gatsby themed wedding invitations!
The way the sun burst out through the clouds just to illuminate their ceremony is the reason I love Colorado weddings in the summer time.
One of my favorite moments was right after the bride and groom got off of the lift they went straight into their first dance right at the base of the mountain in the outdoor sunshine. I highly recommend opting to have your first dance outside if the weather calls for it!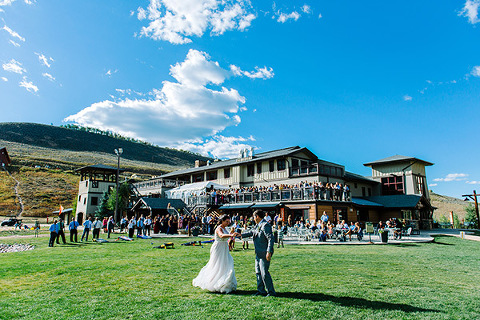 If you are in need of a Granby Wedding Photographer then contact me today and check out my availability to see if I'm available on your wedding day.
Some nearby wedding venues in the Granby area are Strawberry Creek Ranch, Snow Mountain Ranch at YMCA, Winter Park Resort, and Devil's Thumb Ranch.