Hillside Colorado wedding for Tory and Drew.
Hillside is a quaint little town with cottages off the beaten path in the mountains of Colorado. You can rent this town to host your wedding and reception. It used to be where nearby ranchers would go for their mail or a town hall dance. It has rich history and was such a beautiful and unique place that I got to visit for Tory and Drew's wedding. Their day was full of love and beautiful details from their handmade turquoise wedding rings to the flower girl entourage. My drive down to this place that is near Canon City was such a magical time. I was treated to views of canyons and people floating down the river. I saw cows, trains and a shooting star throughout my trip. I love travelling to new gems I've never been to in Colorado. My amazing couples are always showing me new places in this state.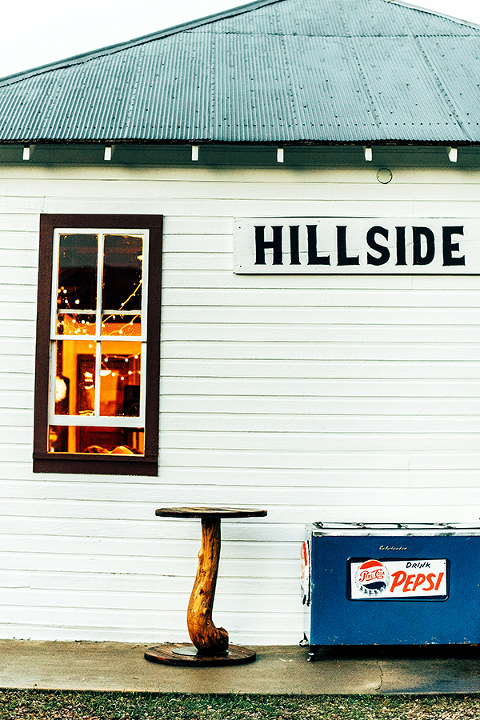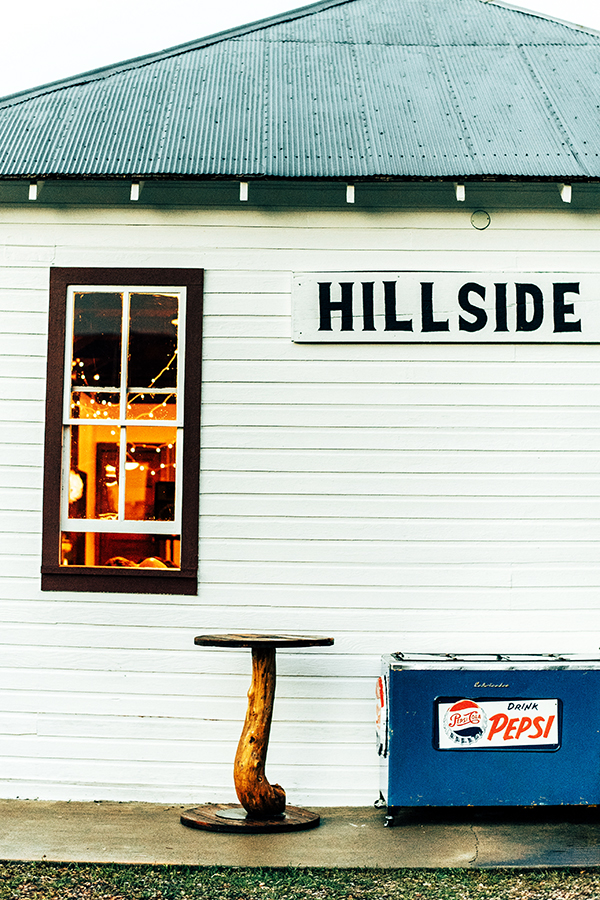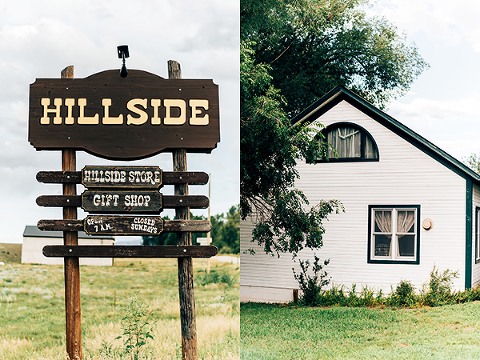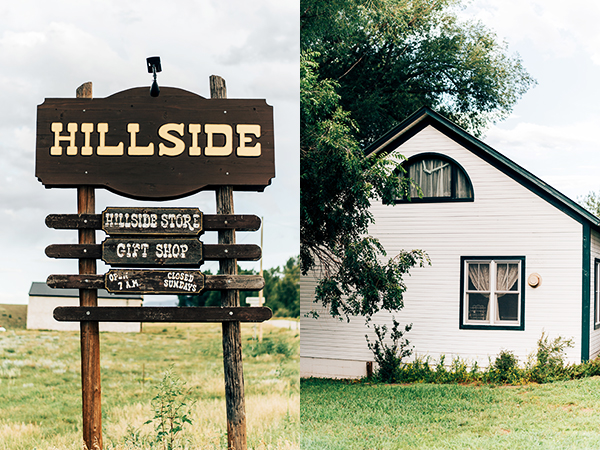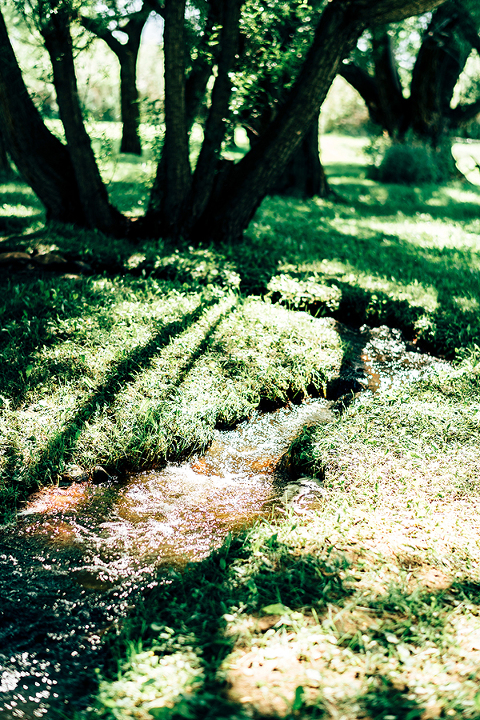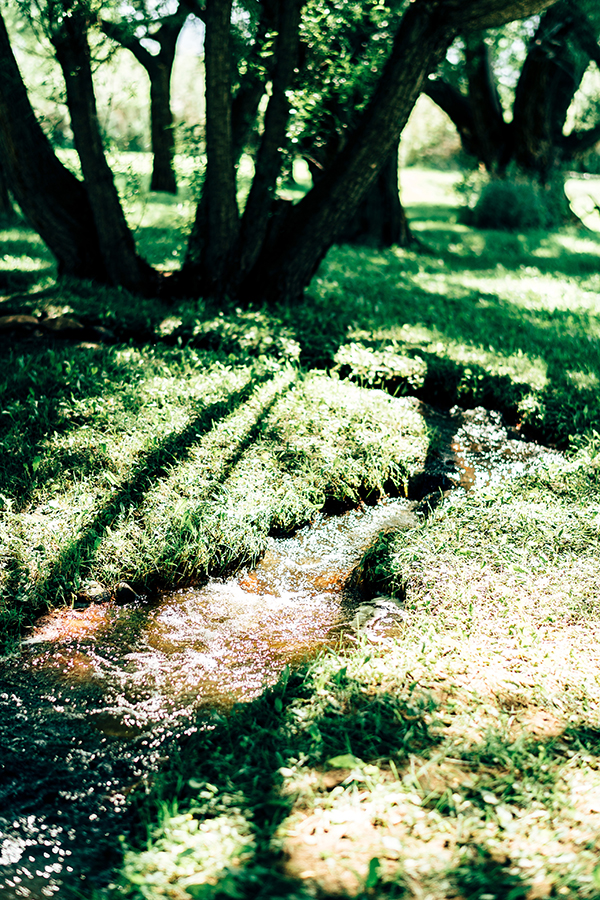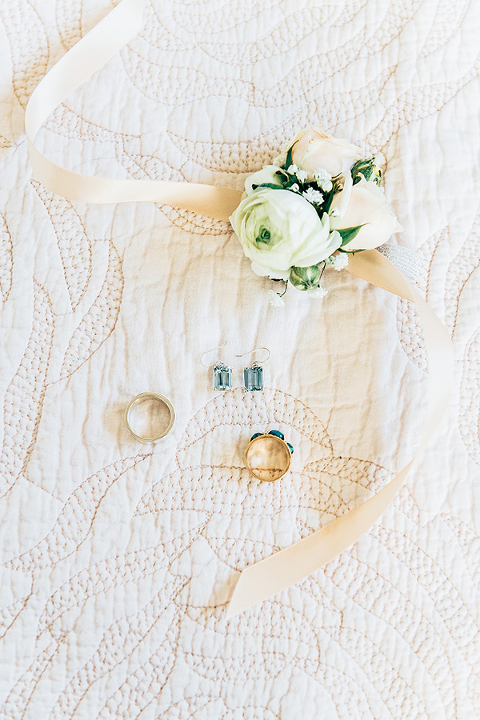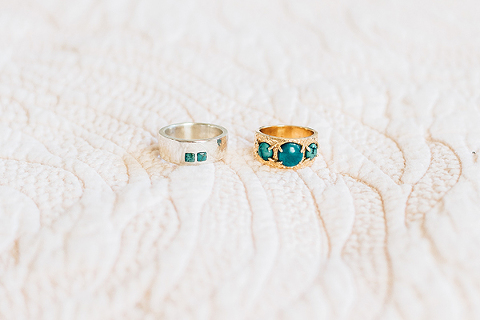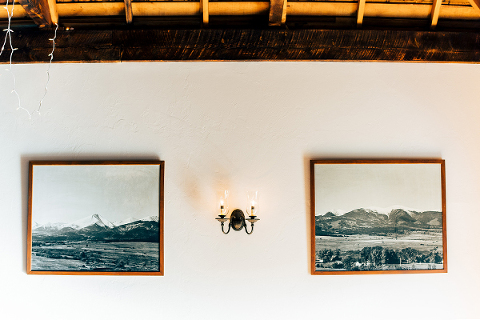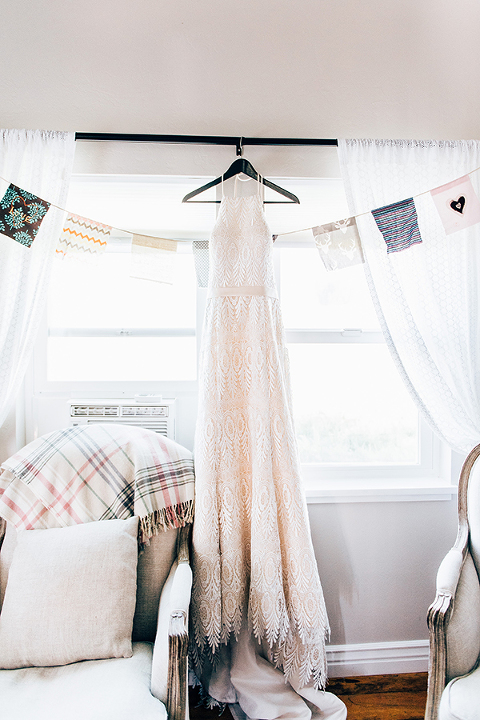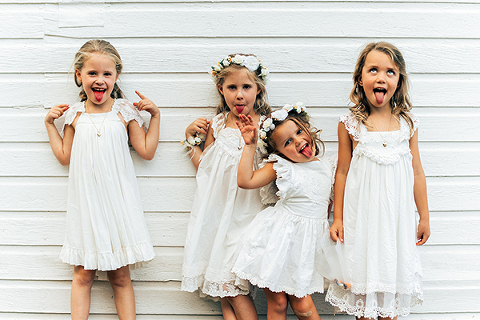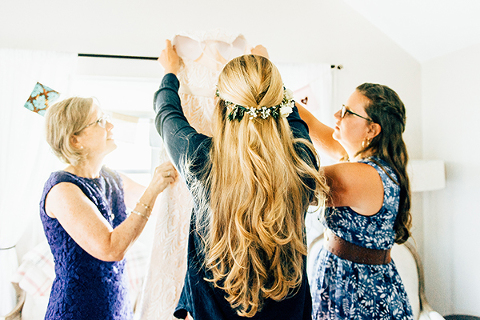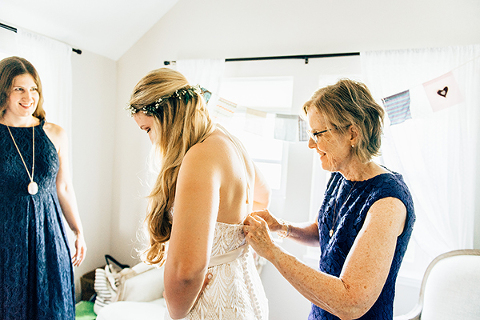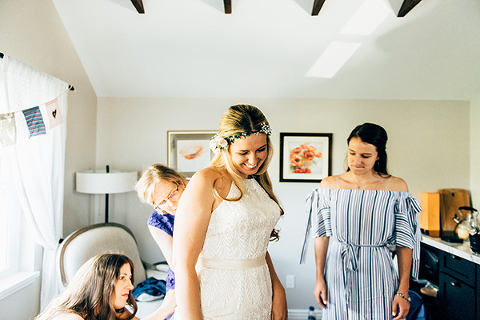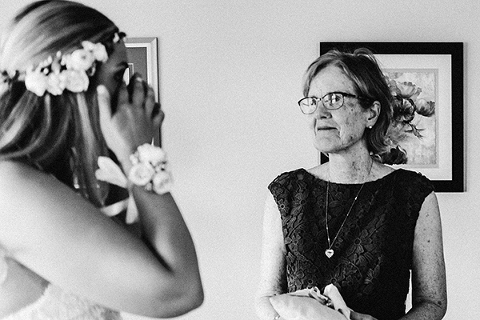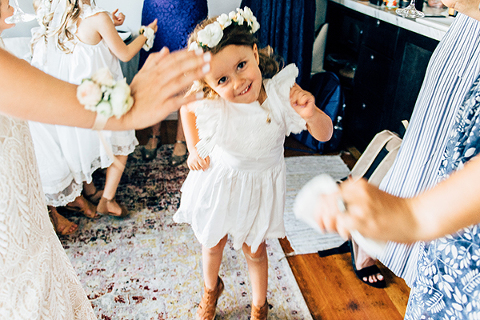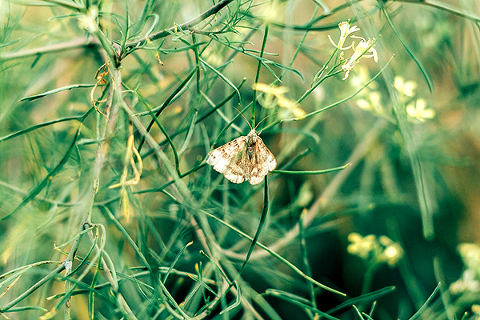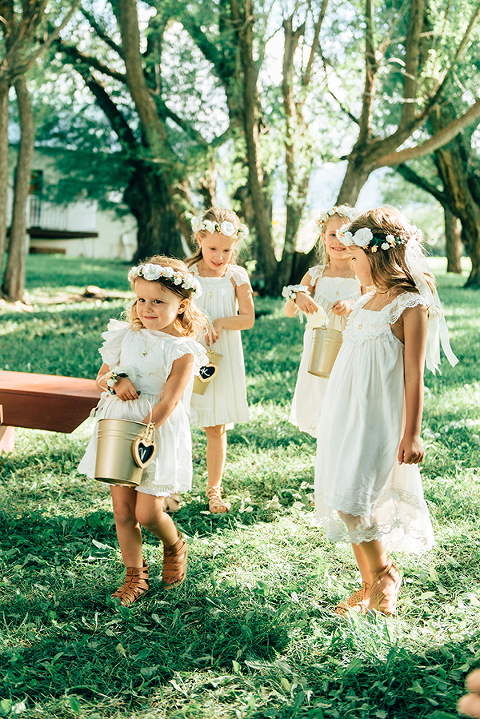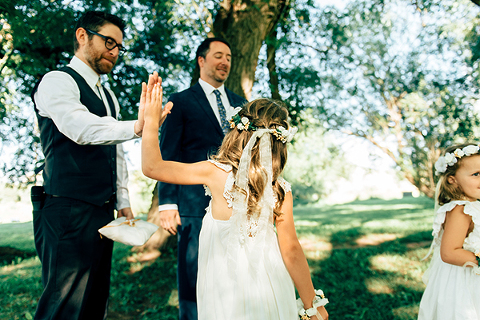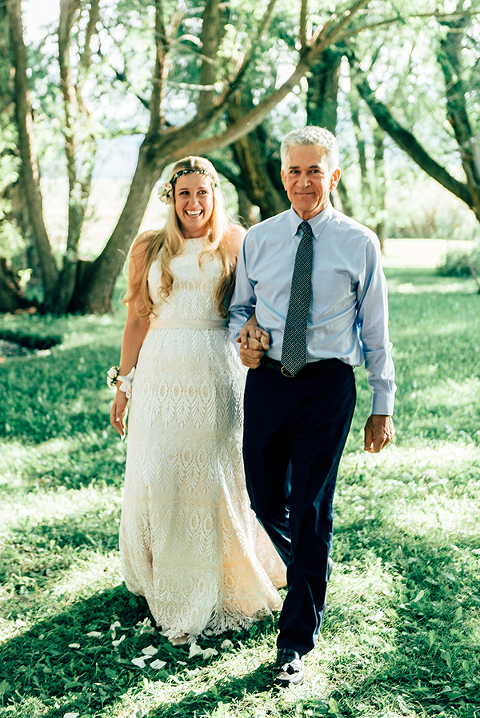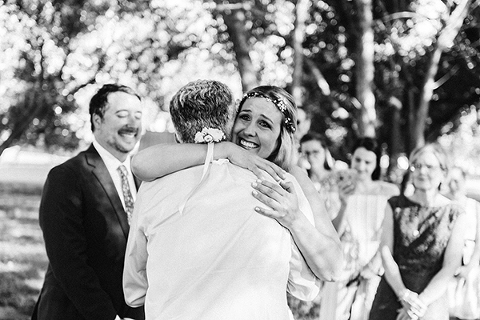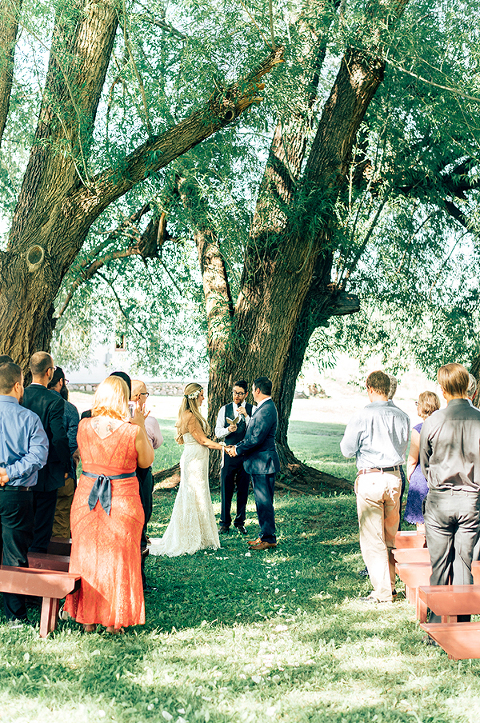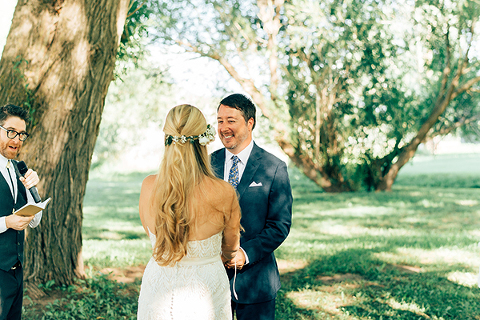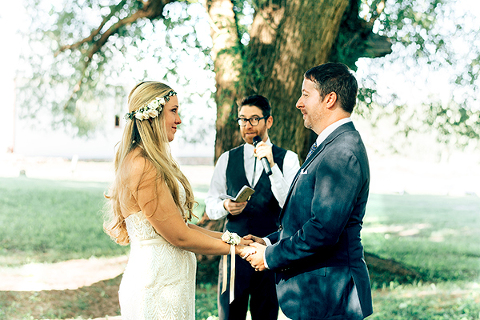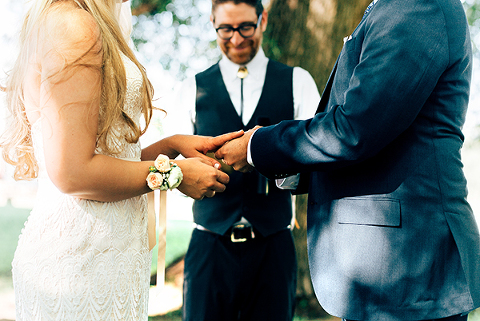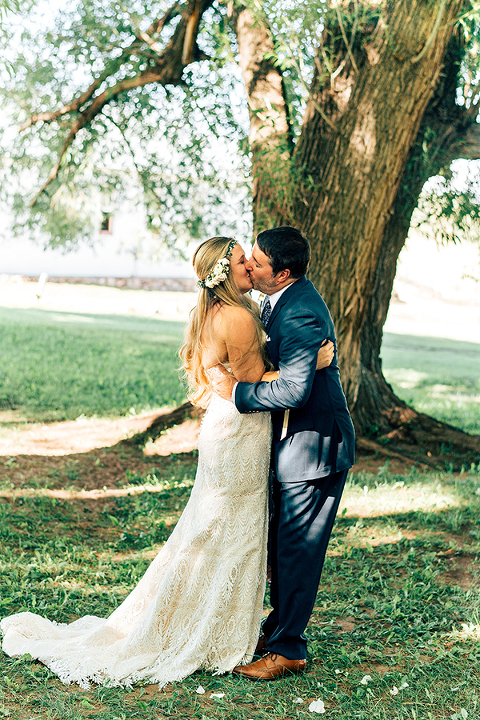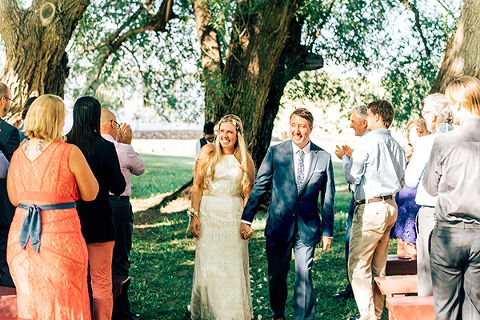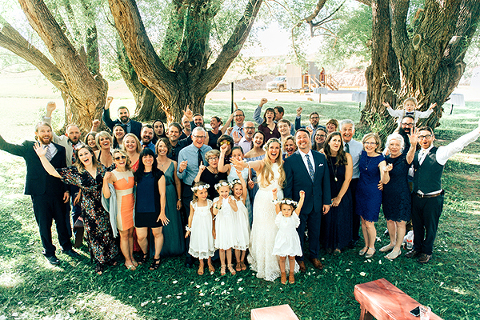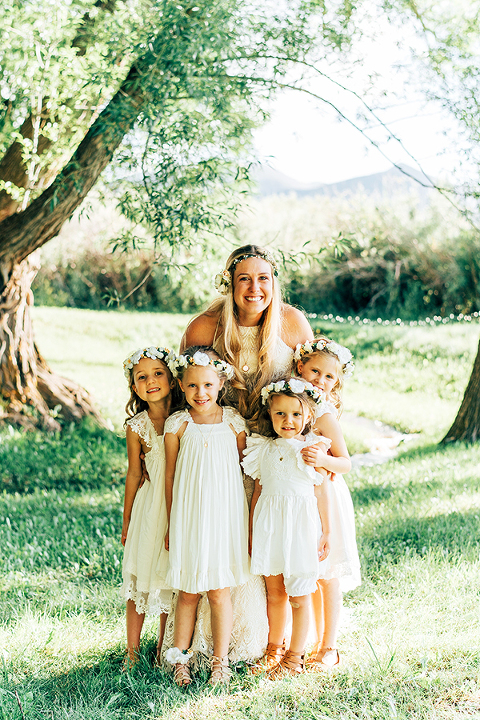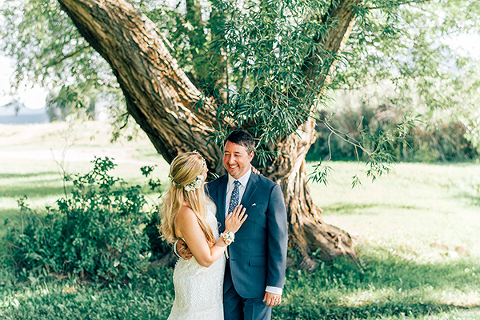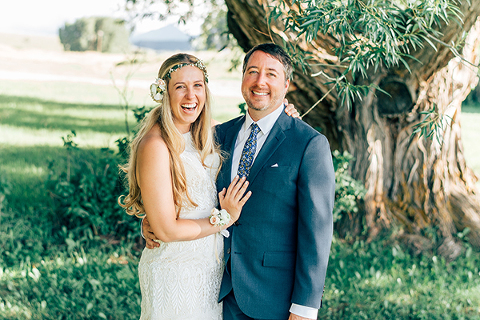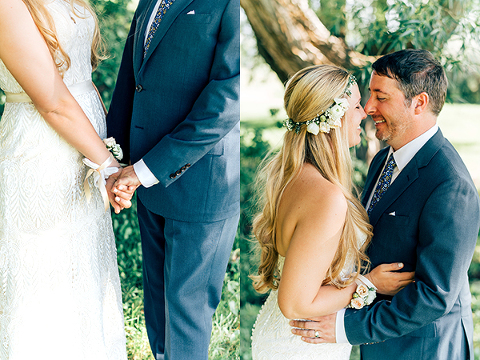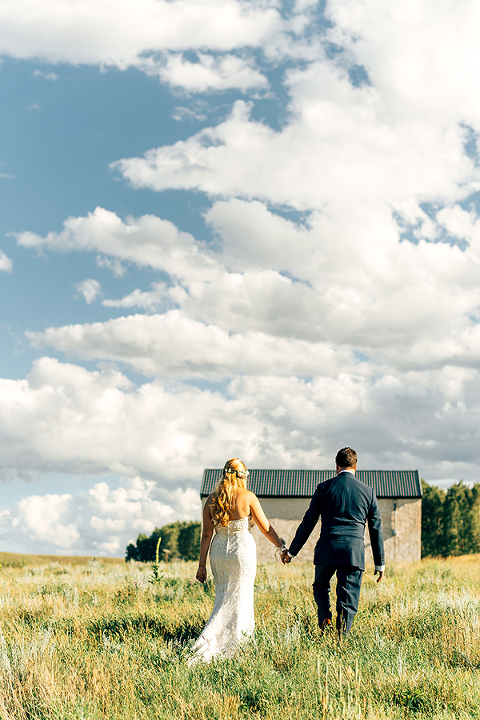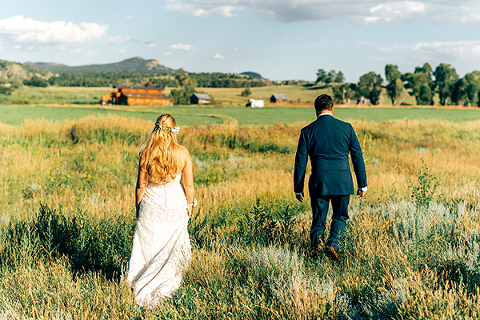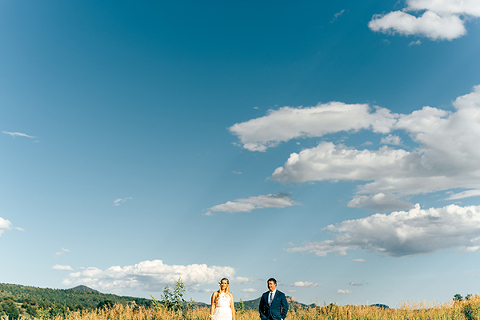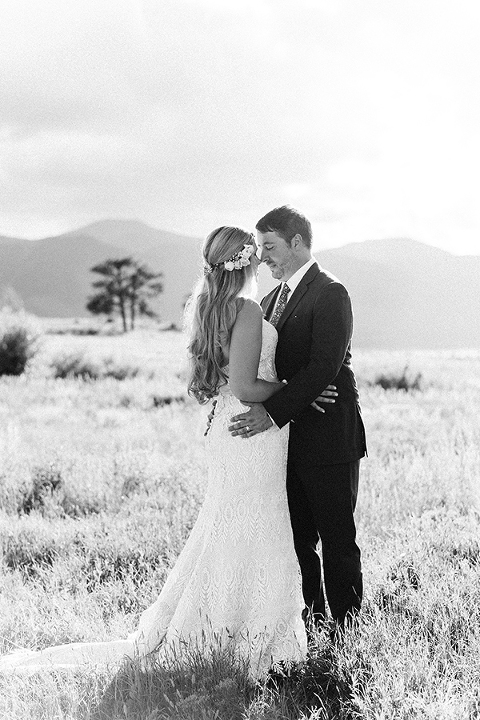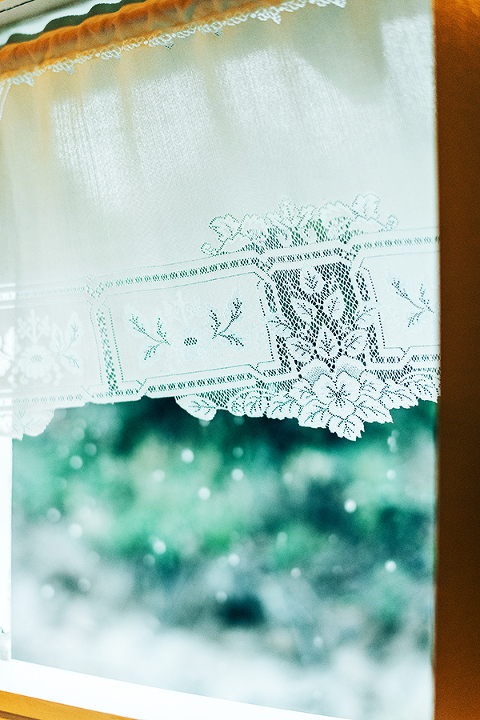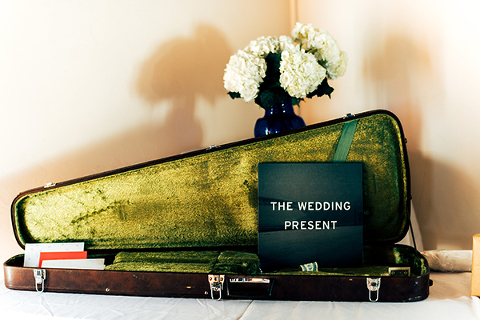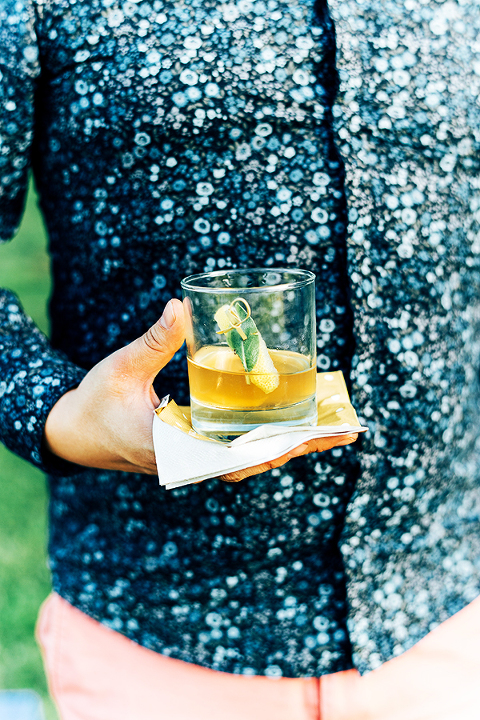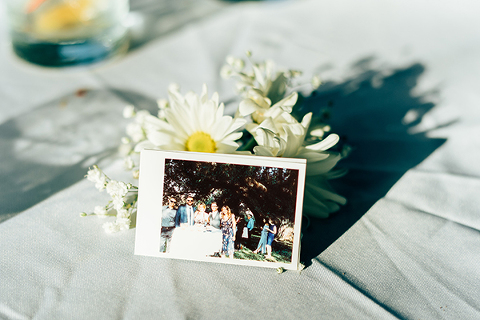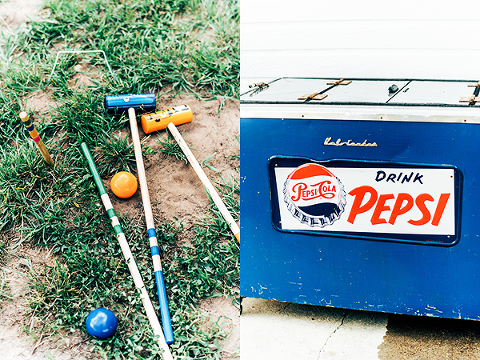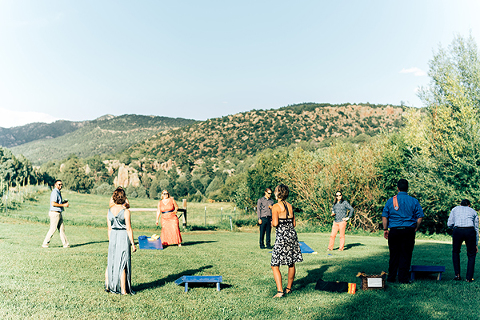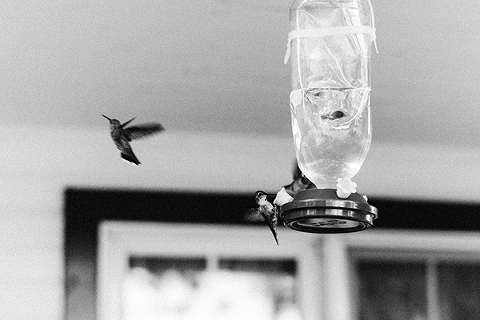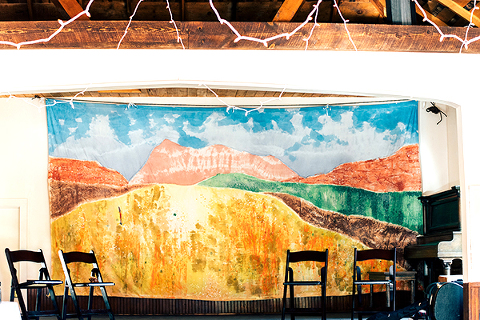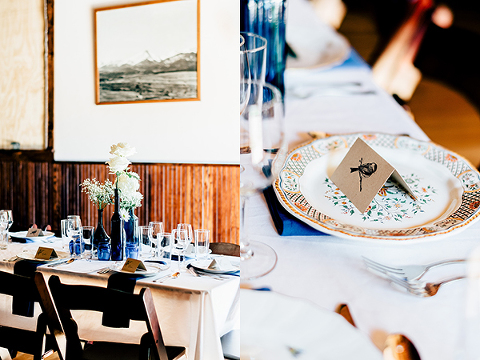 If you are getting married among the big magical trees in the tiny town of Hillside Colorado I would love to chat with you about your wedding photography!