When you're looking for a Denver wedding photographer it can sometimes feel like an uphill battle especially if you're planning your wedding from out of state. Jessica and Justin had an Inverness Hotel wedding and I'm so glad that they were connected with me from their home in Arizona. We really clicked extremely well together. Their laid back and carefree adventurous hearts always remind me why I'm in this career. I absolutely am head over heels over these two and their love for one another. The Inverness Hotel is a gorgeous and classy wedding venue. During the summer months they have so much greenery in their garden ceremony area and a beautiful pond in the back of the hotel. Jessica looked stunning in her champagne colored dress and I have to say I'm also pretty obsessed with her shoes! Here are some of my favorites from the day.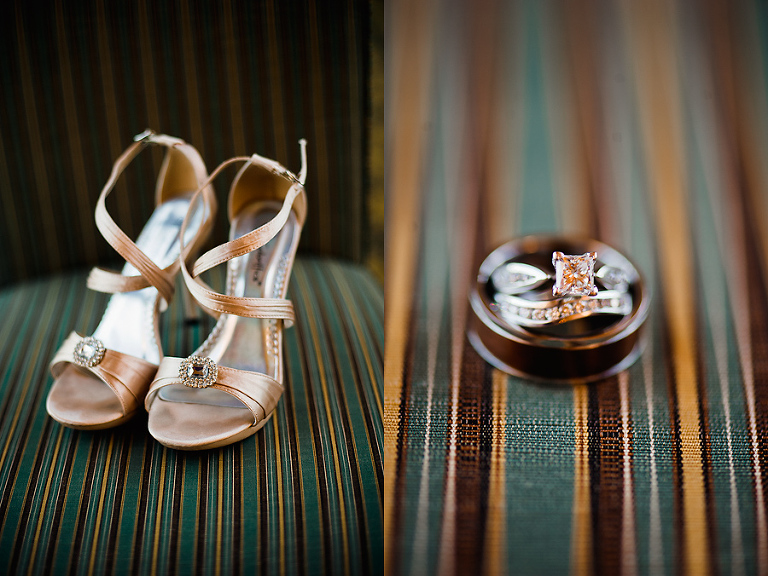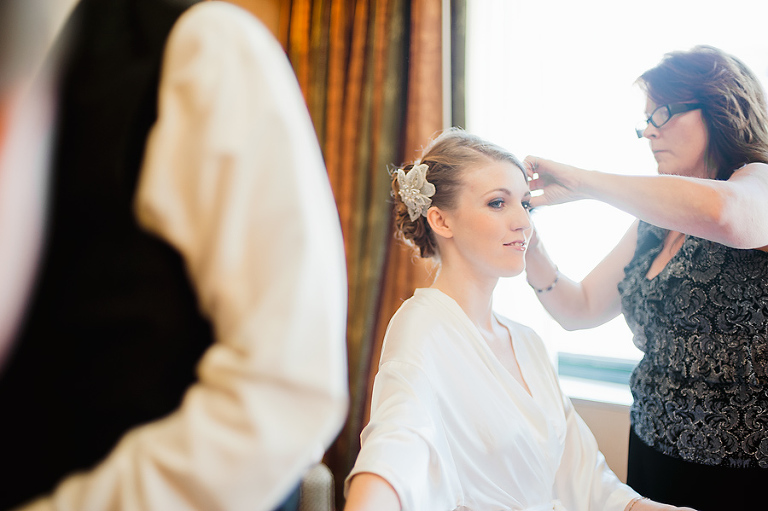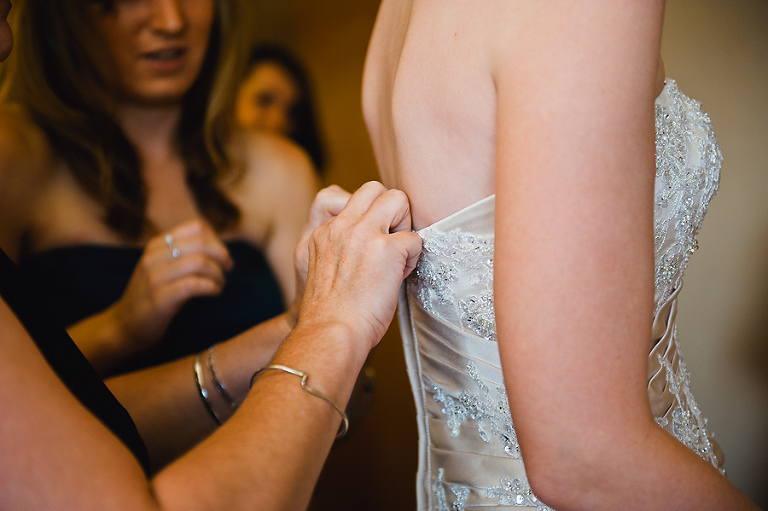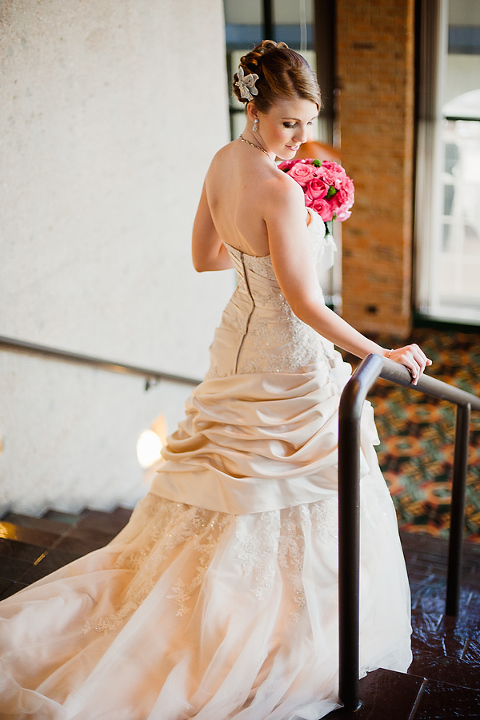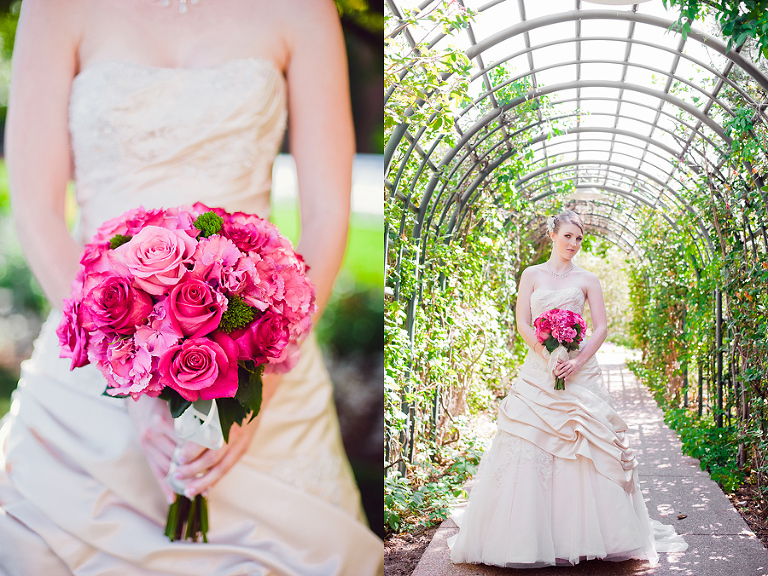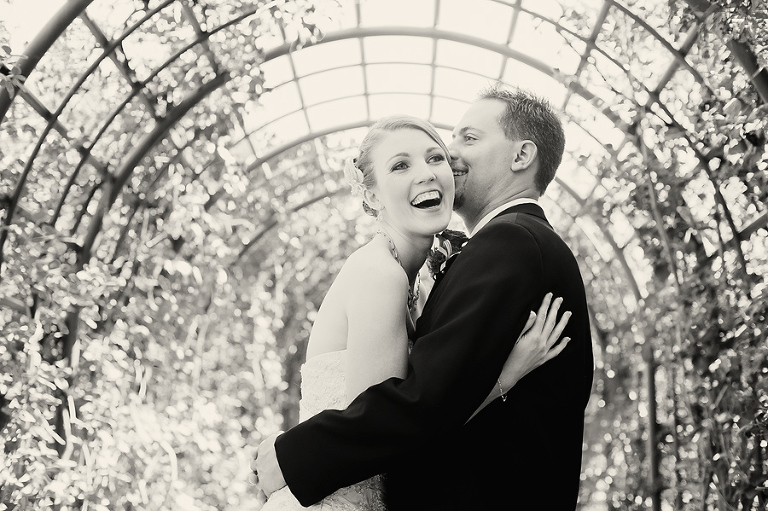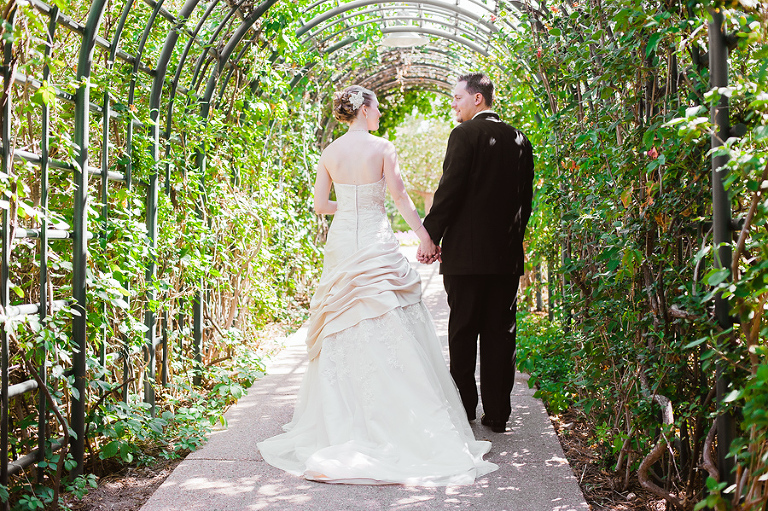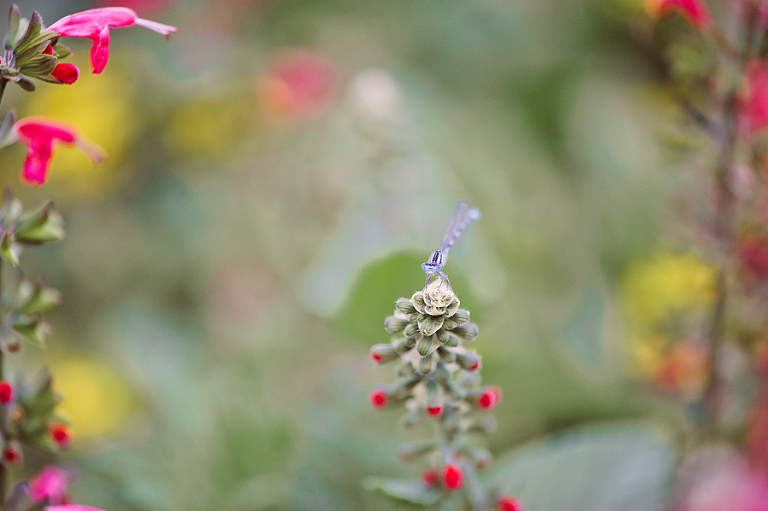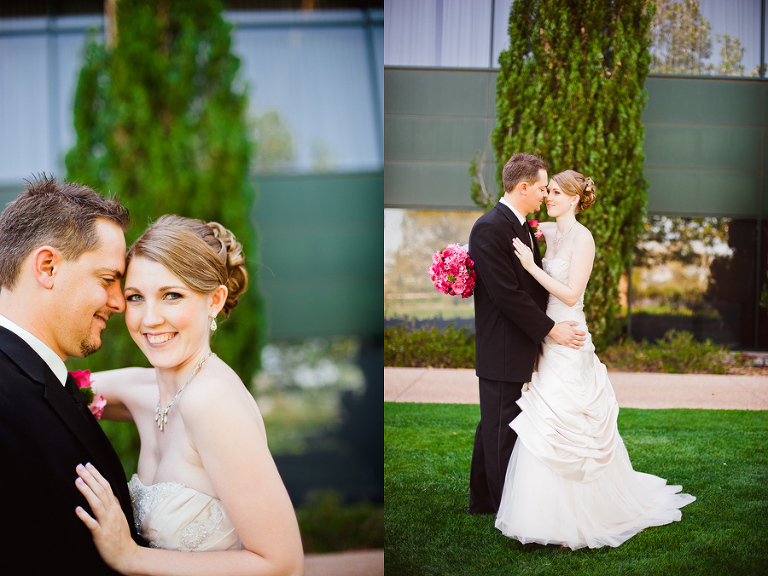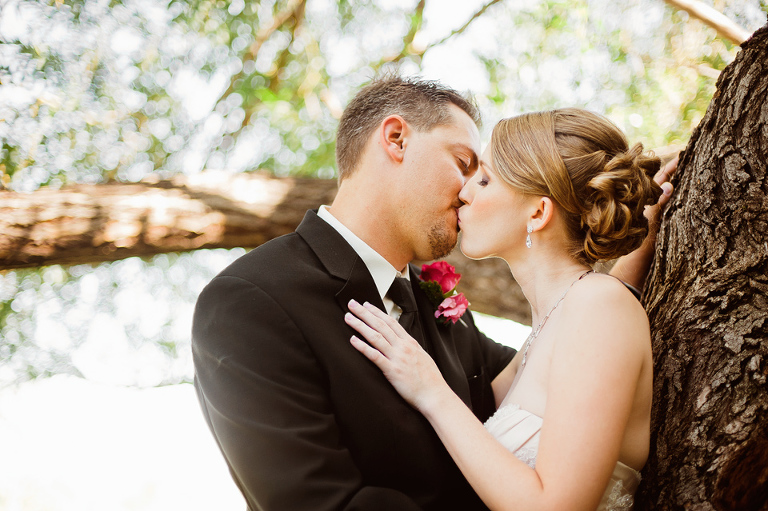 Jessica and Justin, thank you so much for choosing me as your wedding photographer! I wish you both all the happiness in the world as you embark on your next chapter together.
Denver Wedding Photographer, Autumn Cutaia specializes in outdoor Colorado mountain weddings with adventurous and down-to-earth couples! Contact me today for your Colorado or Destination wedding.