I love a good road trip for a Destination wedding. This one got to be a Jackson Hole wedding up at Diamond Cross Ranch. The Grand Tetons are the most beautiful backdrop for their ceremony. Nestled just south of Yellowstone National Park this is a true mountain gem. If you are in love with horses, nature, mountains and the ranch life this is the perfect place for you. Right as they were saying their vows they release a dozen horses into view for the guests. It was a little bit hazy because of wildfires coming over from California but it made for a beautiful sunset and romantic couples portraits alone with the horses. A couple of them even joined in a smooch!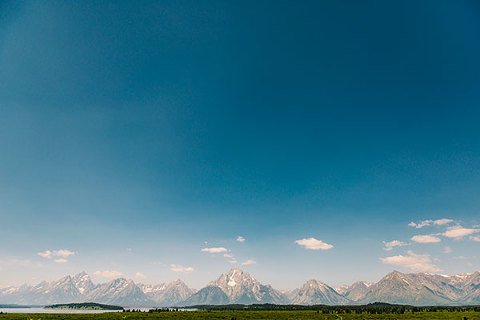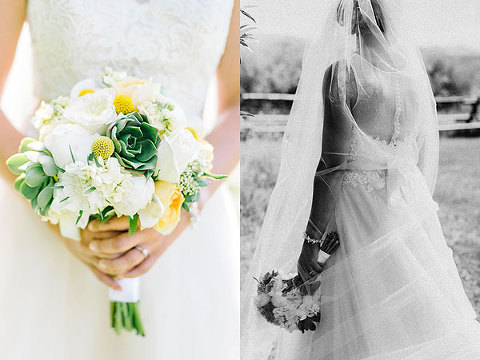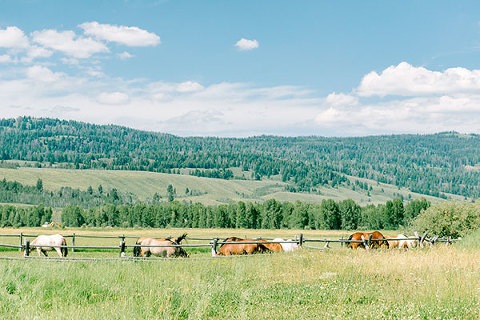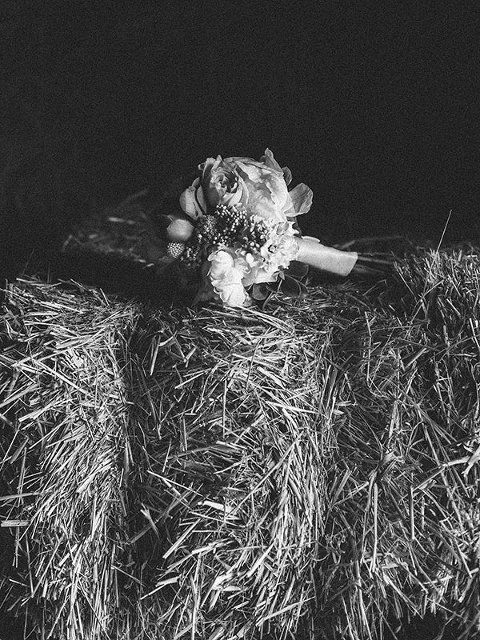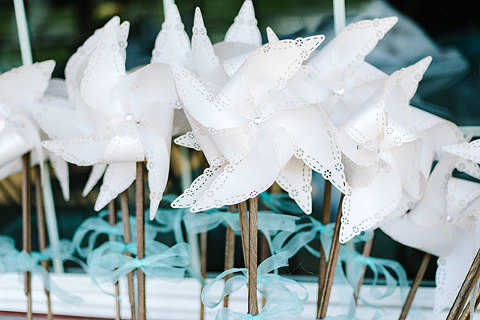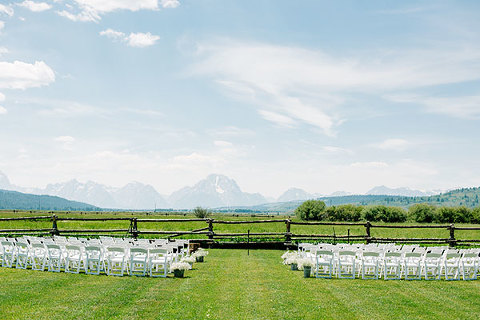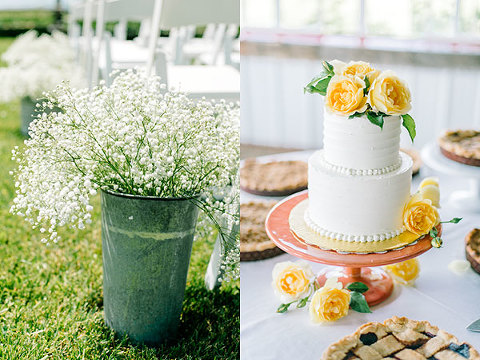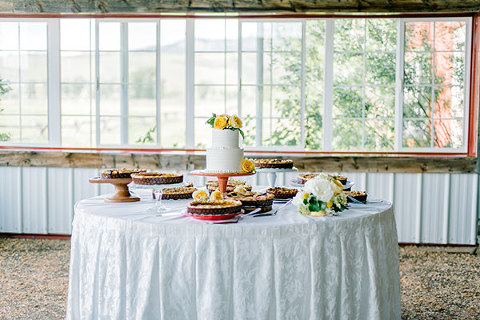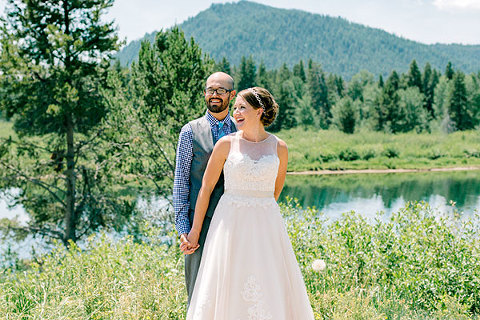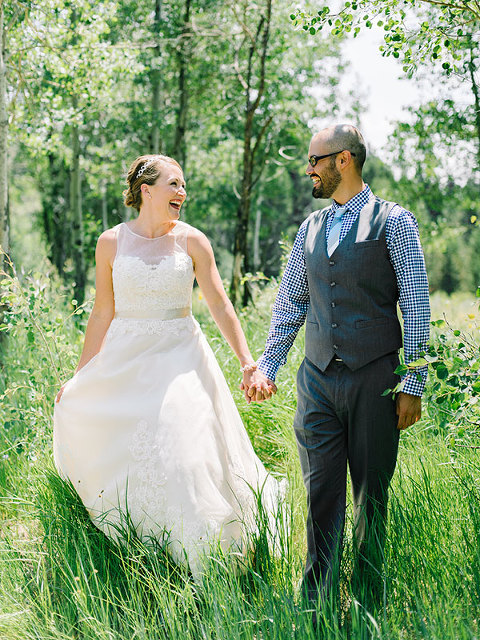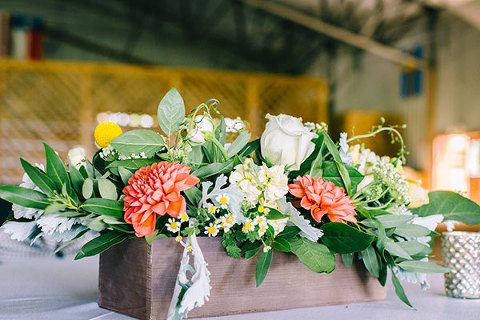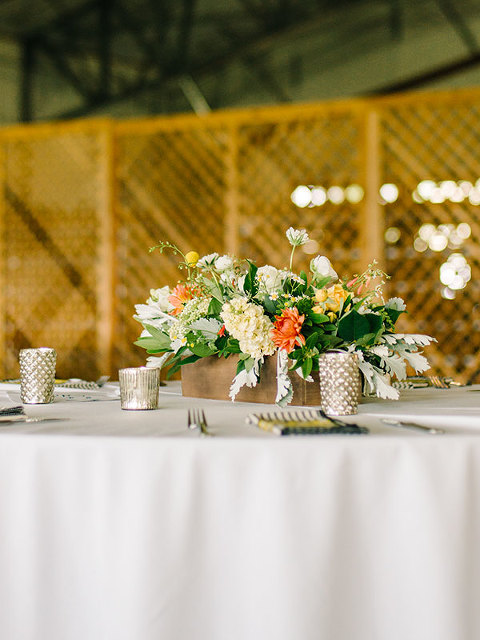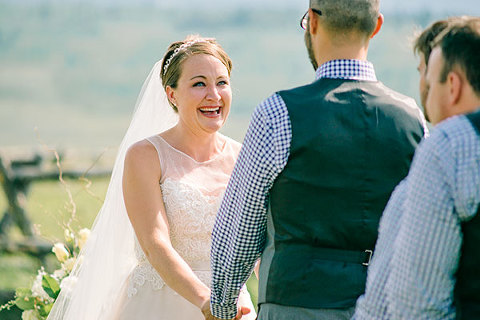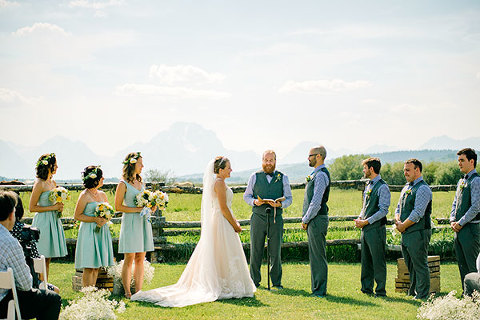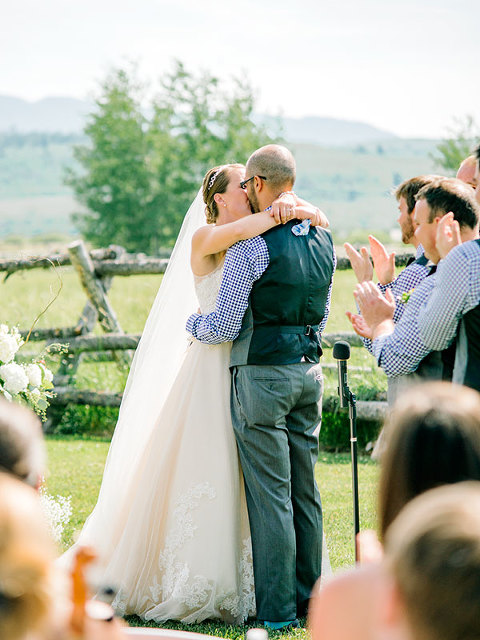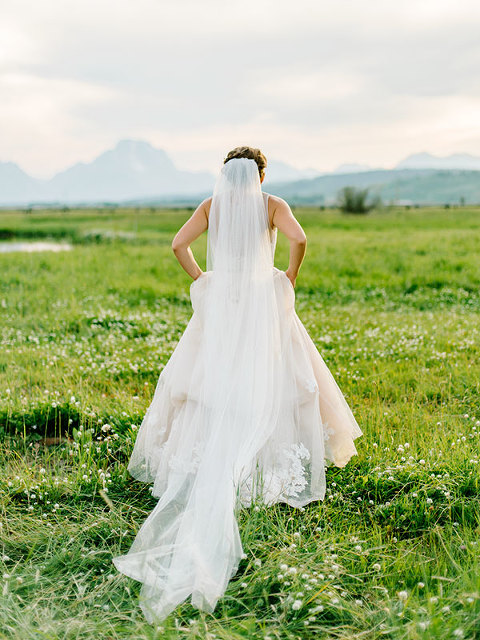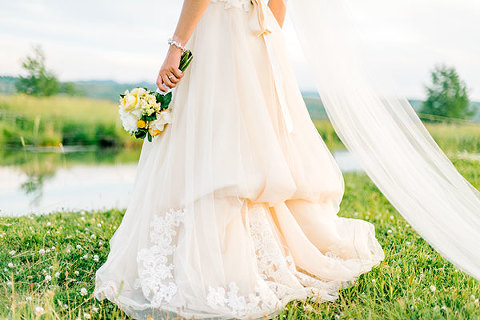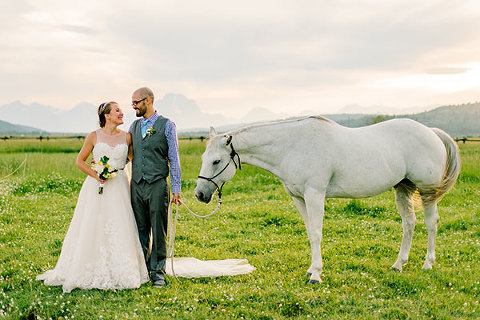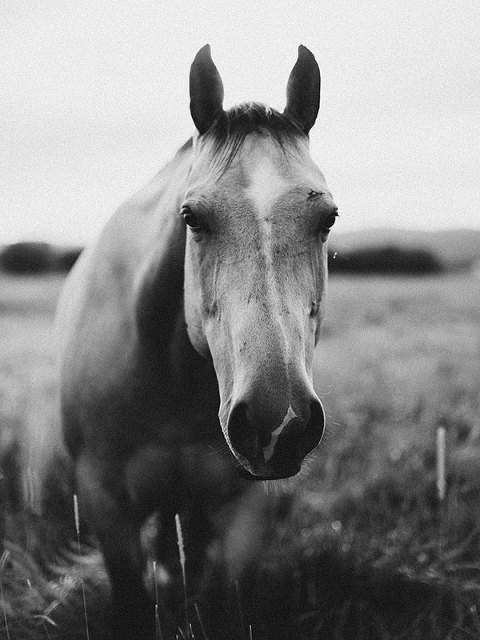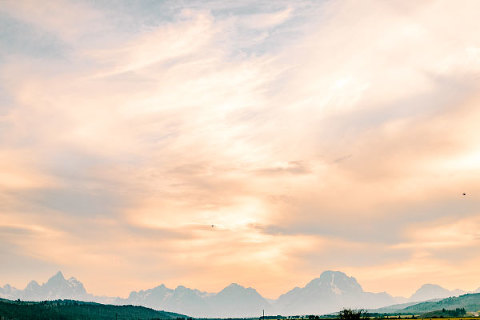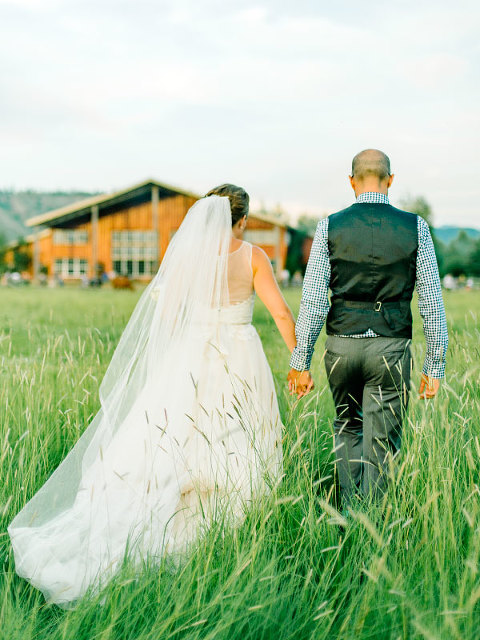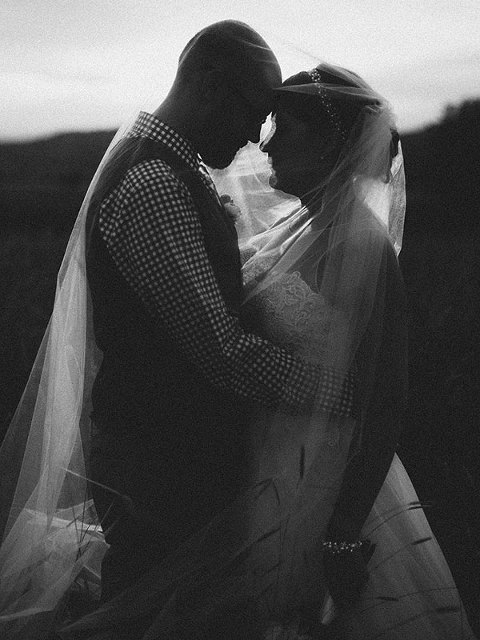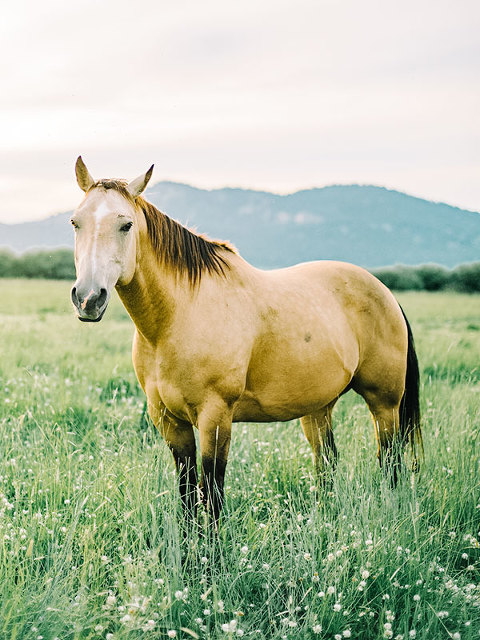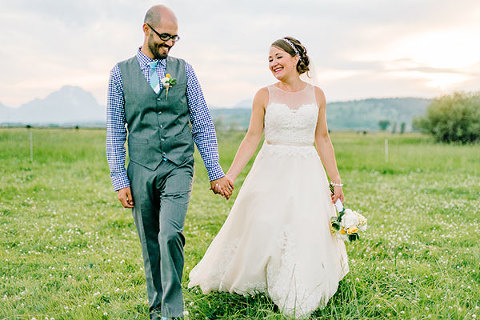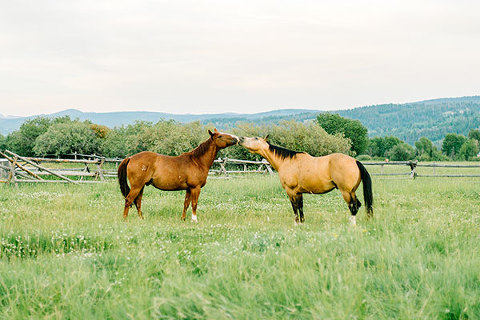 Venue: Diamond Cross Ranch wedding
Wyoming is full of gorgeous wedding venues and rustic charm. A lot of wildlife and wide open spaces.
Thank you to Virginia Stiles Photography for allowing me to tag along to second shoot this wedding with you!