Lyons wedding photographer for Meg and Craig at Riverbend which is apart of The Lyons Farmette in Colorado next to the river.
You may remember Meg and Craig from their epic Boulder Engagement photography session. These two are hands down up there with my favorite couples to date! It makes my job so easy to have my couples trust me to capture those great moments for them. They were so down to earth and up for anything. Last year Riverbend in Lyons, Colorado suffered majorly from our huge flood. The entire venue was built back up from scratch and was ready just in time for this gorgeous affair. Riverbend is exactly how it sounds, the ceremony was right next to a river while the sunshine beamed down on everyone in beautiful light. These two have traveled all over the world together so it was only fitting that the reception decor would have a trip theme with items from many different countries. Overall it was a beautiful, warm, fantastic day with some of the most fun people I've ever met! Here's a few of my favorites from the day.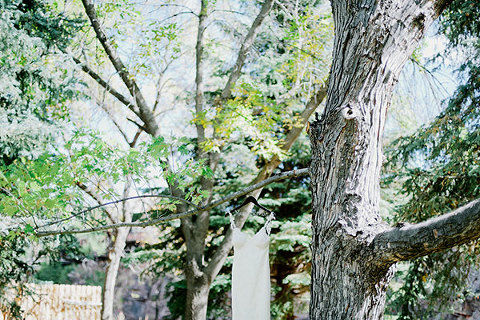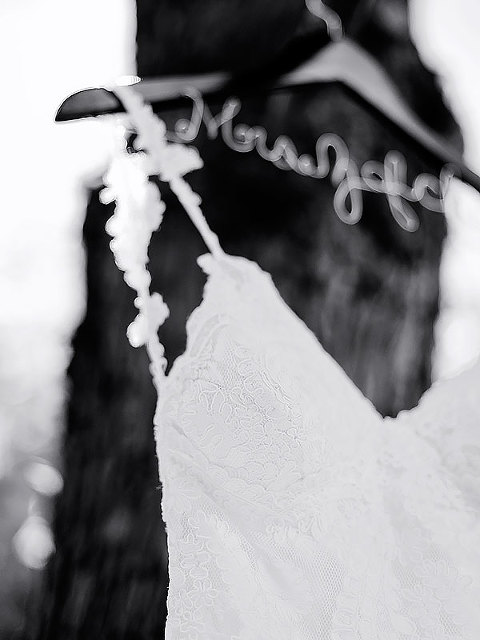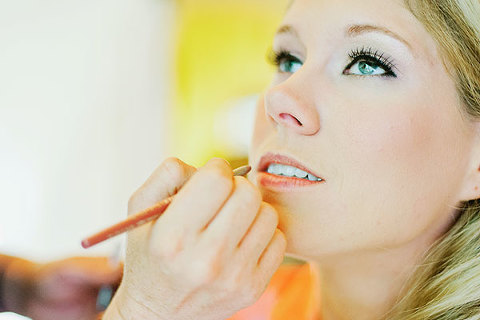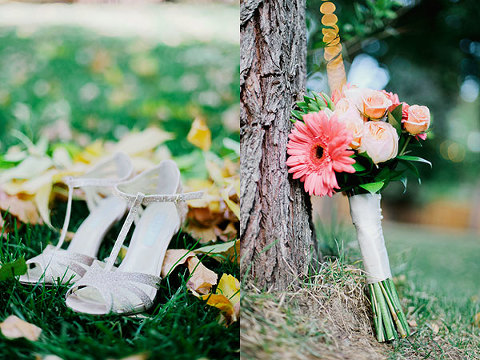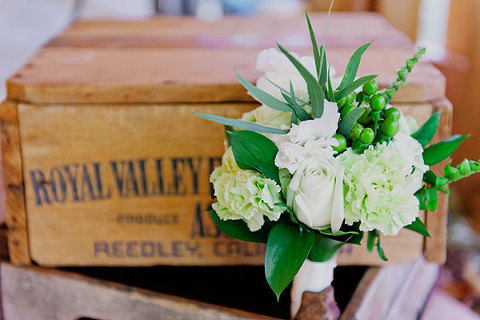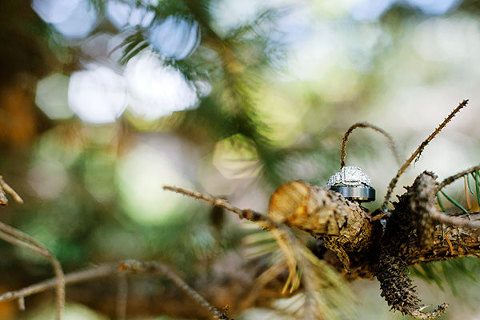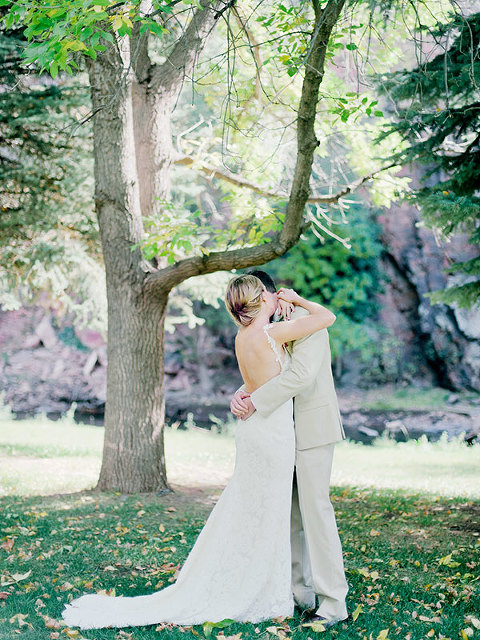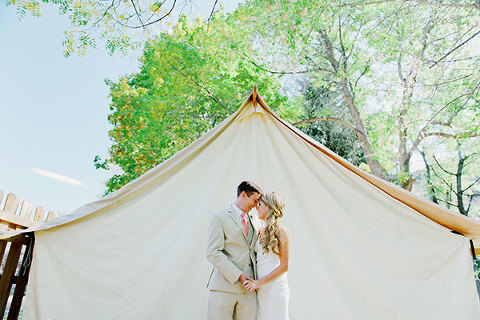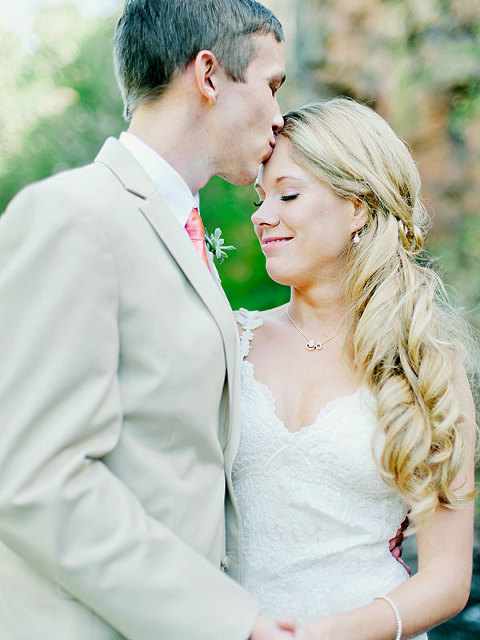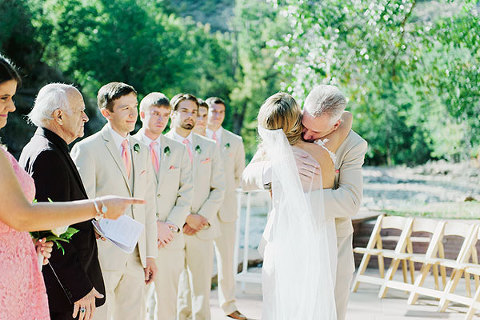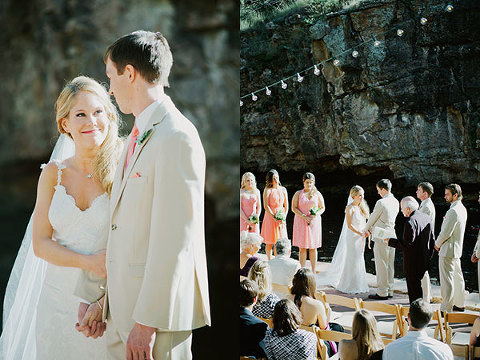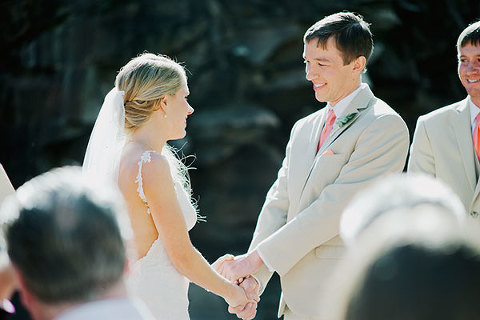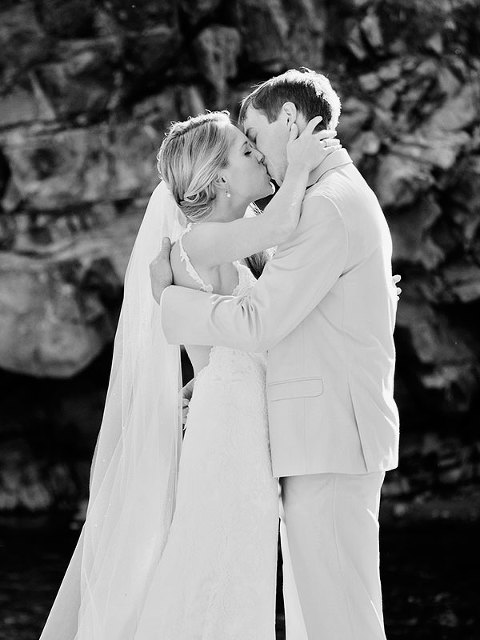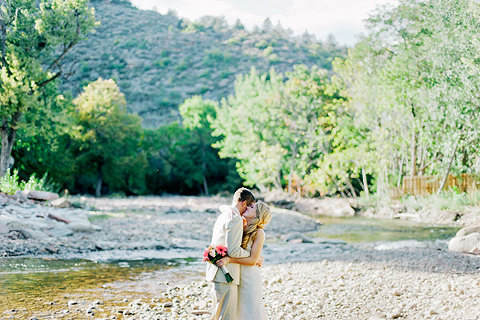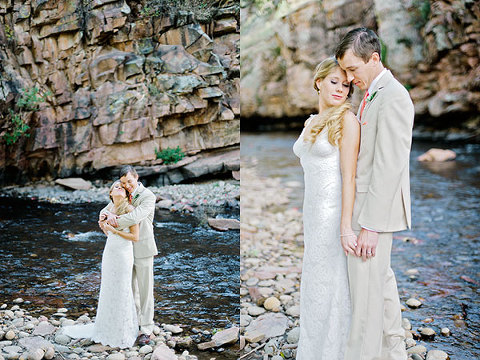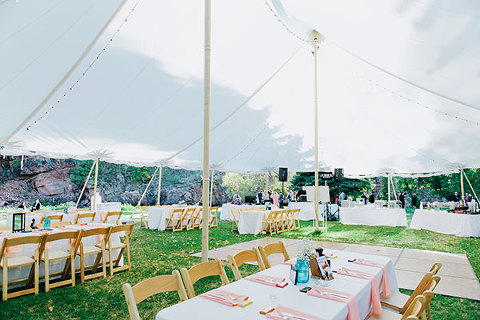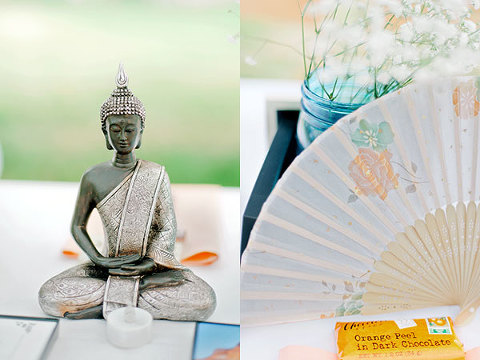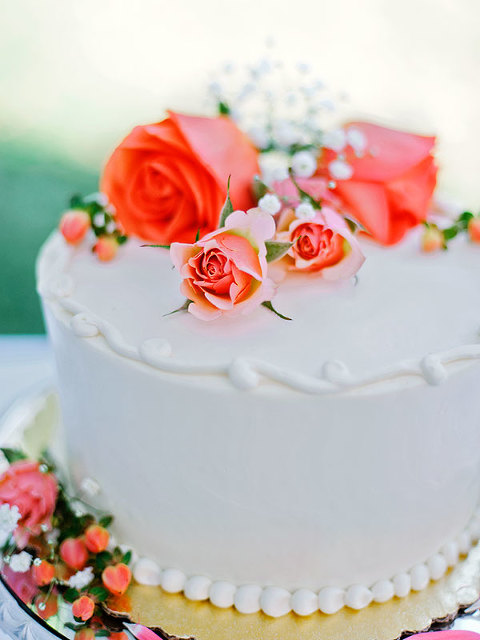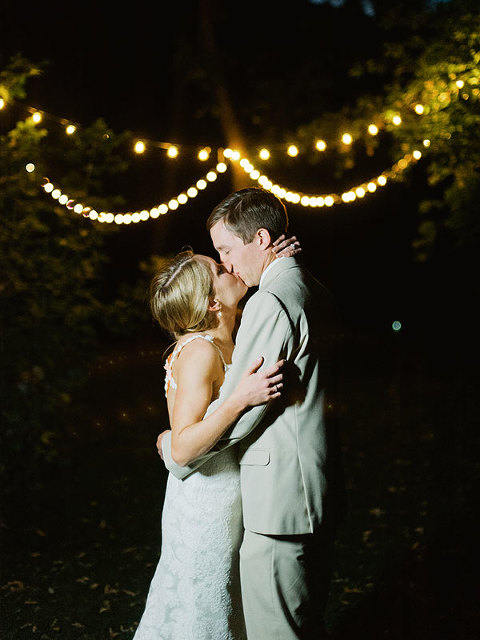 Meg + Craig! Thank you two so much for having me be apart of your special day and I hope y'all continue to travel and become even more awesome as the years go by!
If you're getting married at Riverbend or The Lyons Farmette and need a Lyons Wedding Photographer contact me today!