You may remember Melissa and Mark from their gorgeous fall Georgetown engagement session. These two married at the stunning Mary's Lake Lodge in Estes Park, Colorado. It was cloudy and almost rainy during their day and just in time for their ceremony and portraits the clouds opened up and the sun shined like it was meant for them. We did their portraits out on the rocks of Mary's Lake and got some stunning shots of the sky as well. Some of my favorite details of their day was the bouquet that was inspired by a watercolor painting Melissa's grandmother made, the officiant was the groom's father, Melissa's ballgown style wedding dress was absolutely stunning and my favorite part of the day was Melissa and Mark's willingness to be adventurous and climb rocks to get my favorite photos I might have ever taken!!! This is truly why I love those adventurous couples willing to do whatever it takes to have great images!  Here are some of my favorites from their wedding day.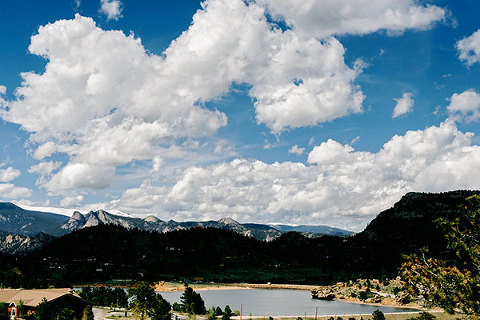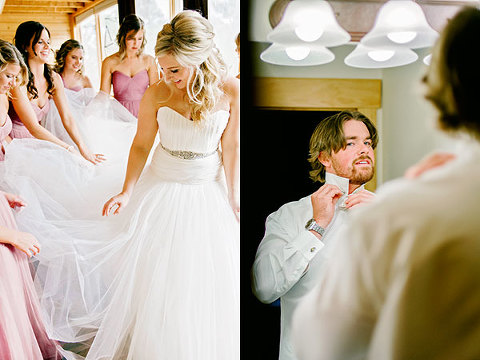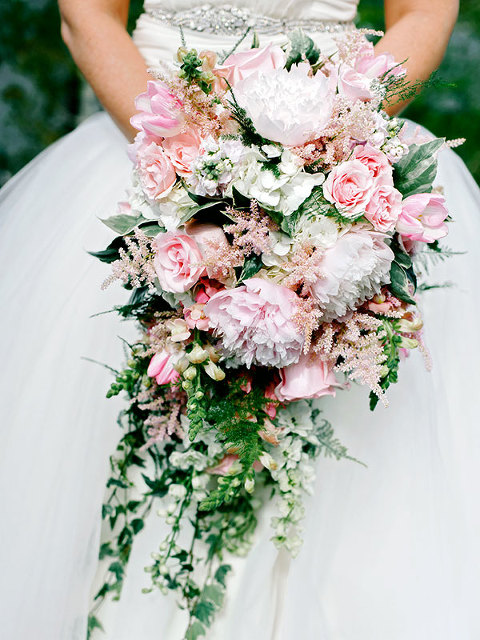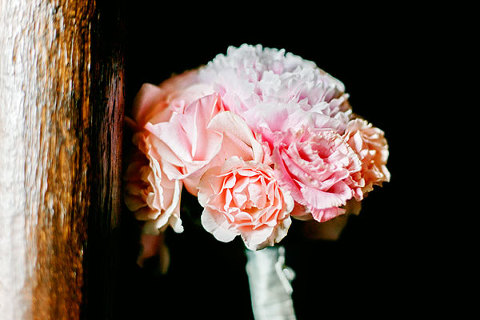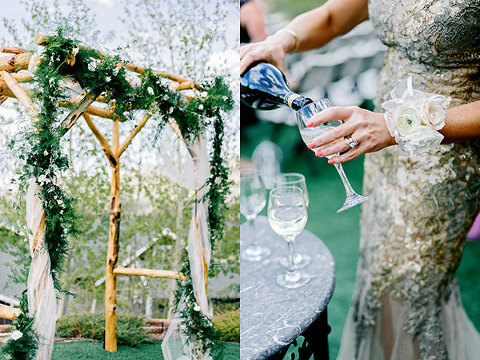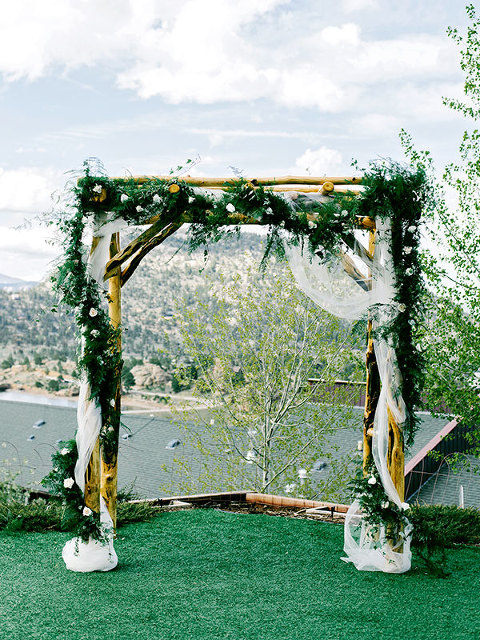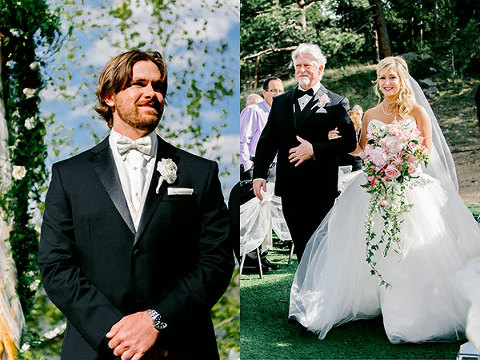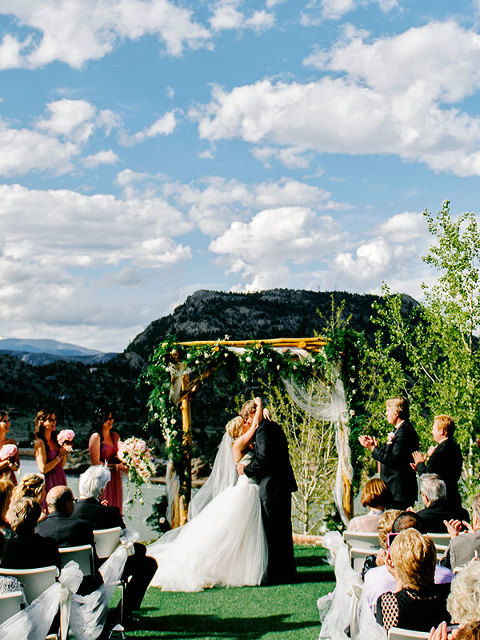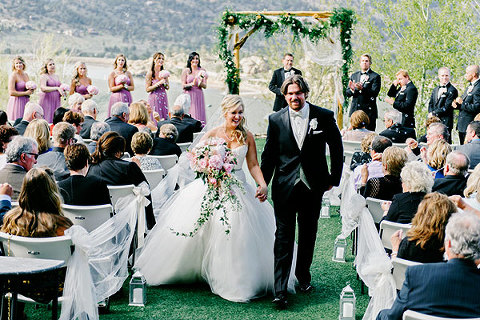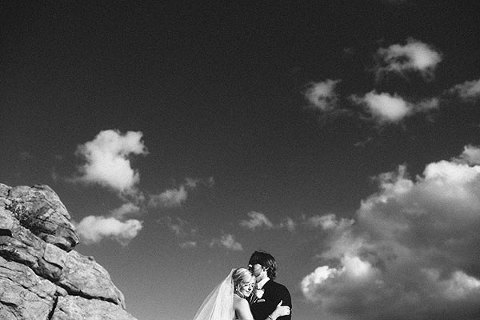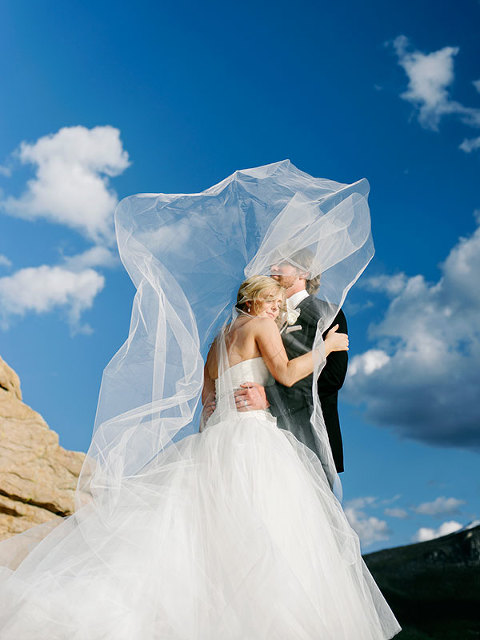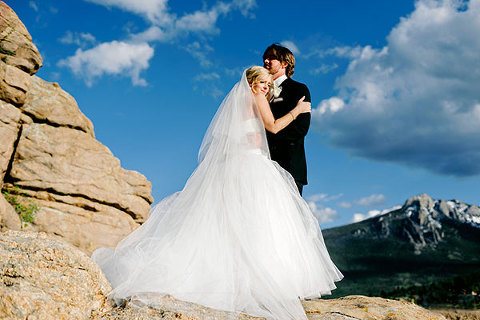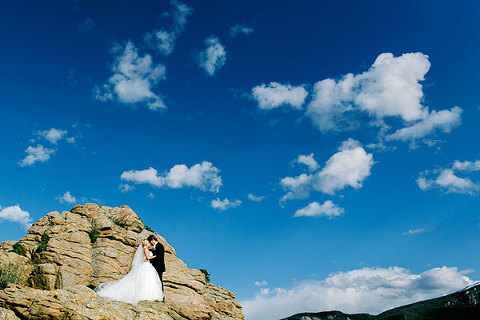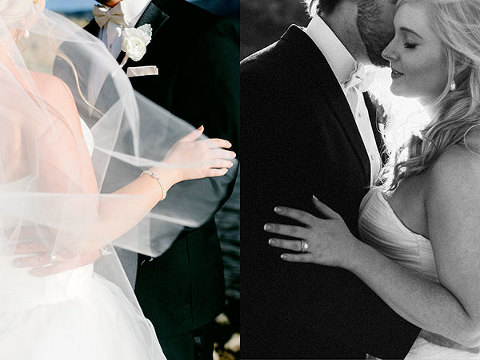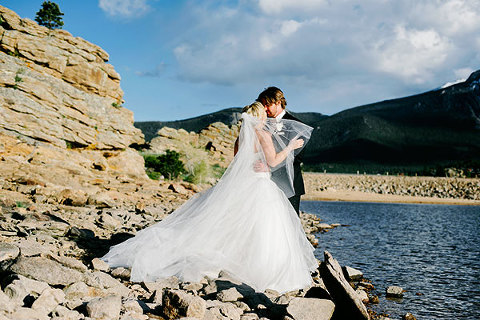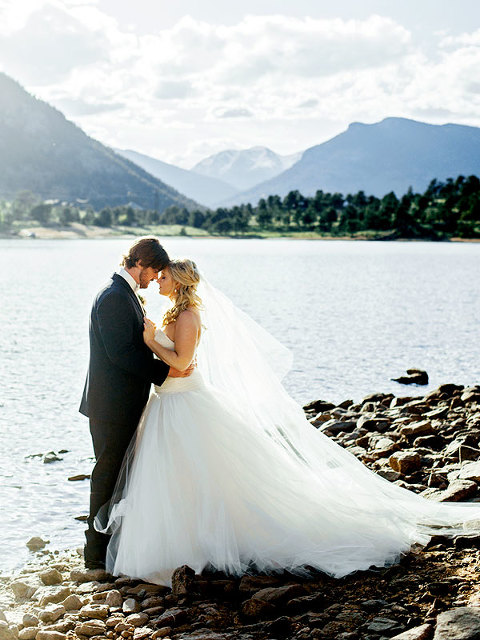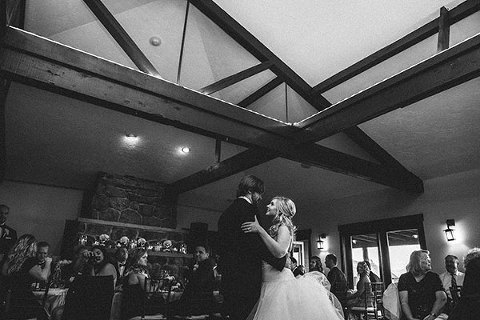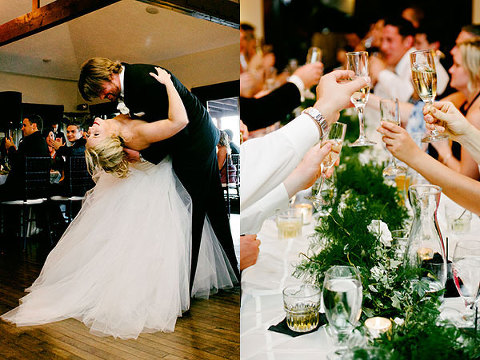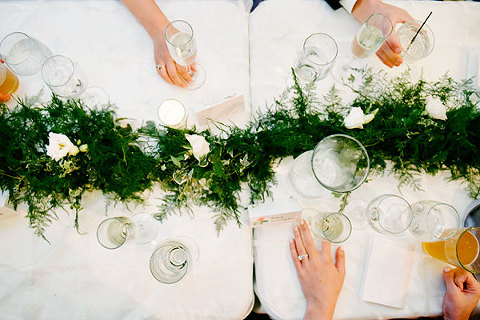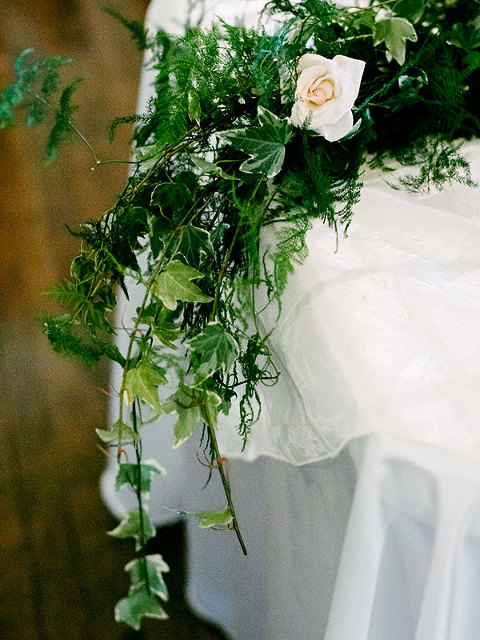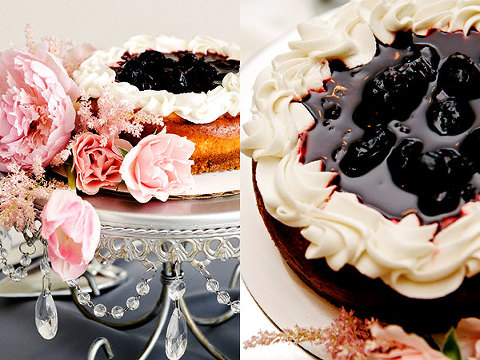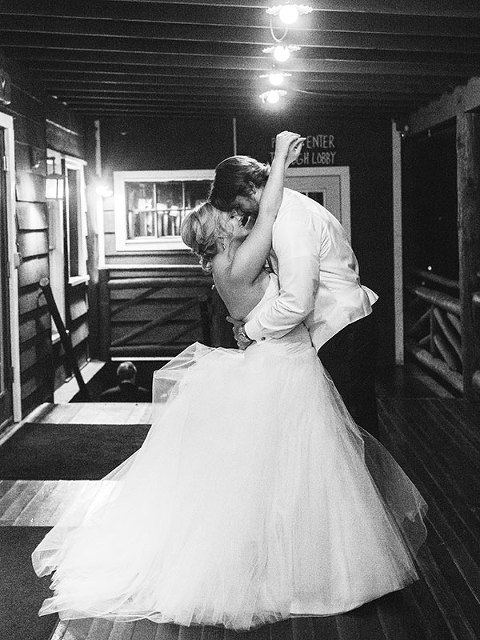 Wedding Vendors that made Melissa and Mark's day extra great:
Wedding Planner: Sarah with A Touch of Bliss
Ceremony: Mary's Lake Lodge
Hair/Makeup: Whitney Swestka/Katherine Lodato
Florist: Flowers Forever Design
Bakery: The Dessert Stand
DJ: RockCandy
If you're in need of a Mary's Lake Lodge Wedding Photographer or a Colorado Wedding Photographer then contact me today to meet up and discuss all the details of your beautiful day!