Piney River Ranch Engagement photographer For Nikki & Mike in Vail, Colorado on Piney Lake.
Nestled in the mountains of Vail, Colorado sits Piney Lake with gorgeous views and aspen groves. Piney River Ranch is an amazing little getaway from the city with tons of outdoor activities including hiking, canoeing, and getting married. Nikki and Mike are so much fun and they ventured the bumpy dirt road with me to see this gorgeous venue. We had many laughs, warm sunshine, walking in a creek and canoeing in the lake. All while it was snowing down in Denver. I love it when I get a great couple that is down for anything and these two were so adventurous and fun! They will be marrying next year at the gorgeous Denver Botanic Gardens.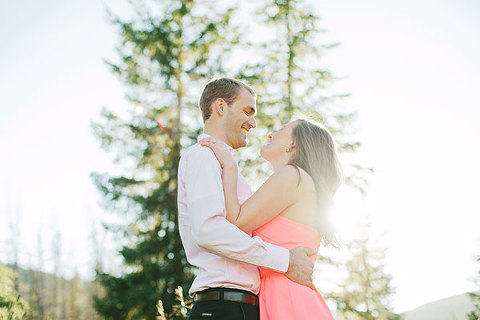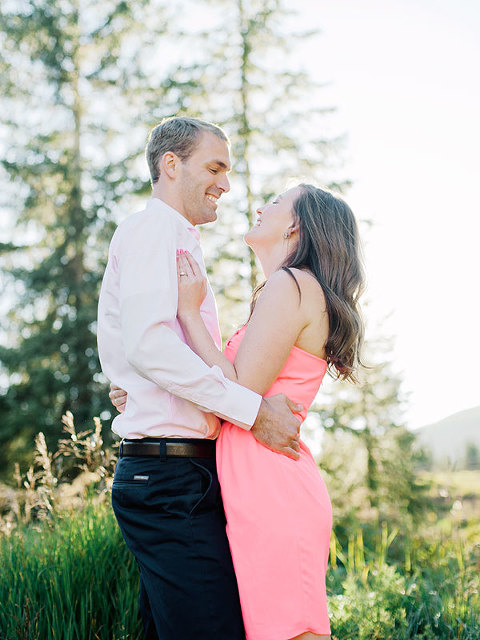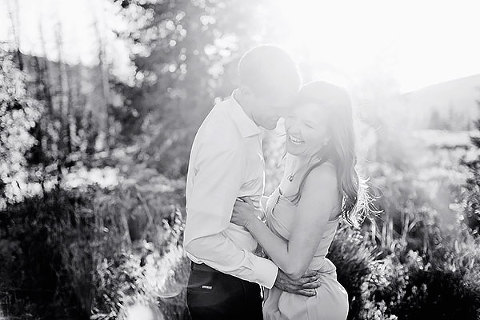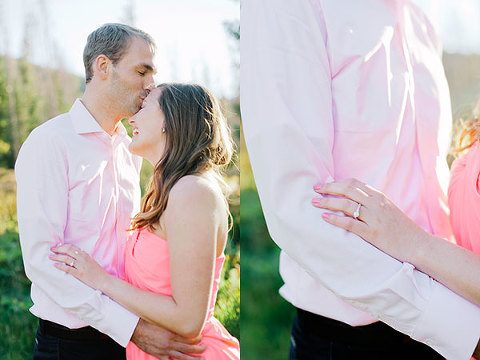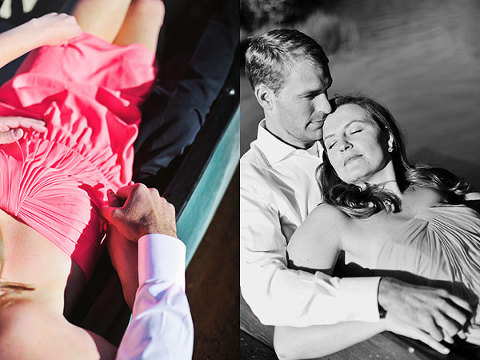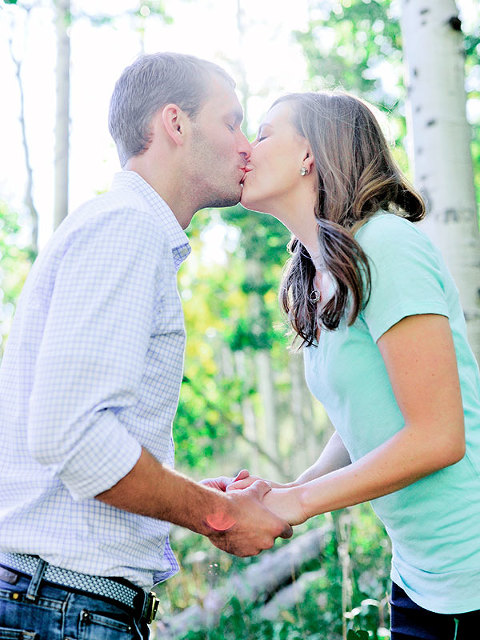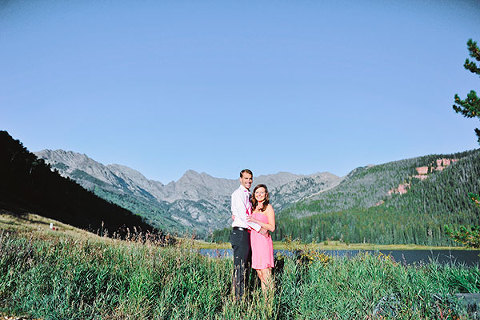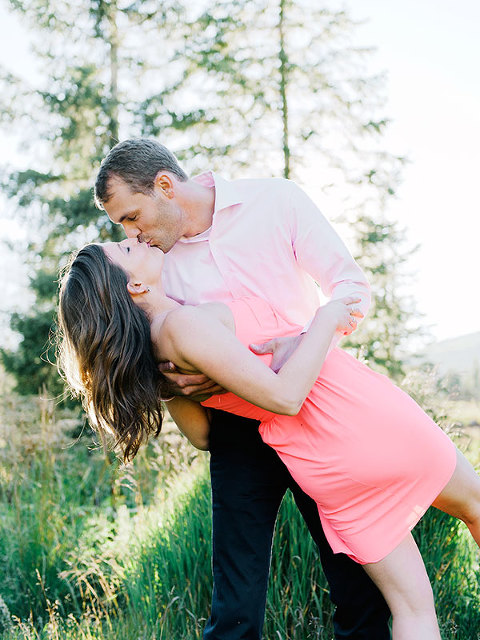 If you are getting married at Piney River Ranch and looking for a Colorado wedding photographer then contact me today and let's chat about your fabulous mountain wedding!