Matt and Maria get married at the beautiful Donovan Pavilion in the mountains of Vail Colorado. Vail Wedding Photographer.
I had the pleasure of being a Vail wedding photographer shooting alongside my great friend Belle from Lace Monitor Photography a while back. She has since moved back to Gold Coast, Australia and that makes me very sad although now I know where I should plan my next trip! This wedding was also where I first got to meet the amazing Marcea from Something Blue Colorado. Both of these ladies are some of the sweetest people you would ever meet. These planners made the day so gorgeous with hanging flowers on the altar looking so gorgeous next to the fall aspen trees in the background. Fall weddings are one of my favorites in Colorado because the Aspen leaves are bright gold and the weather isn't too hot or too cold. The Donovan Pavilion is so beautiful during sunset and the place is nestled among the beautiful mountains and Vail Valley.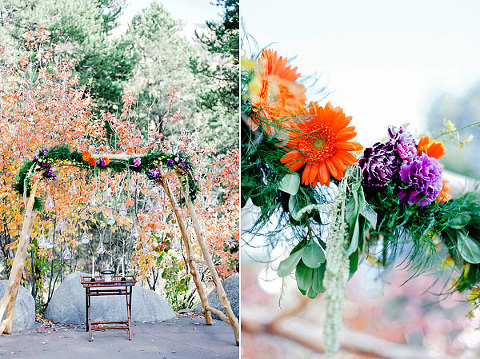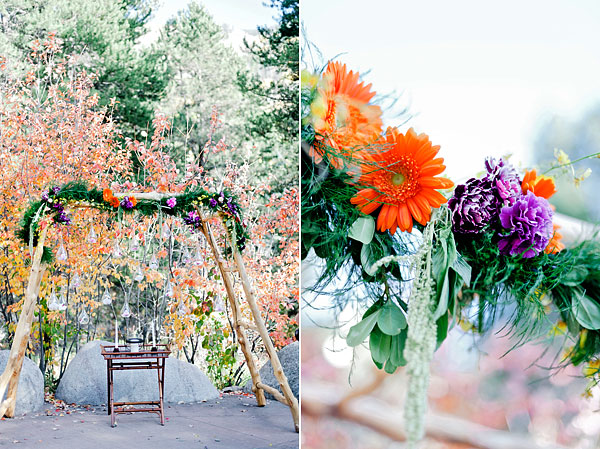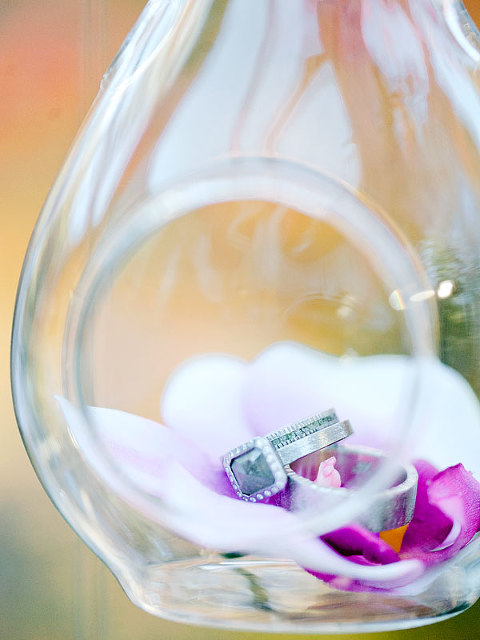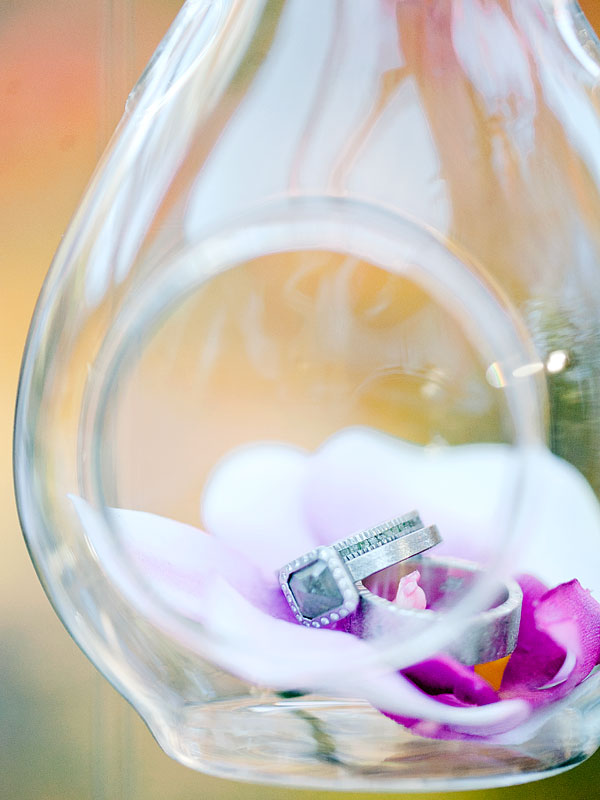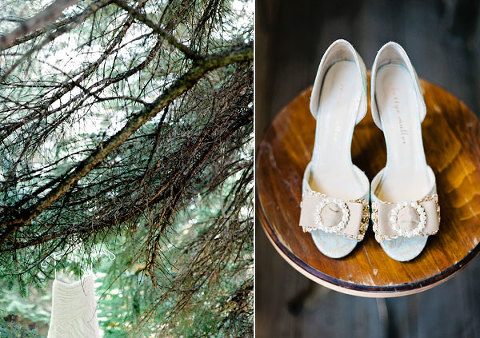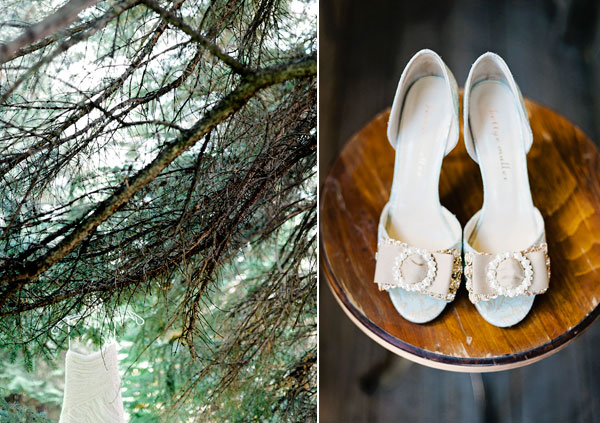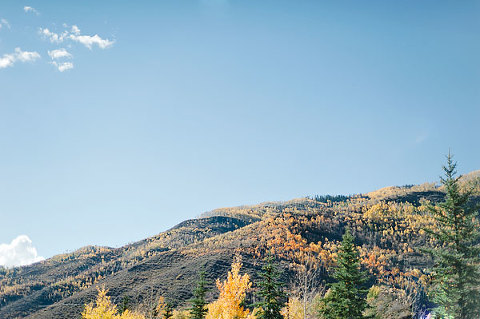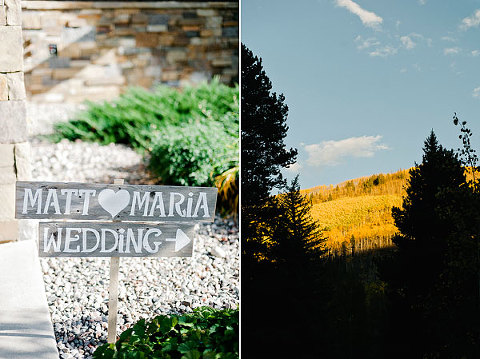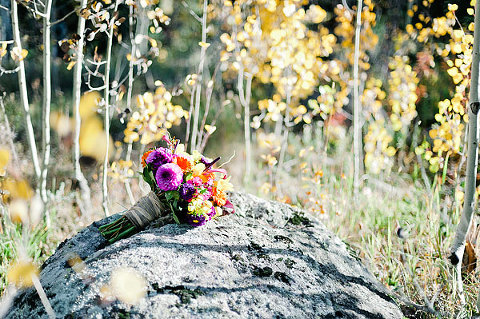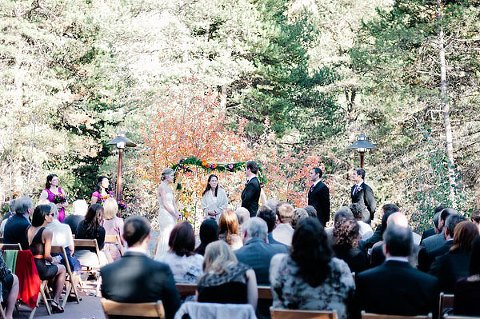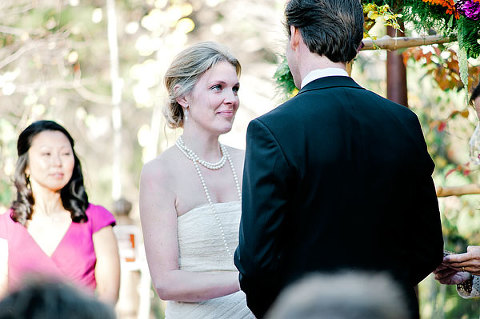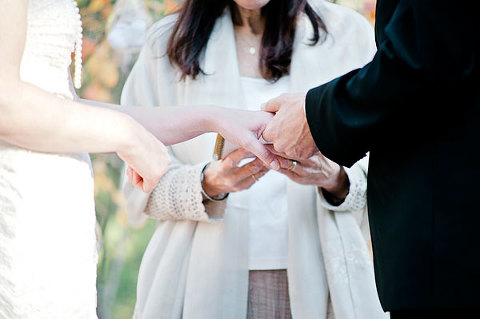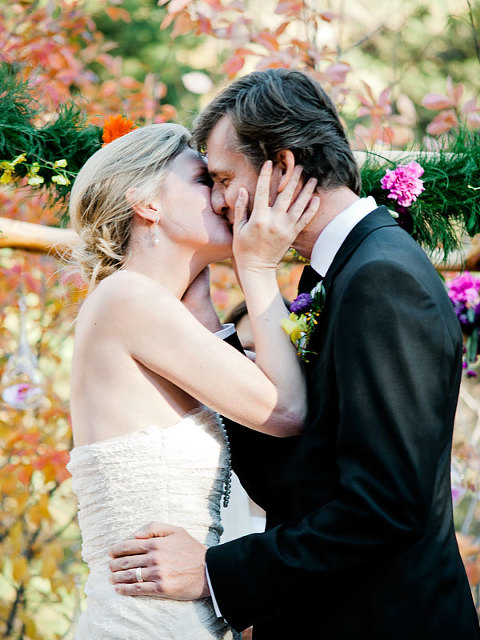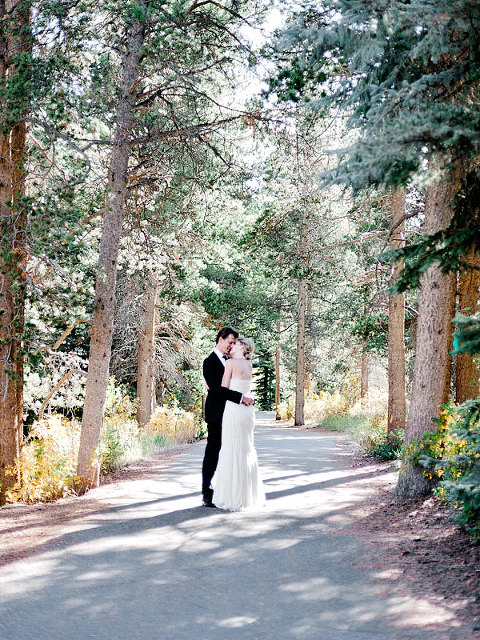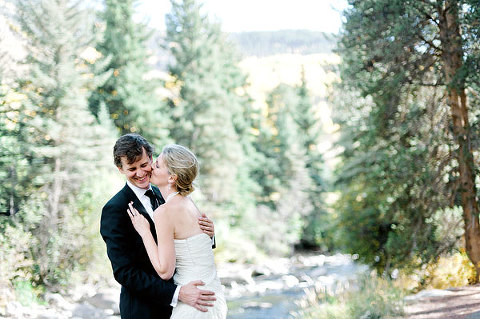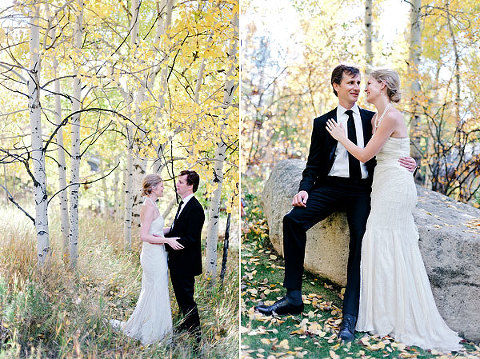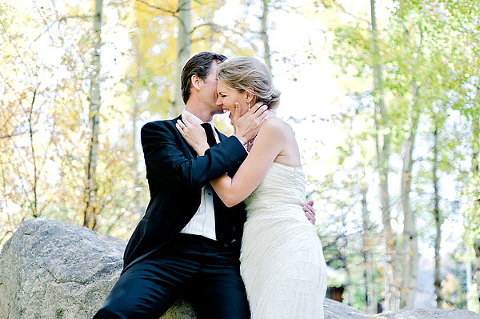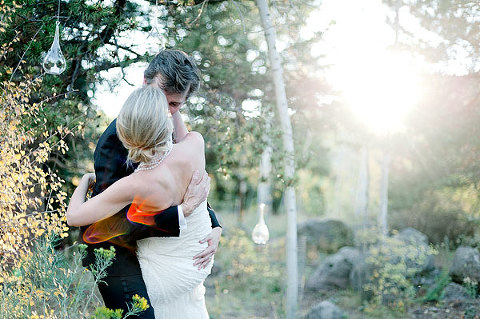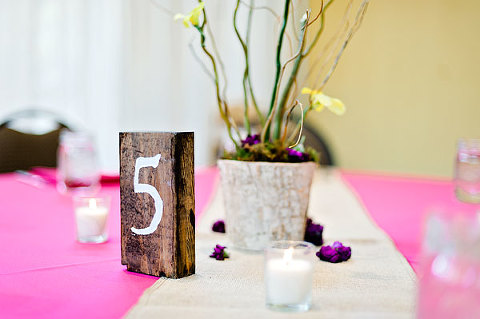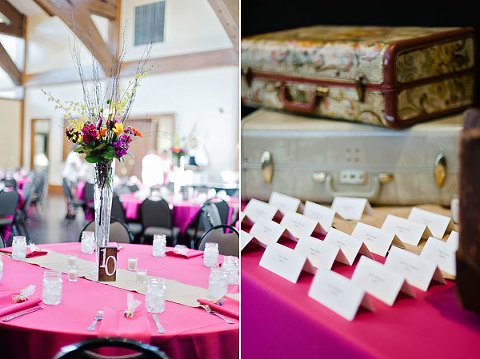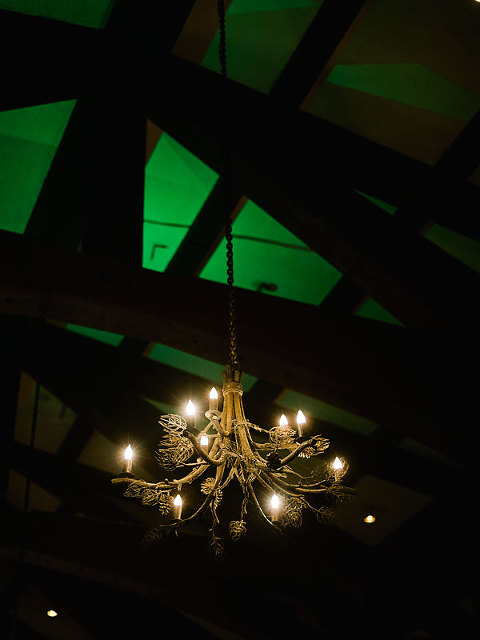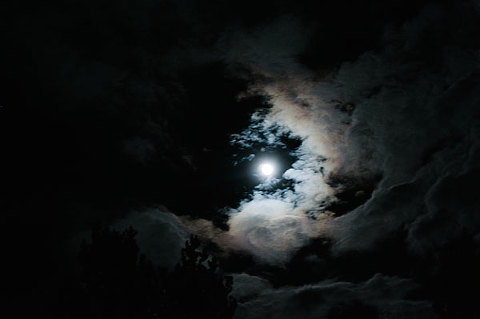 As your Vail wedding photographer I have a ton of knowledge about the surrounding areas and would love to go back to photograph more weddings in this area.
Other amazing wedding venues in the area that I love:
The Arrabelle at Vail Square
Vail Wedding Deck
The Lodge and Spa at Cordillera
Autumn Cutaia is a Vail wedding Photographer based out of Denver and specializes in adventurous couples with outdoor mountain weddings. I have a passion for love and travel. I have had the pleasure of being able to travel all across the country photographing couples in love.