Felecia and Aaron have their Willowbrook Amphitheater wedding in Morrison, Colorado. Located in the foothills of the rocky mountains.
Felecia and Aaron had the most romantic Willowbrook Amphitheater wedding. Lately we have been having a bought of thunderstorms here in Colorado but they definitely held off in the area and the cloud cover gave us a nice breeze throughout the day. The couple opted for a first look right before the ceremony which is just a moment between them to see each other for the first time before the bride walks down the aisle. Felecia and Aaron's families were so loving and carefree, they've been waiting for this moment for a long time. These two had the official ceremony after 11 years of marriage together. The amphitheater is such a gorgeous well kept gem amongst the local community. If you're ever lucky enough to live in the area or get to go there during a wedding, you just might see the owl's nest the graces the top of the red rocks. Here are some of my favorite details from their wedding day, those Badgley Mischka shoes are ahhhmazing!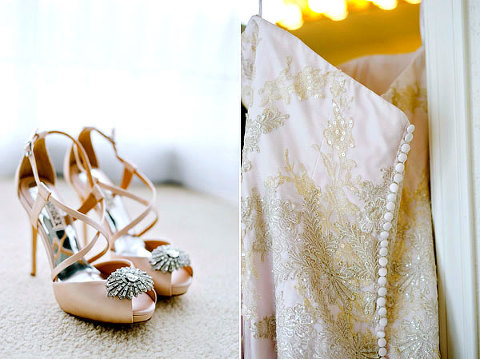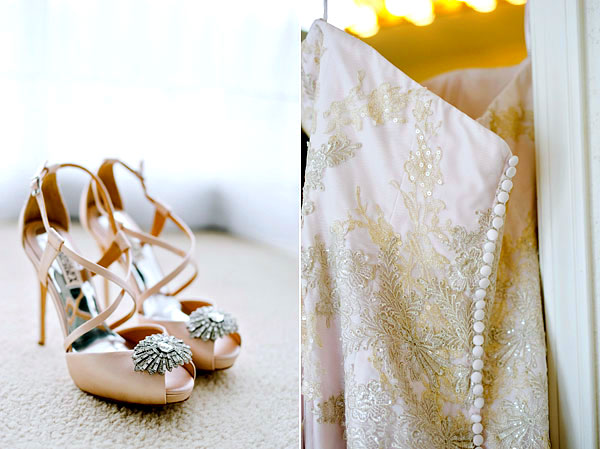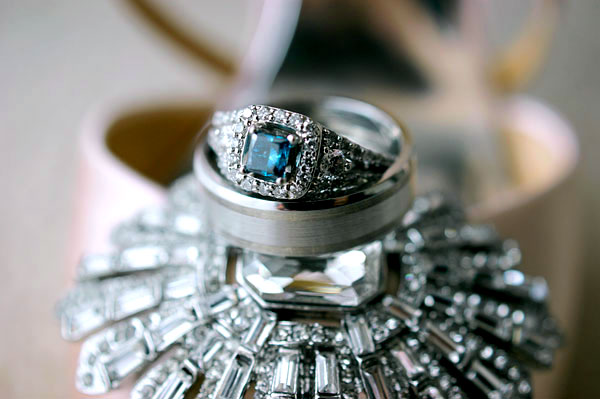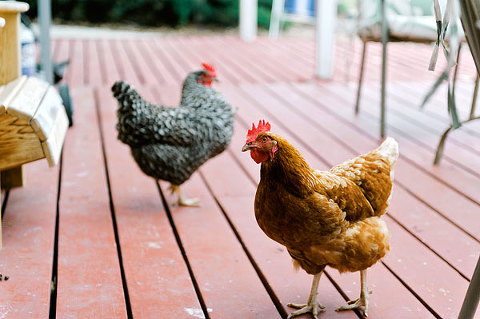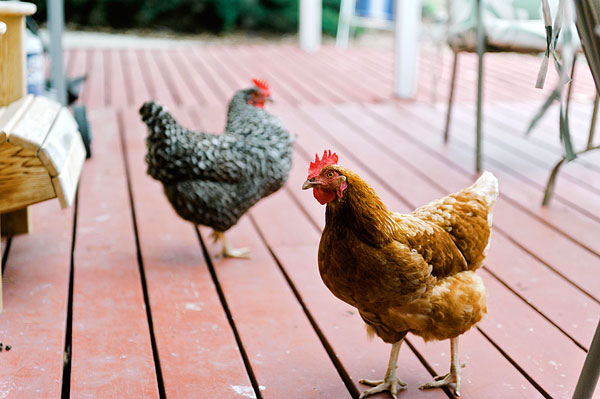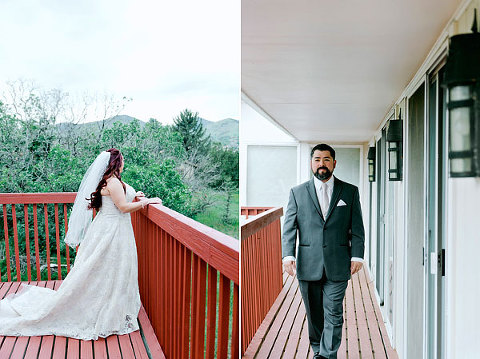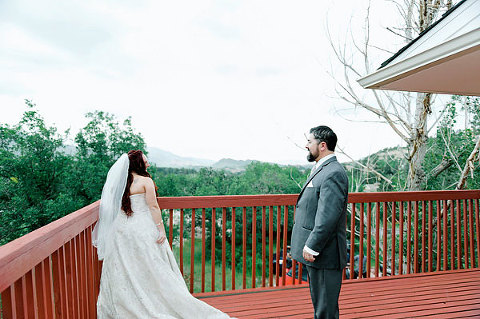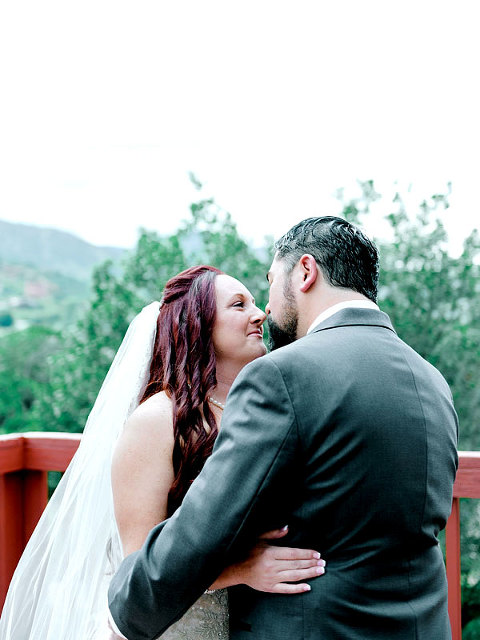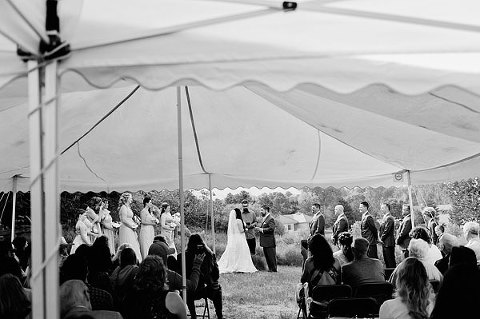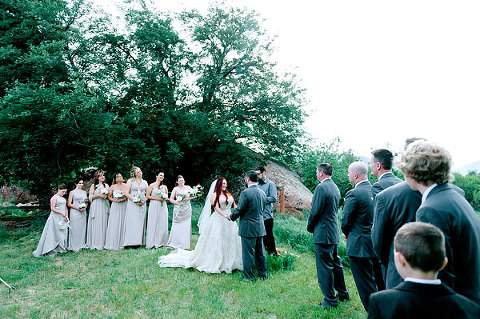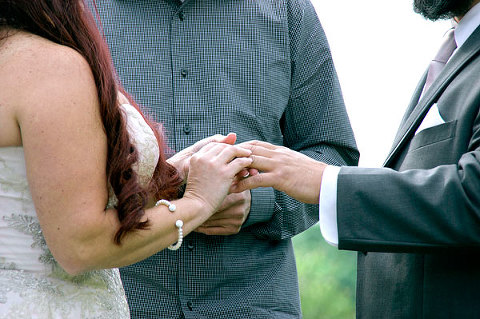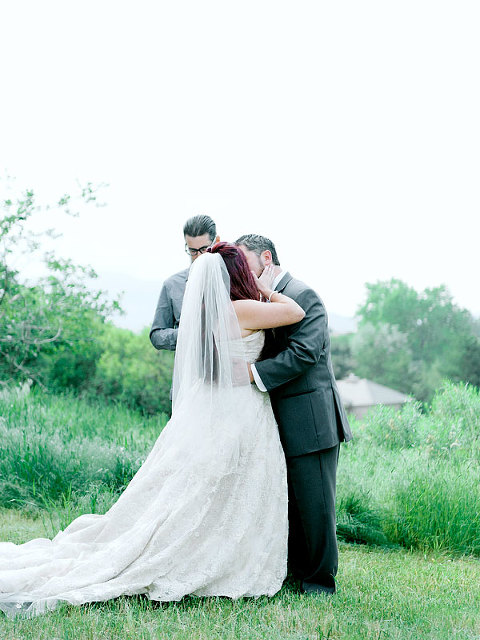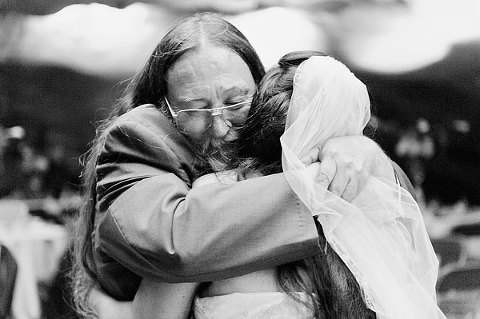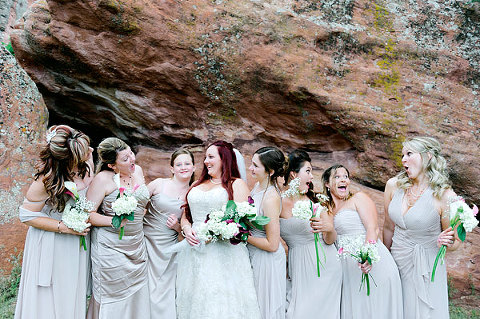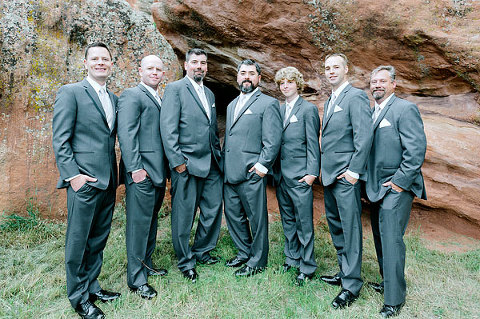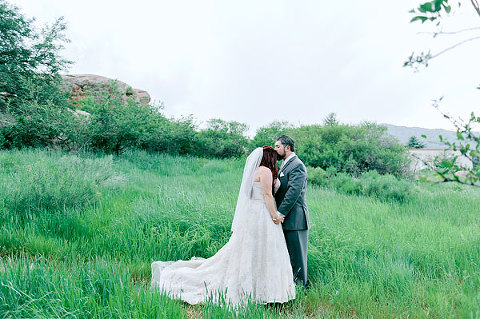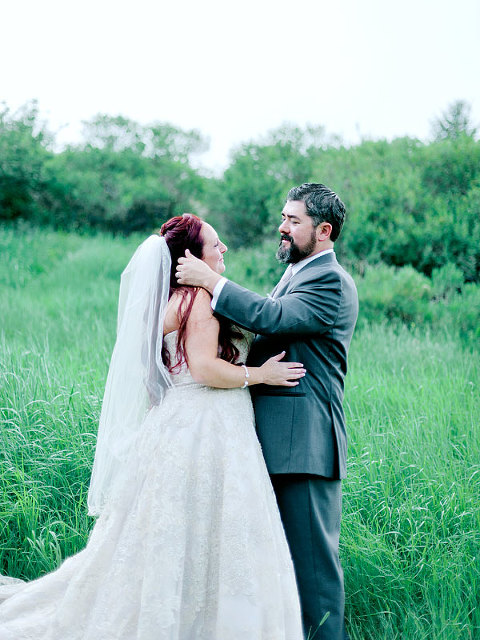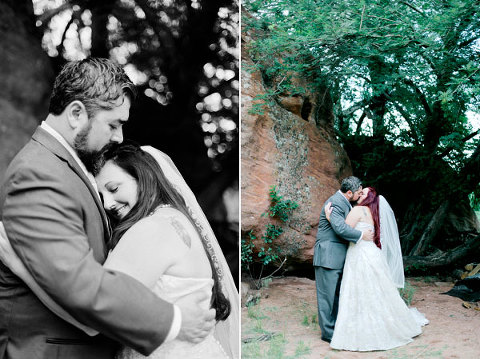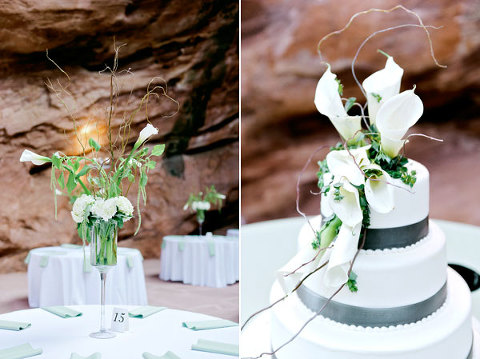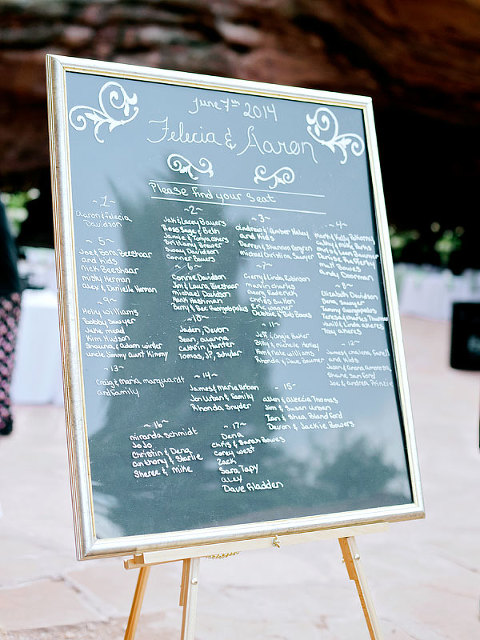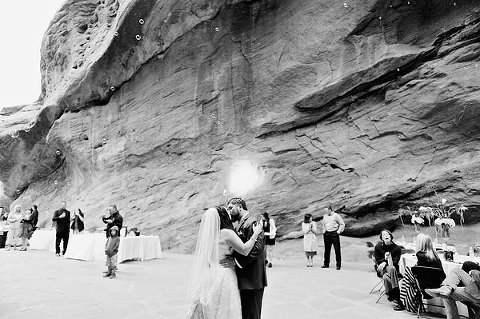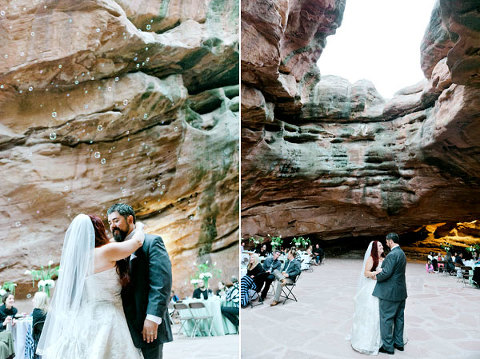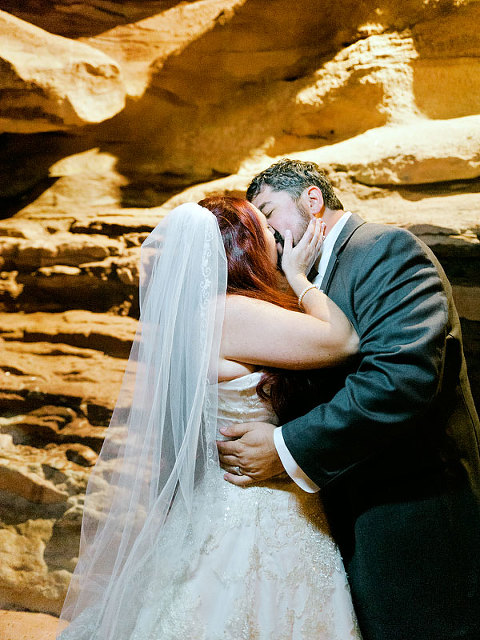 Thank you so much again Felecia and Aaron! It was an honor to be there on your special day!