Florida Wedding Photographer for Ashley and Zack at Loews Don Cesar Hotel in St. Pete Beach, Florida.
I am head over heels for beach destination weddings! I had the pleasure of second shooting for Ashley back when she was a wedding photographer for Shelley and Kyle's Newport Harbor, California wedding a couple of years ago. I never imagined I'd also be photographing her wedding one day. These two got married in the prettiest hotel I've ever had the pleasure to be in nicknamed the pink palace. During the ceremony these two decided to have a special unity tree with soil from both of their hometowns. During sunset we snuck away for a few portraits on the beach, I sure have missed Florida's colorful sunsets. I was born on the gulf side so any chance to see those white sands and seashells is a treat. I think I could totally get used to shooting more weddings in this area!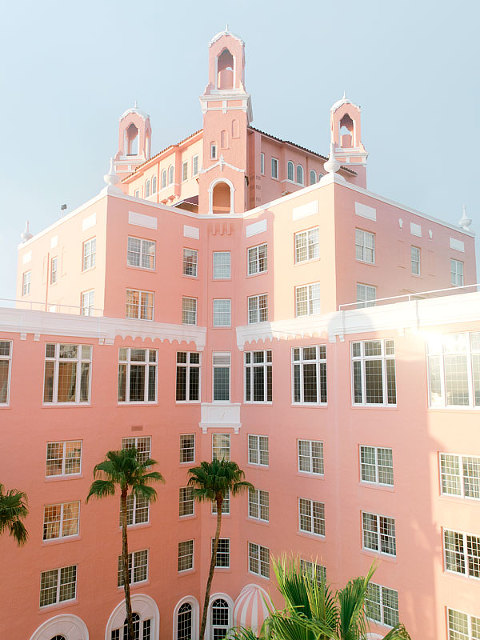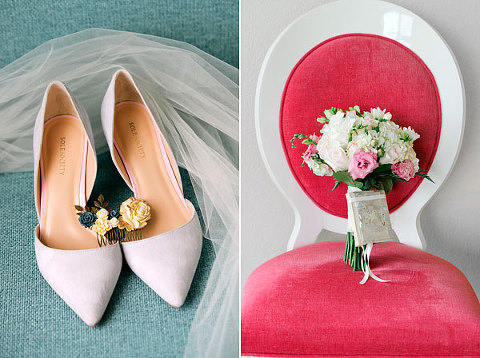 Wrapped around Ashley's bouquet was an old bible that has been in Zack's family for generations.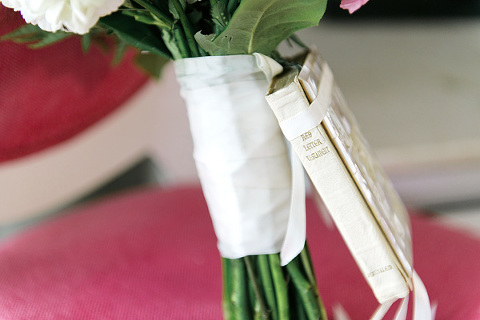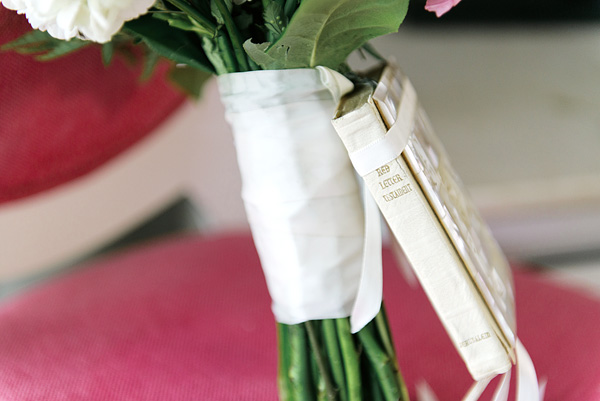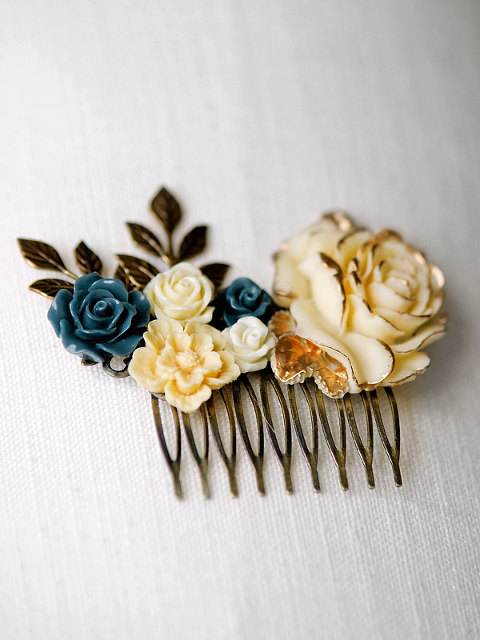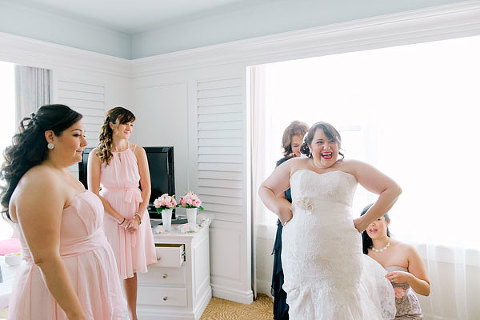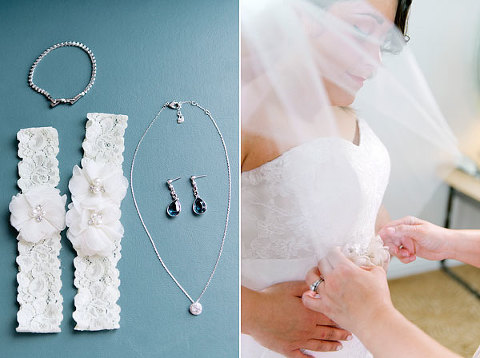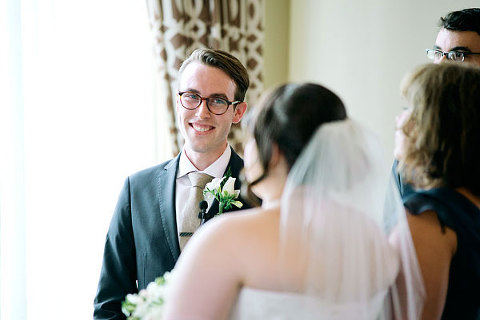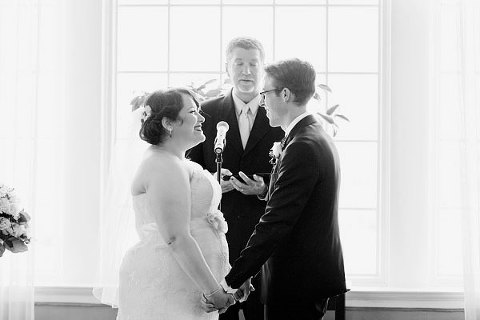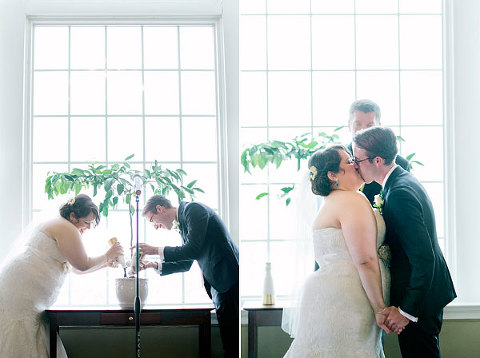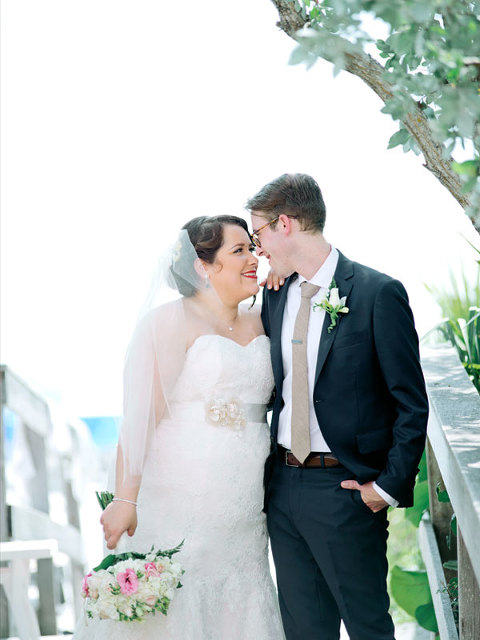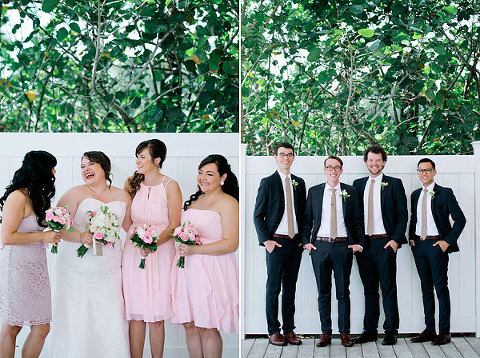 Zack gave all his groomsmen the Argus C3 rangefinder also known as "the brick", I have one myself and have definitely run a few rolls of film through it.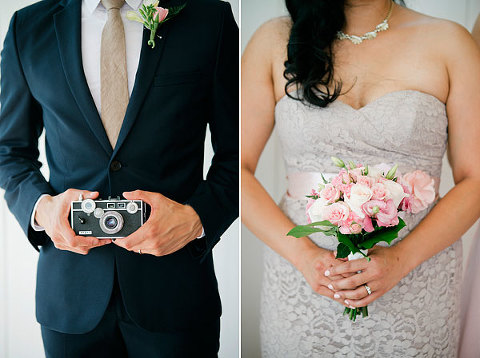 I can't take the credit for styling this wedding party pose, back when Ashley was a wedding photographer she was the best at these layered group shots.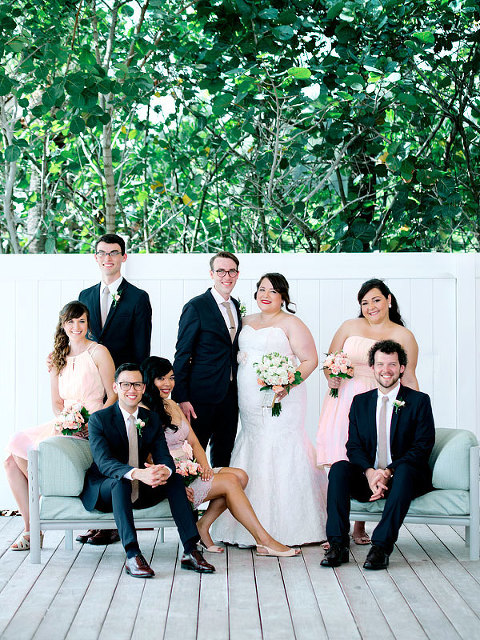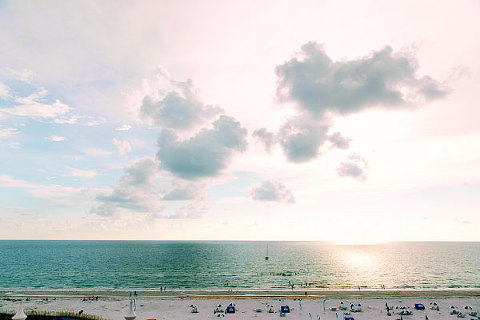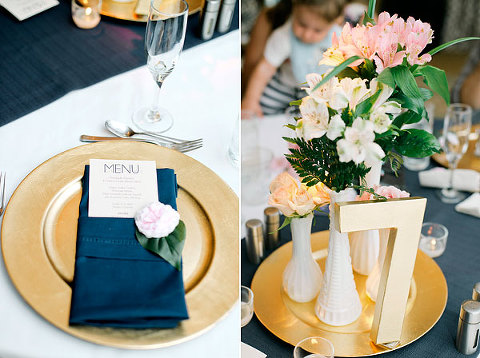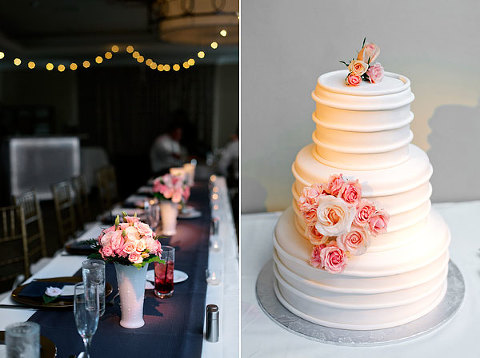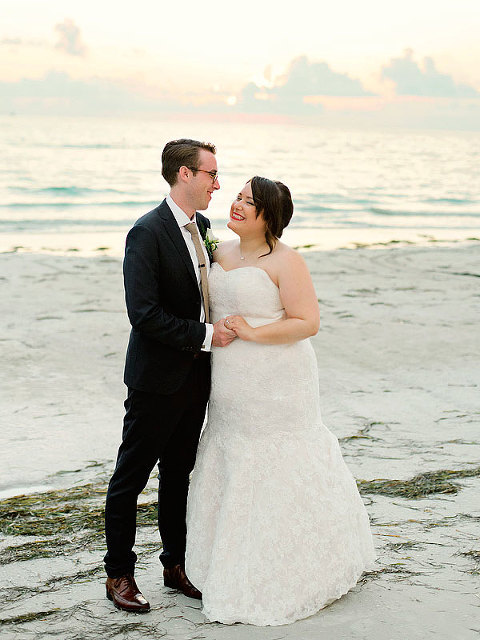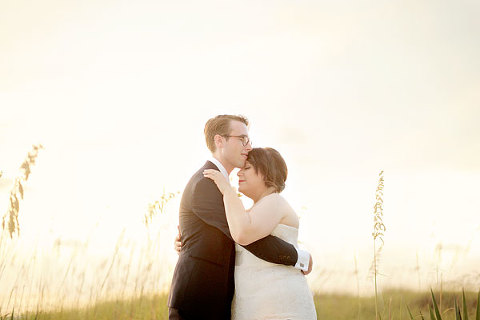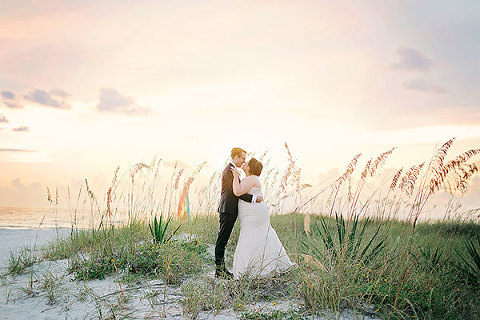 Ashley and Zack, thank you SO much for including me on your special day. Hands down my most anticipated wedding ever, you two are the best!
If you are in need of a Florida wedding photographer then I would love to chat with you! Contact me today for my destination wedding packages!